Abandoning work and lying low under self-imposed lockdown as the coronavirus runs its course are luxuries largely beyond the reach of those working in El Salvador's informal economy—a hefty 7 out of 10 Salvadorans, according to an October 2018 study by the Salvadoran Foundation for Economic and Social Development. These are people without social security, a pension, or—with the exception of a few domestic workers—fixed income. If the image of street vendors has come to embody this hapless sector of the Salvadoran economy, then those working in San Salvador's Historic Downtown are its face. In 2015, then-mayor Bukele's office estimated there were some 8,600 stationary vendors downtown, and another 10,000 mobile merchants on the streets of the district, including those with carts and those carrying their products by hand. For them, staying home is a non-starter; if they don't sell, they go hungry. 
"Can you imagine what would happen to us if we didn't go out and sell? They would let us die," an elderly woman selling medicine said. "If they keep me from working, I'll raise hell," a shoe shiner protested. "People with money buy things for their stashes, but we can't even get to the supermarket," said a lingerie vendor. For now, the government has not banned commercial activity in the streets, but the looming shadow of the crisis keeps these workers on edge.
On Sunday, March 15, president Nayib Bukele ordered all businesses to send home employees over 60 years old, due to their heightened vulnerability to infection from the pandemic. He said that the elderly should stay home unless in need of "the essentials." To many, however, spending all day selling goods in the streets of the ever-renovating downtown is, in fact, strictly necessary. Since the announcement, crowds in the district have thinned, except during peak hours. Despite arriving the following Tuesday morning to find the main plazas cordoned off with yellow tape to block off the crowds, the vendors of clothing, sorbet, hammocks, bread, coffee, and trinkets kept coming. For now, they'll keep taking to the streets to stave off hunger in the time of coronavirus.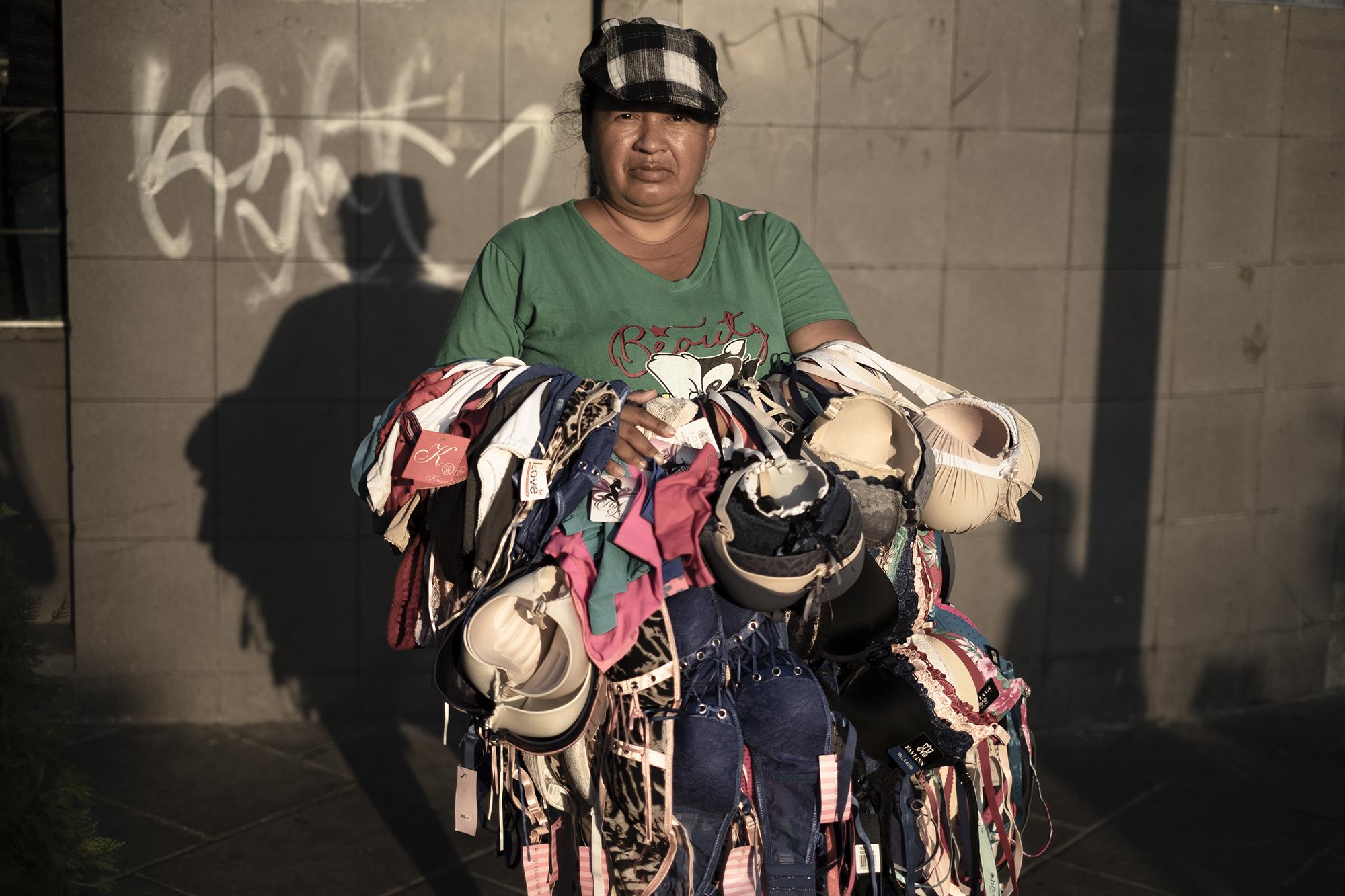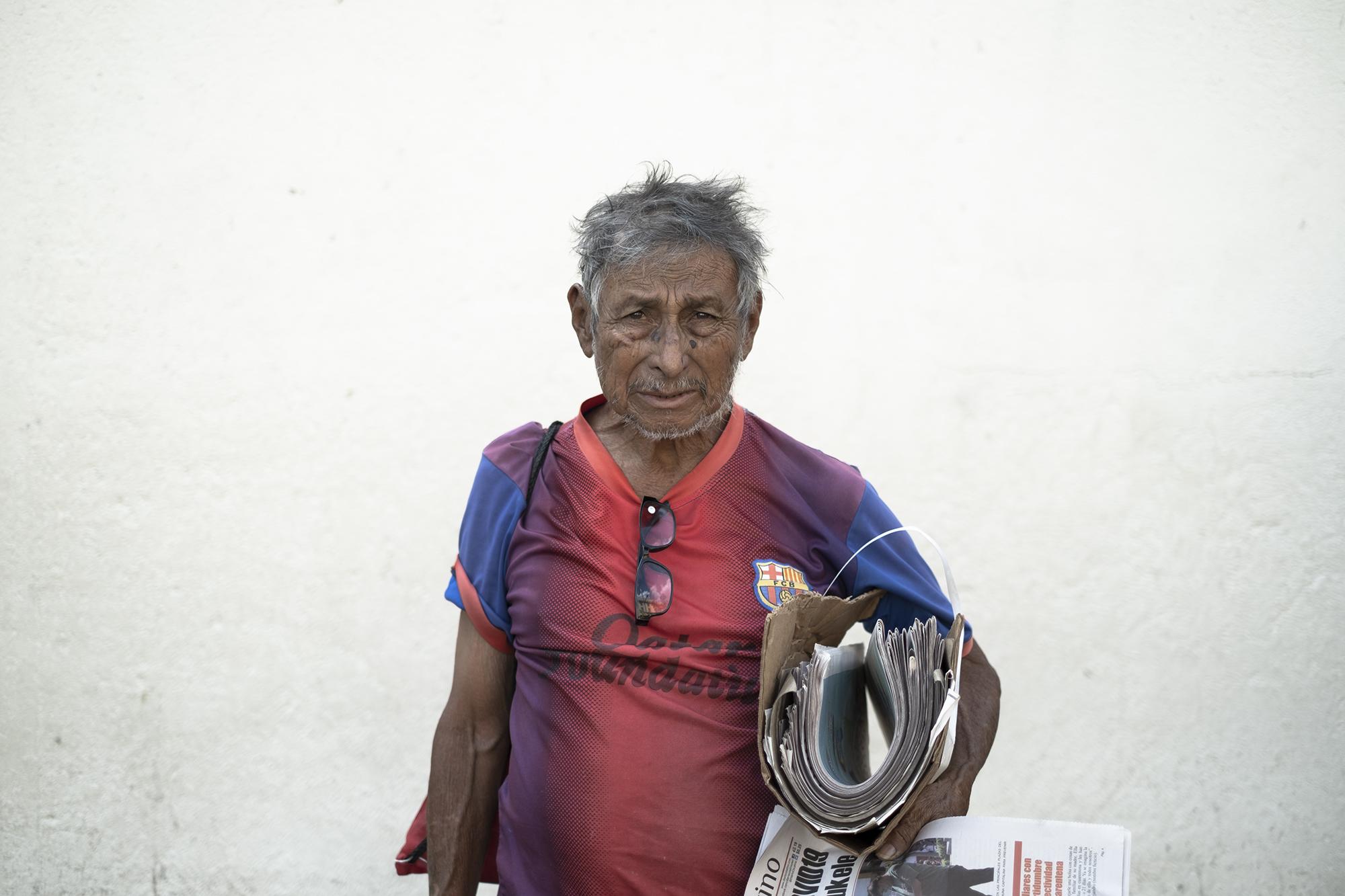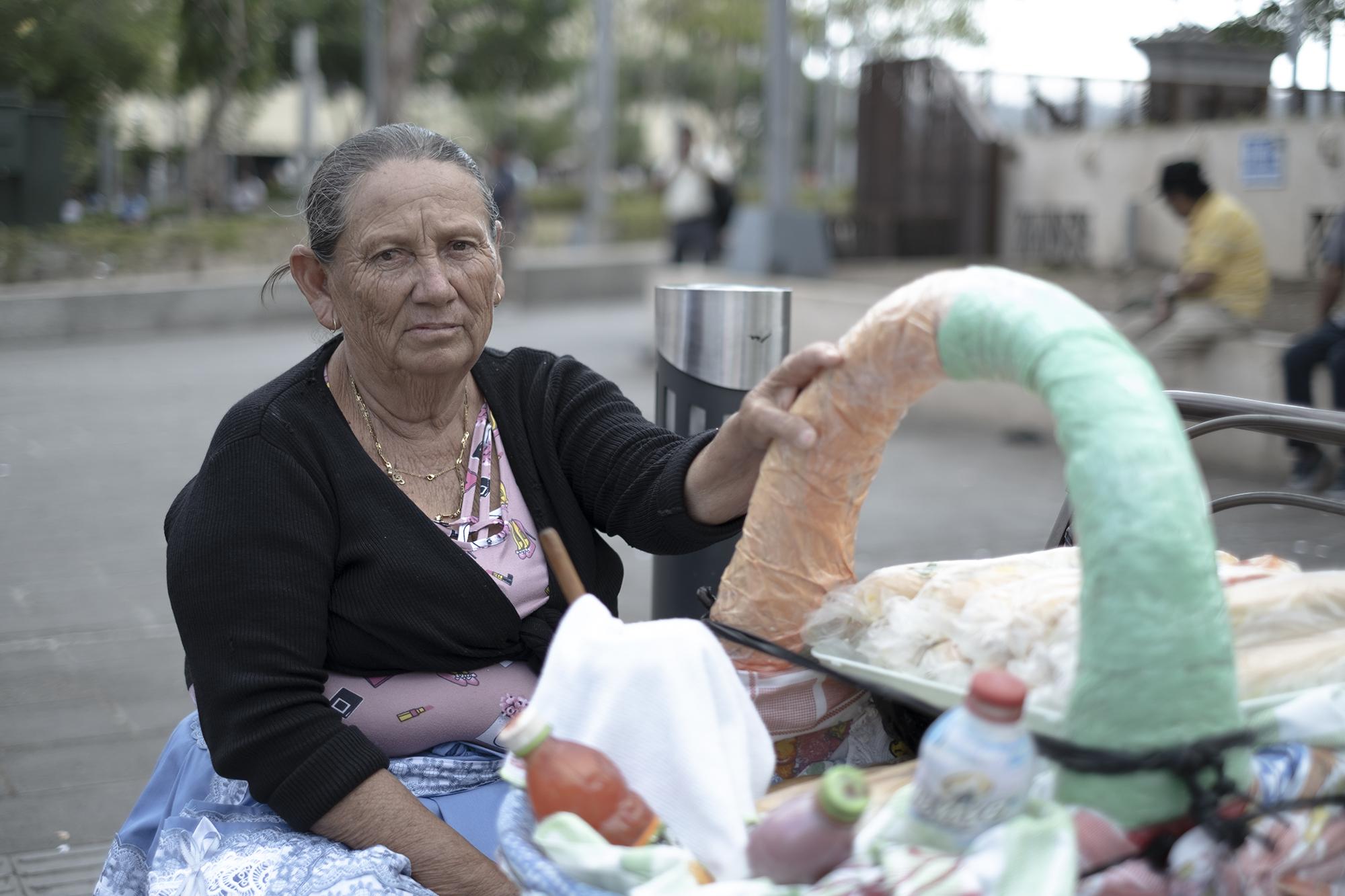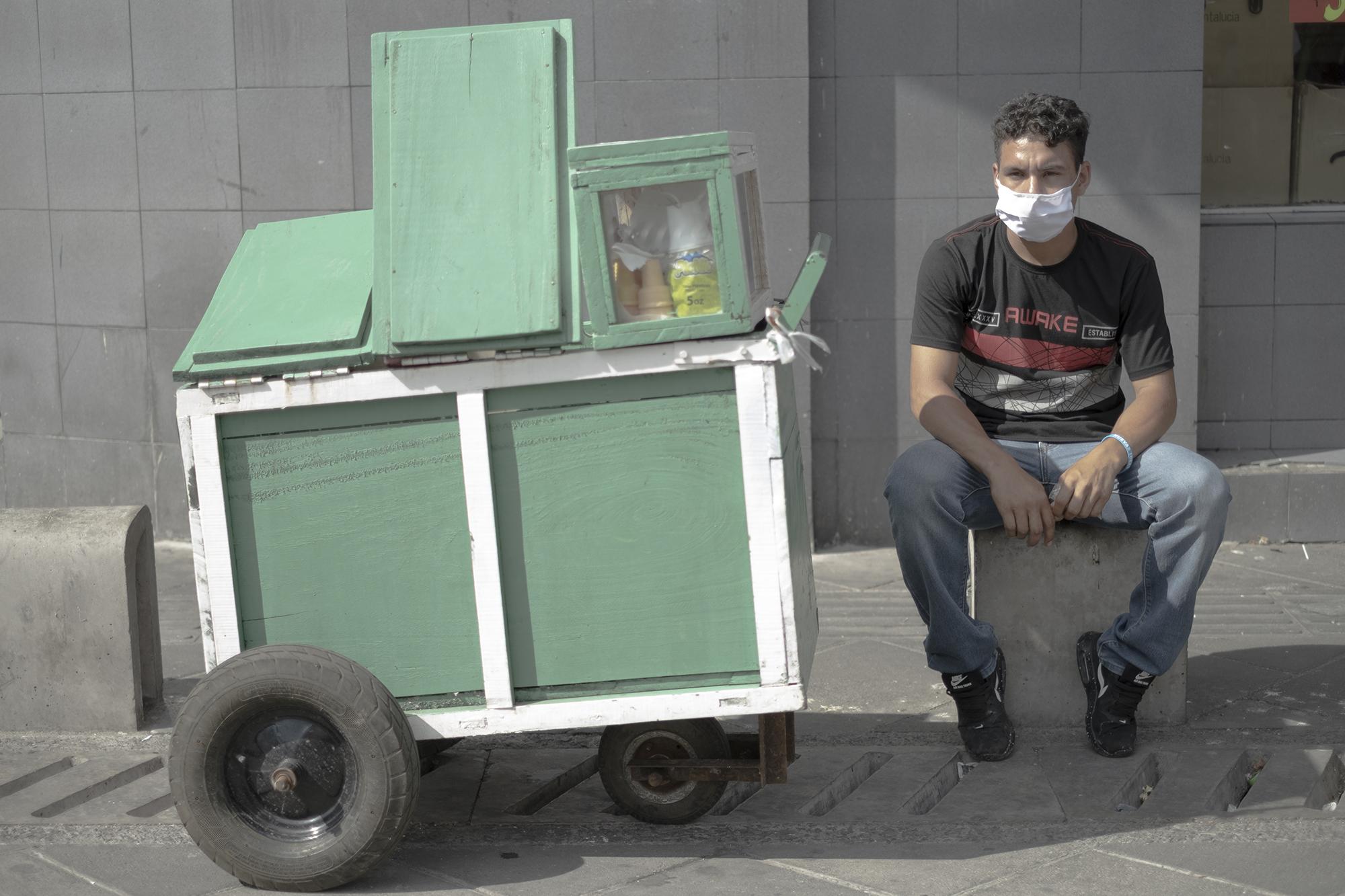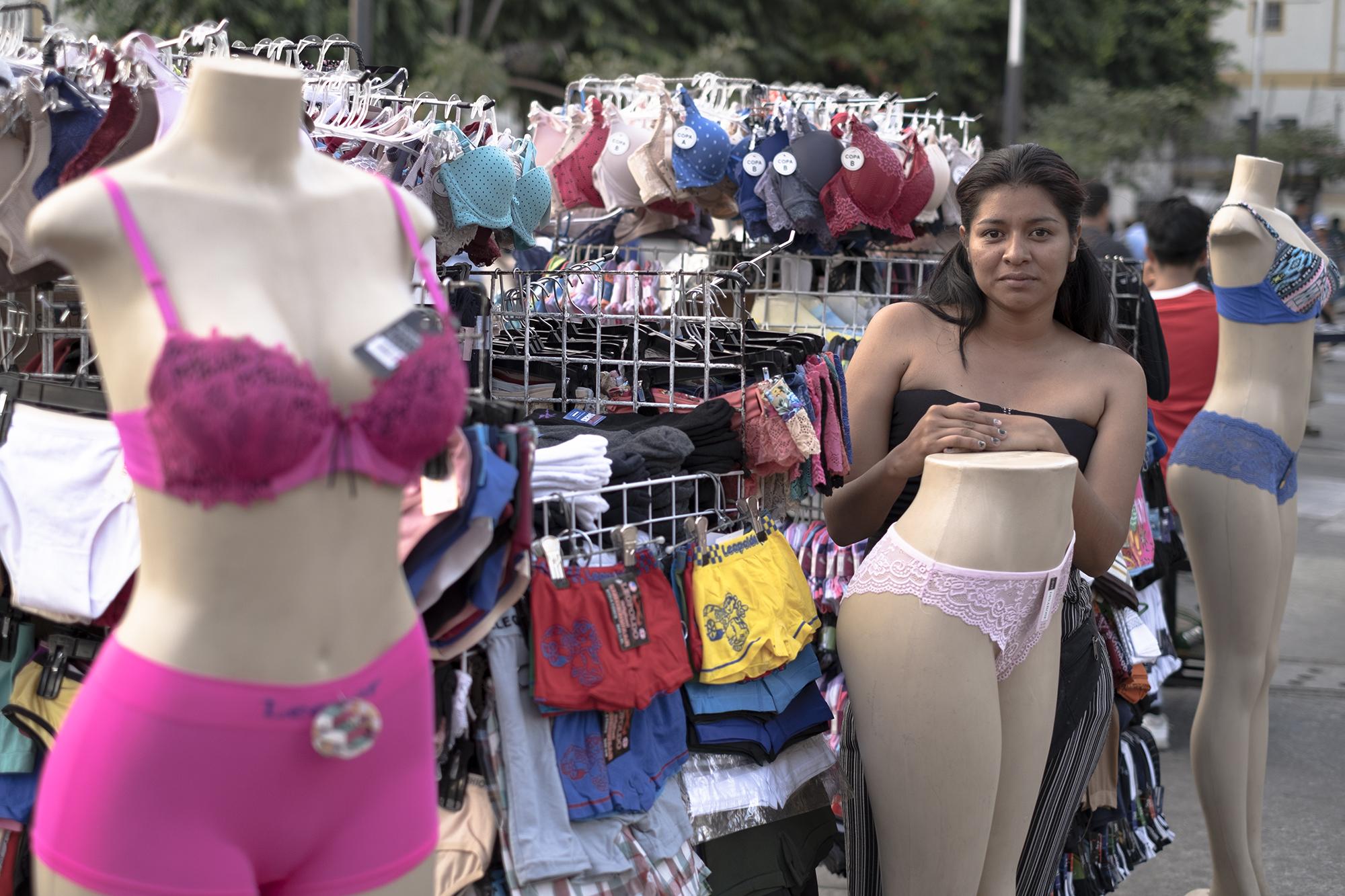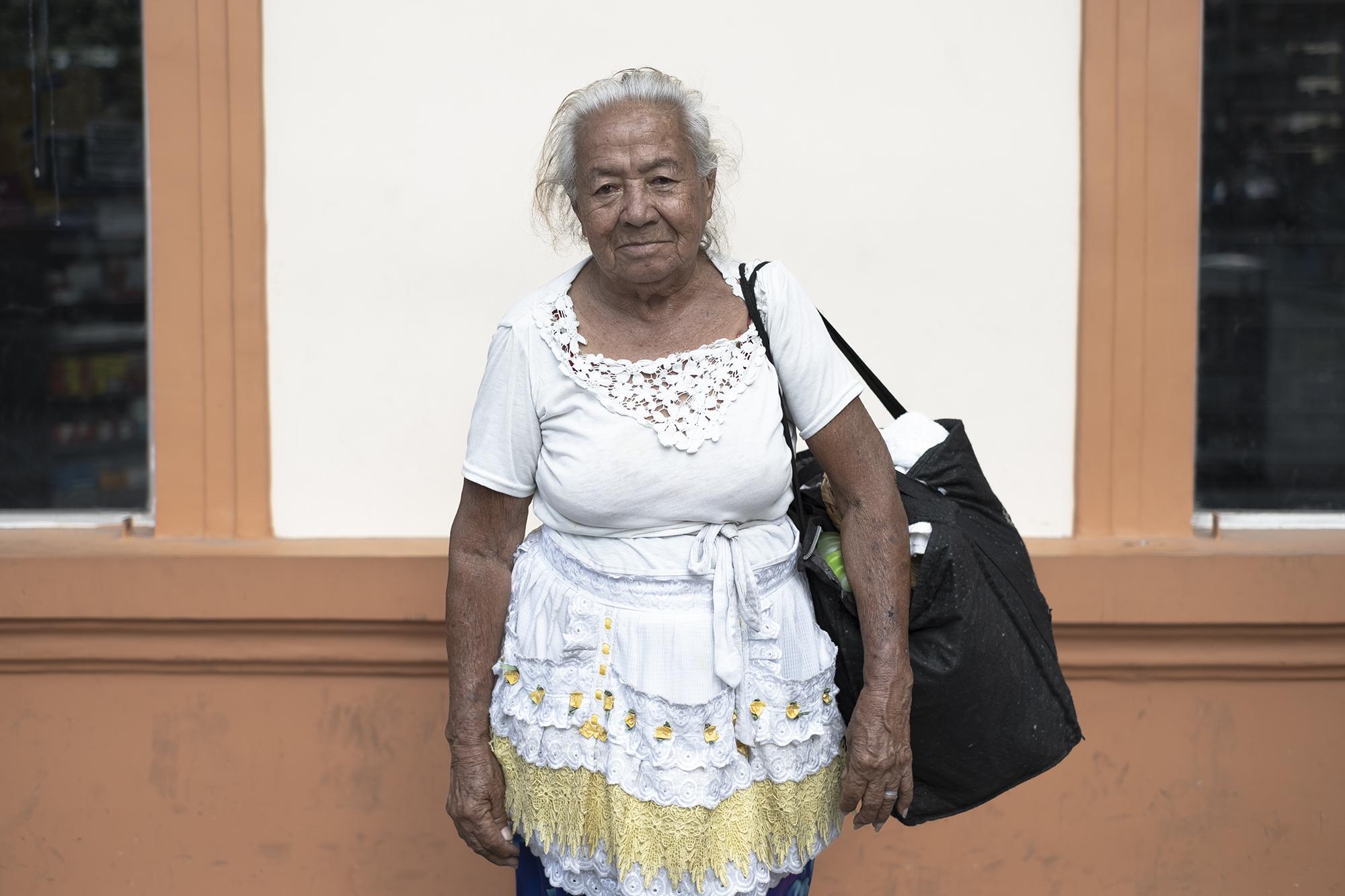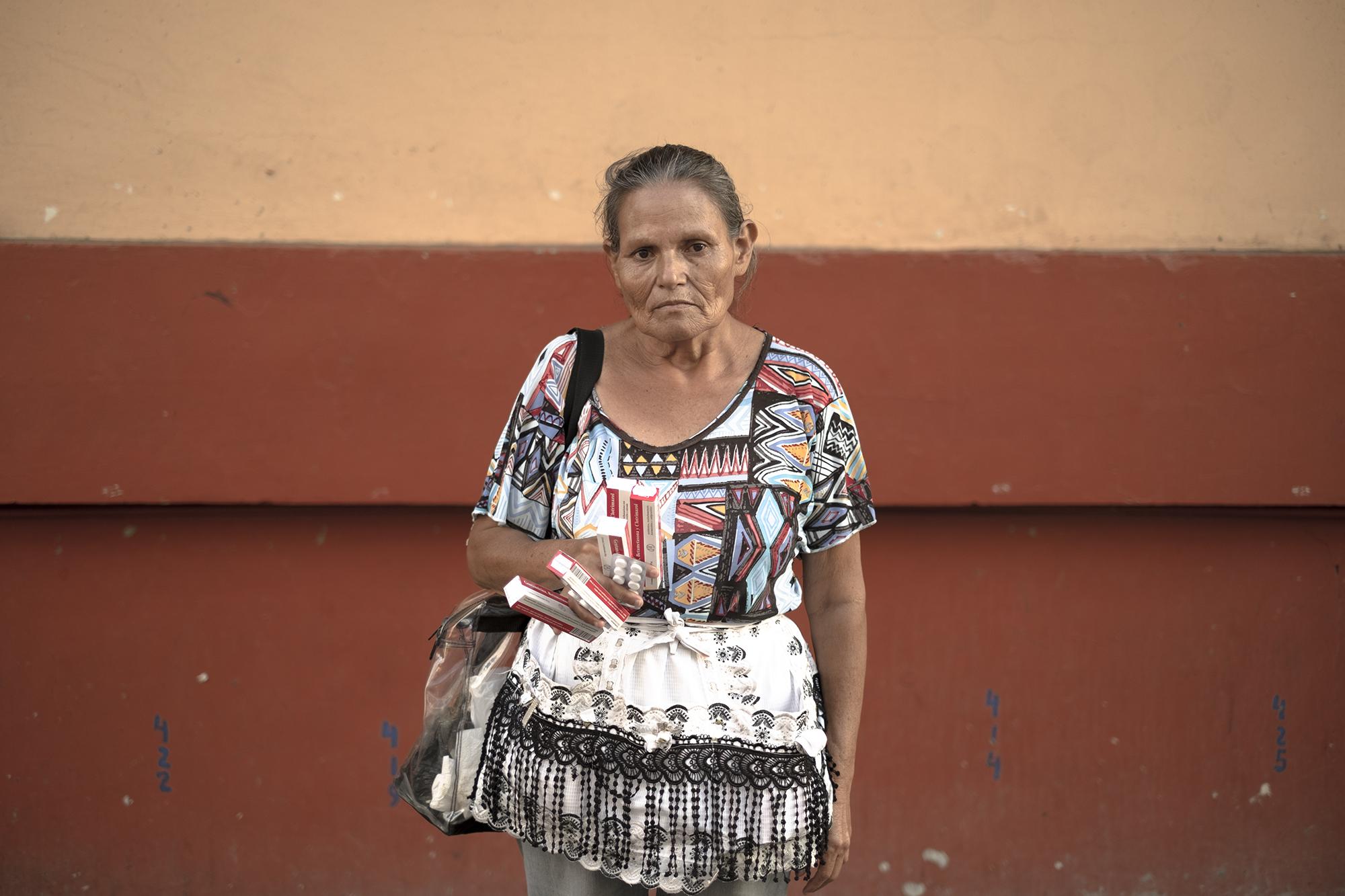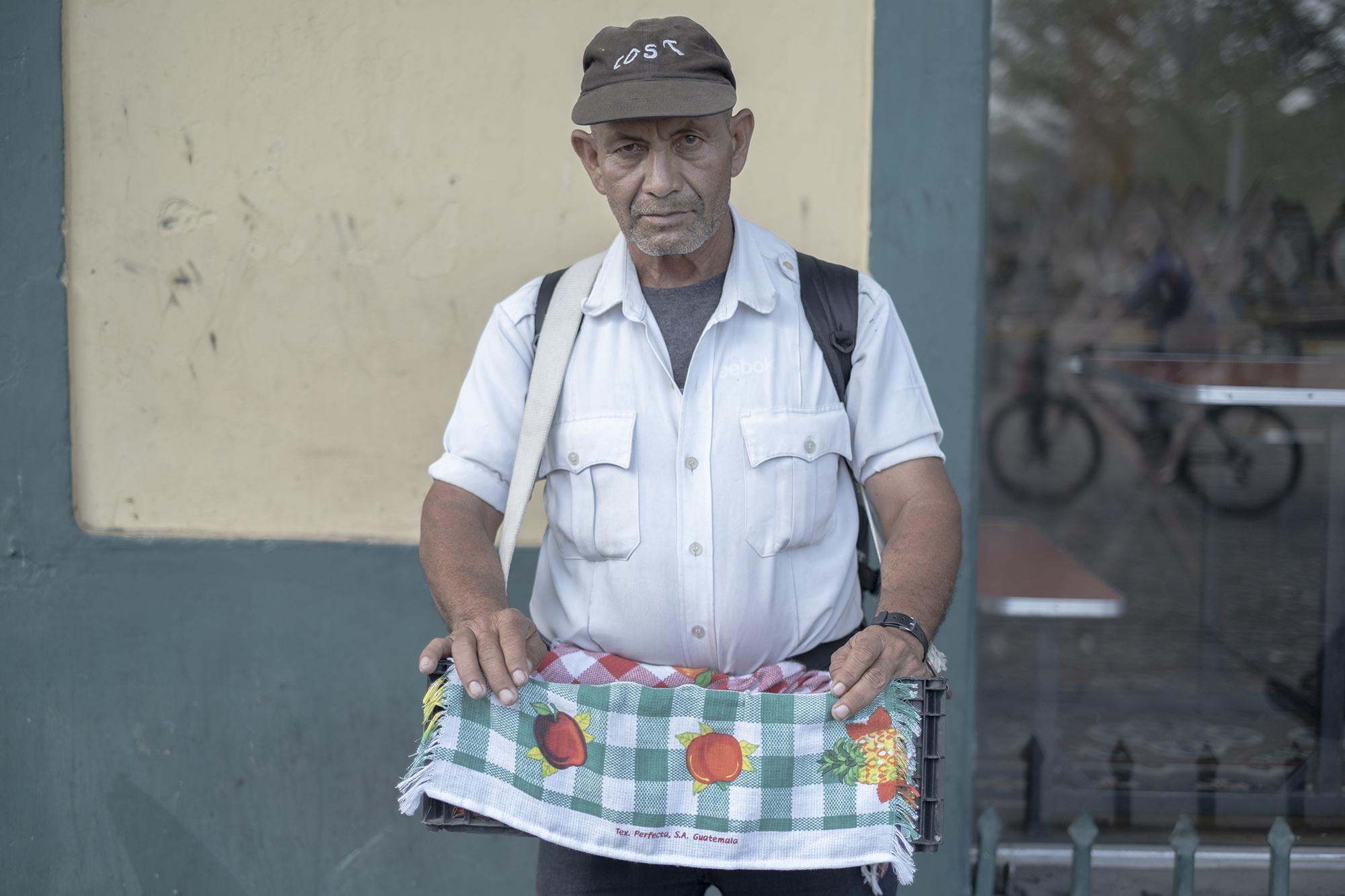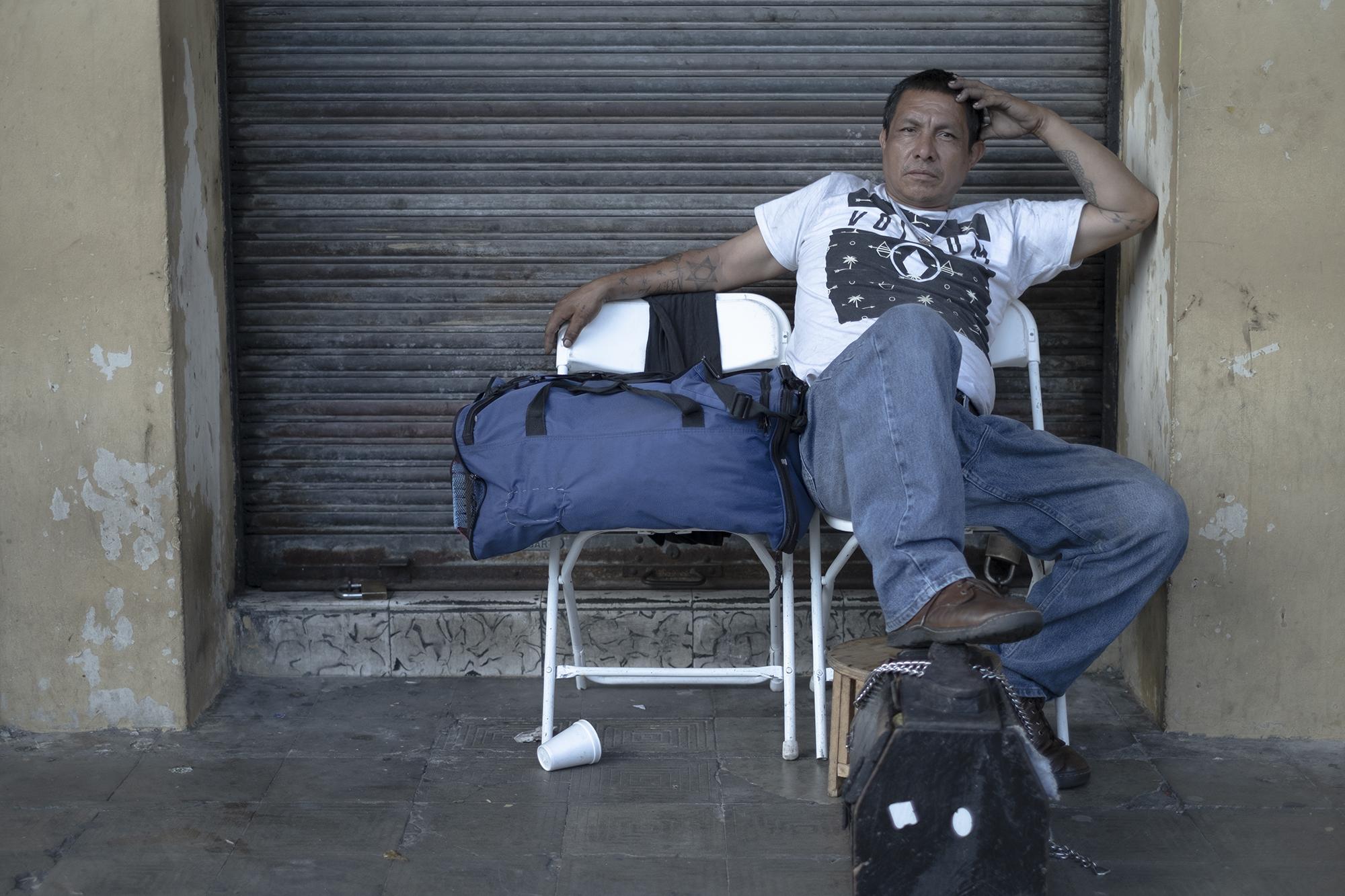 *translated by Roman Gressier