Violence
El Salvador
Salvadoran Civil War
Historical Memory
ef_english
The Second Life of Santa Marta
The community of Santa Marta, El Salvador, commemorates the massacres of 1981 with two celebrations dedicated to remembering the dead, reinforcing historical memory, and honoring those who survived. Between March 17 and 18, 1981, in the municipality of Victoria, in the department of Cabañas, residents of Santa Marta fled to Honduras to escape a raid by the Salvadoran Army. Although the army's mission was to pursue a guerrilla cell in the area, the raid resulted in one of the largest massacres of the early stages of the war, with children, the elderly, and women among its many victims.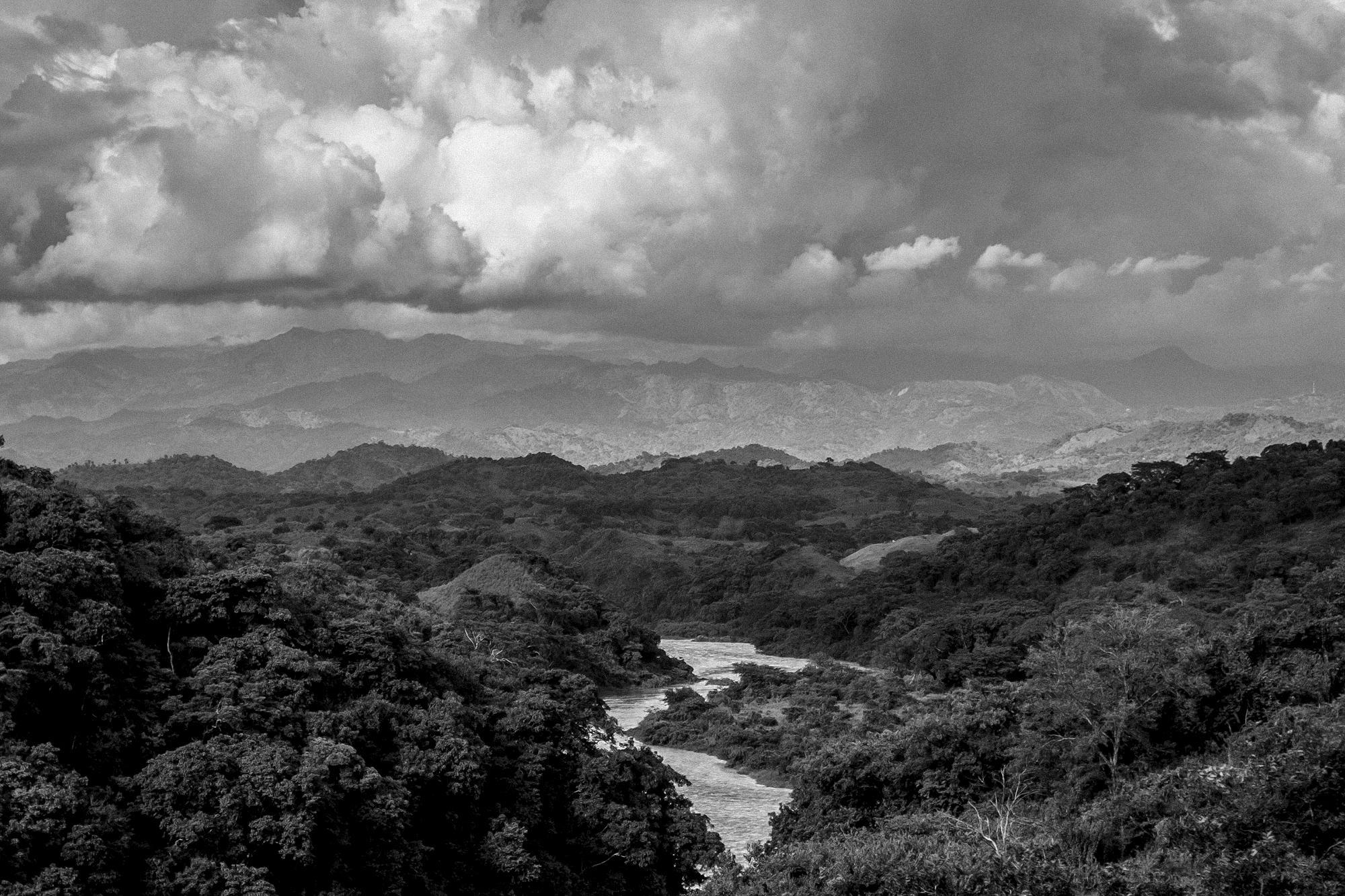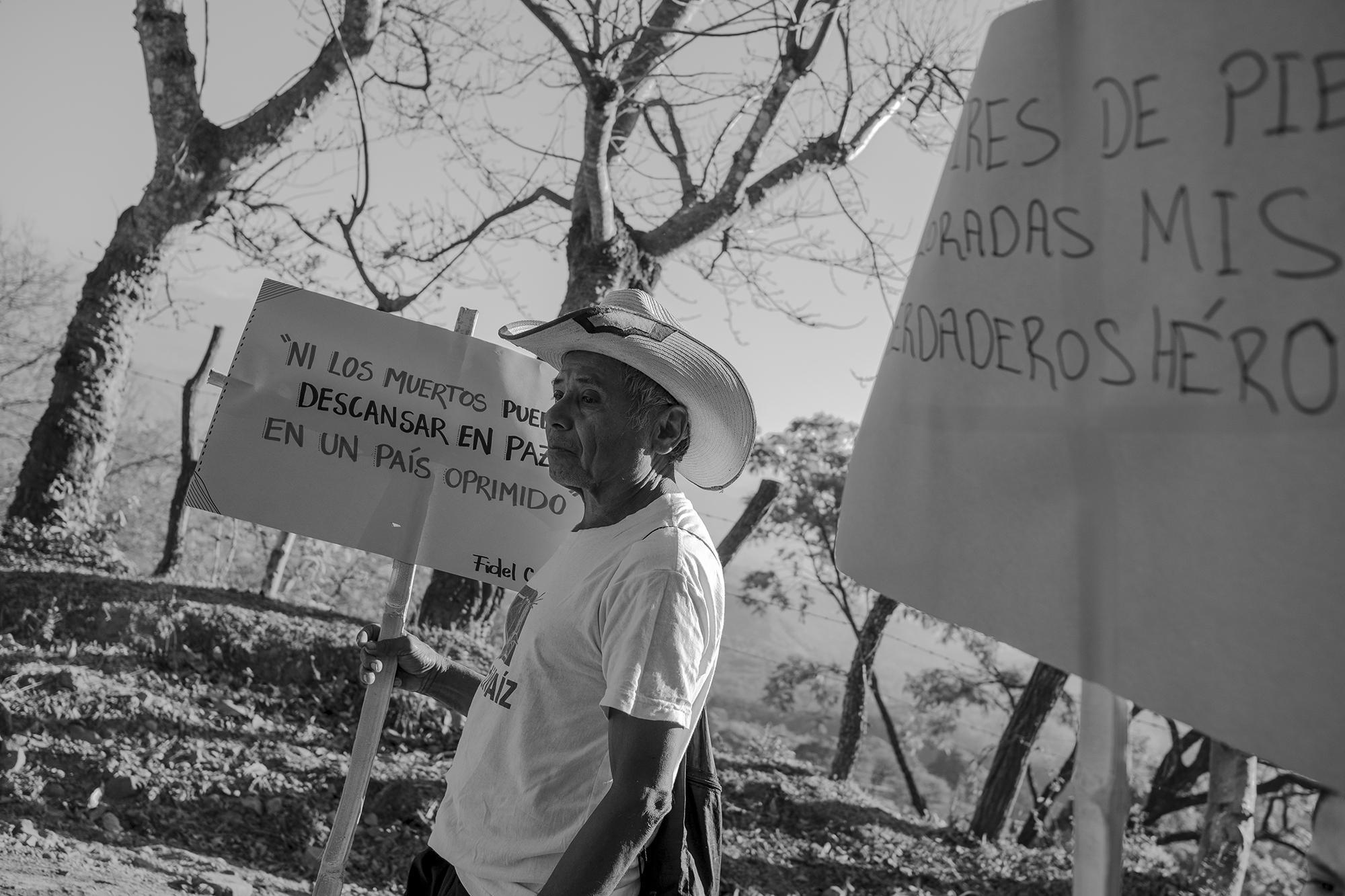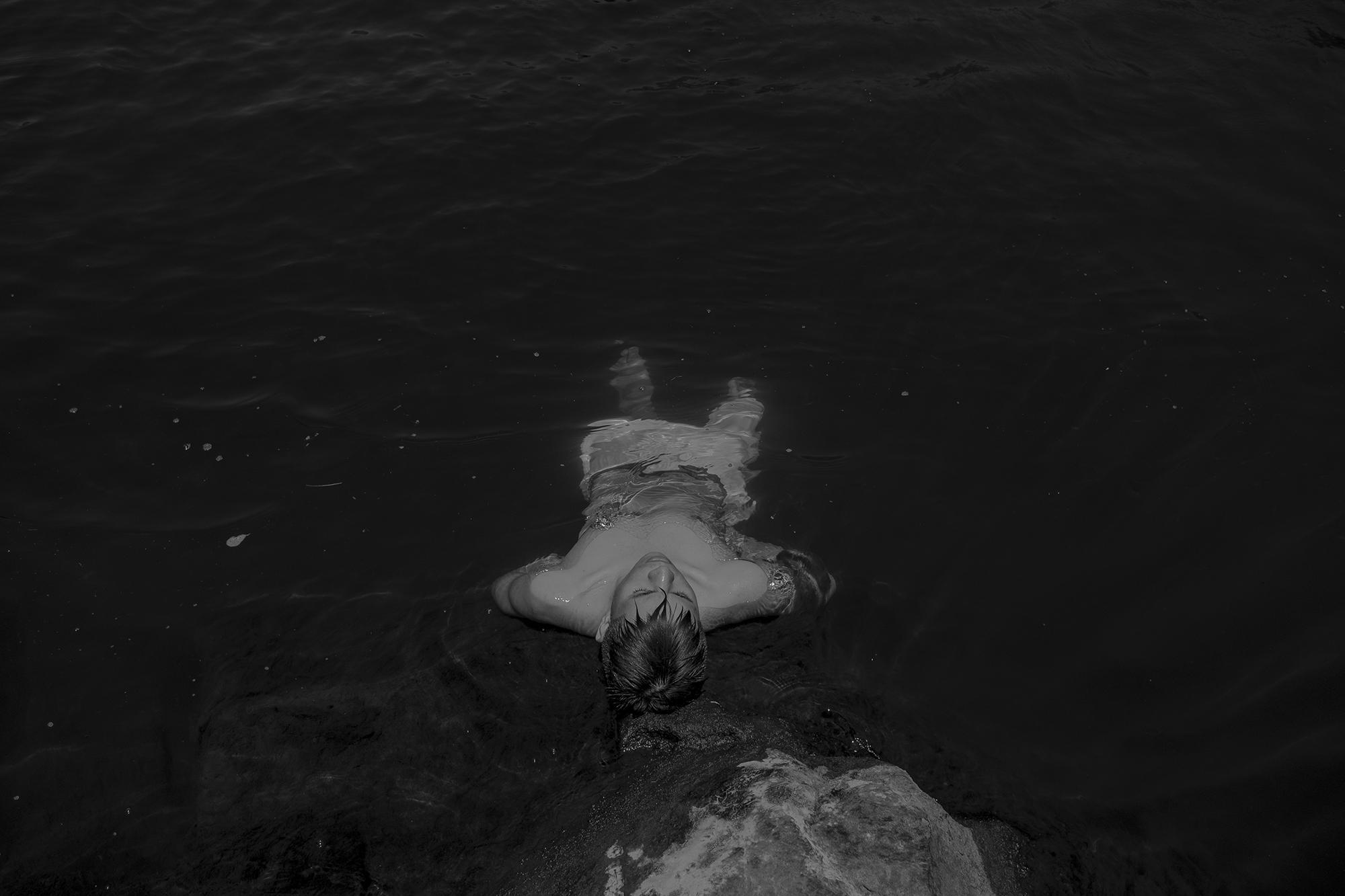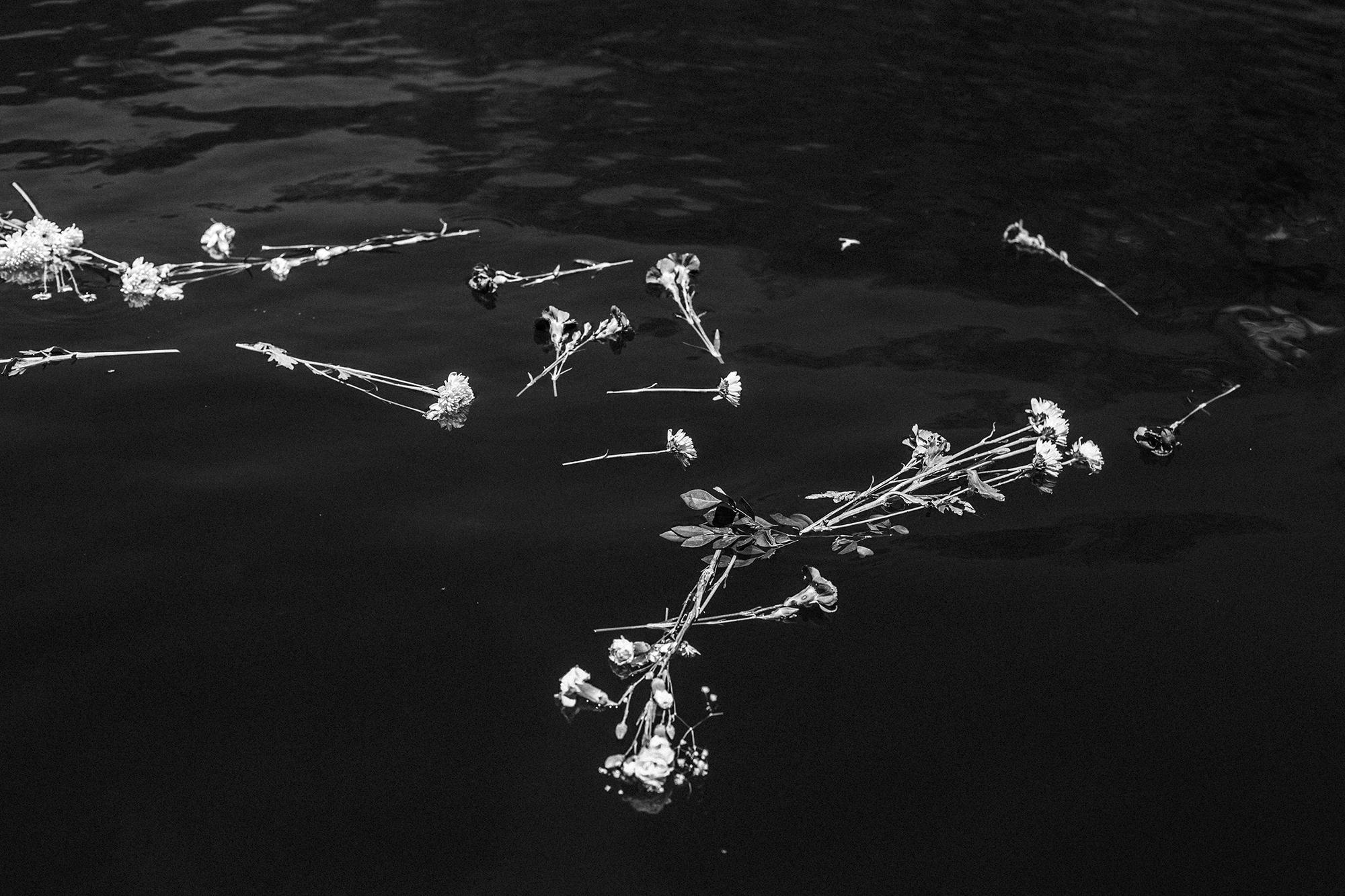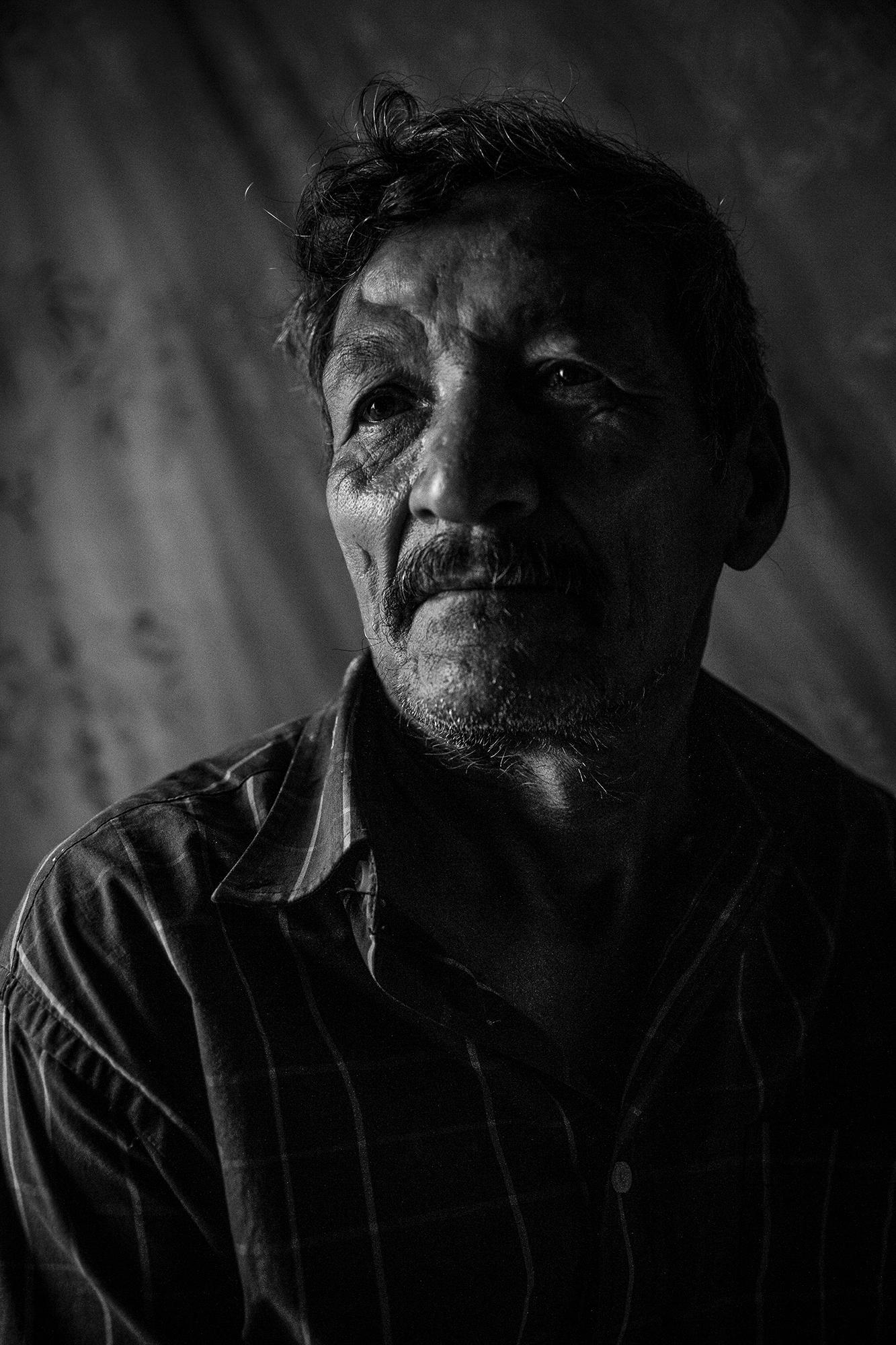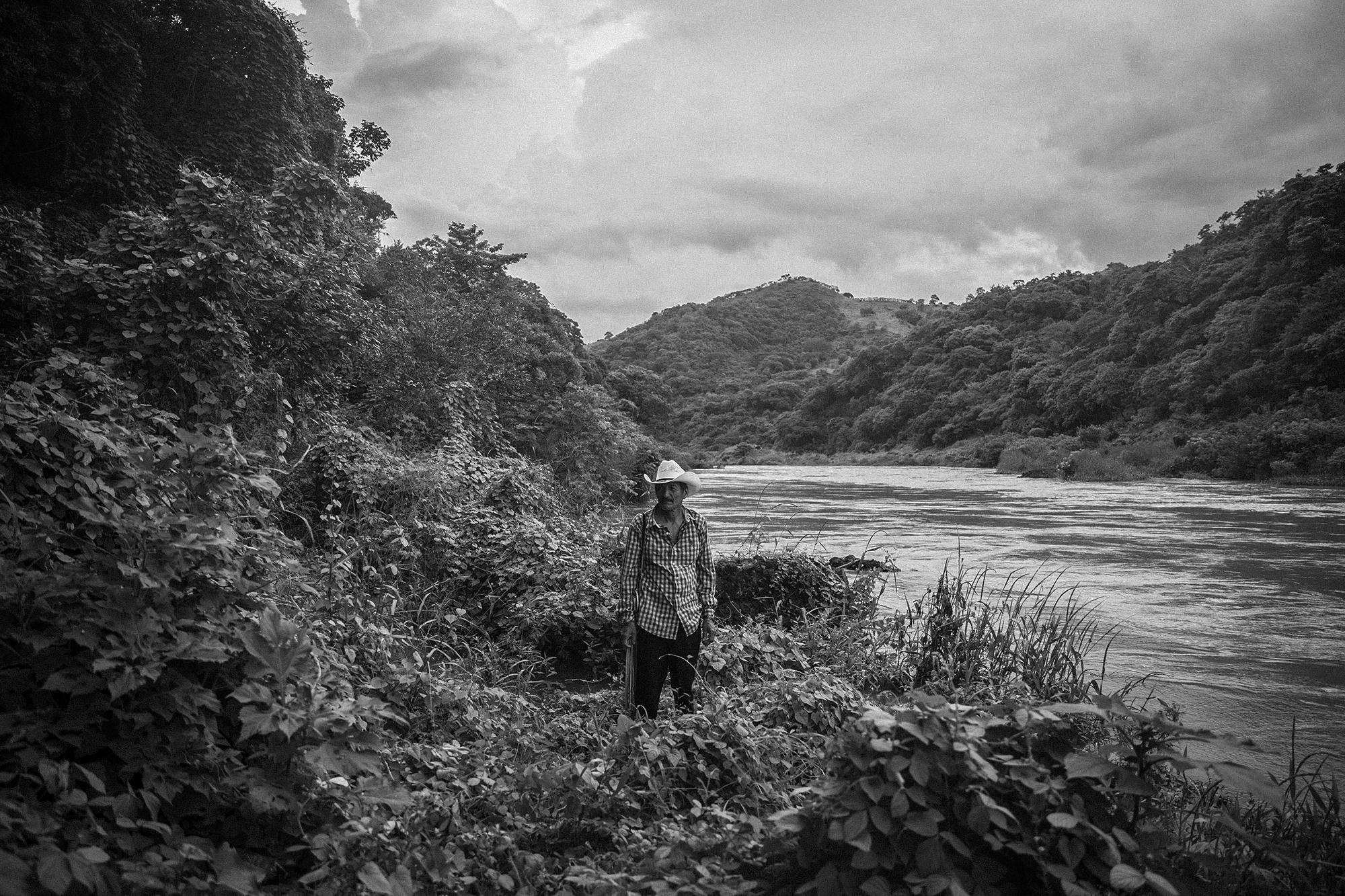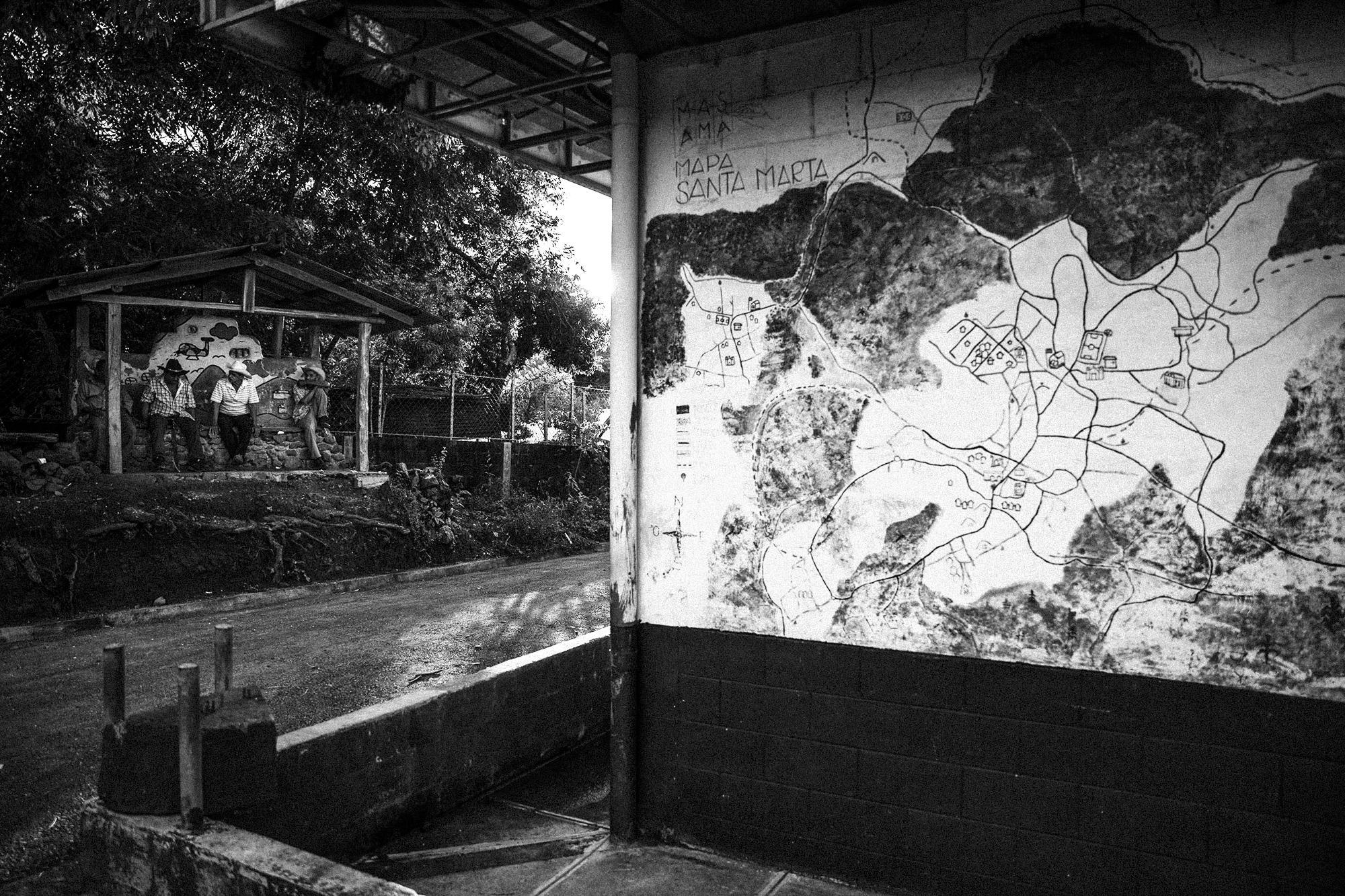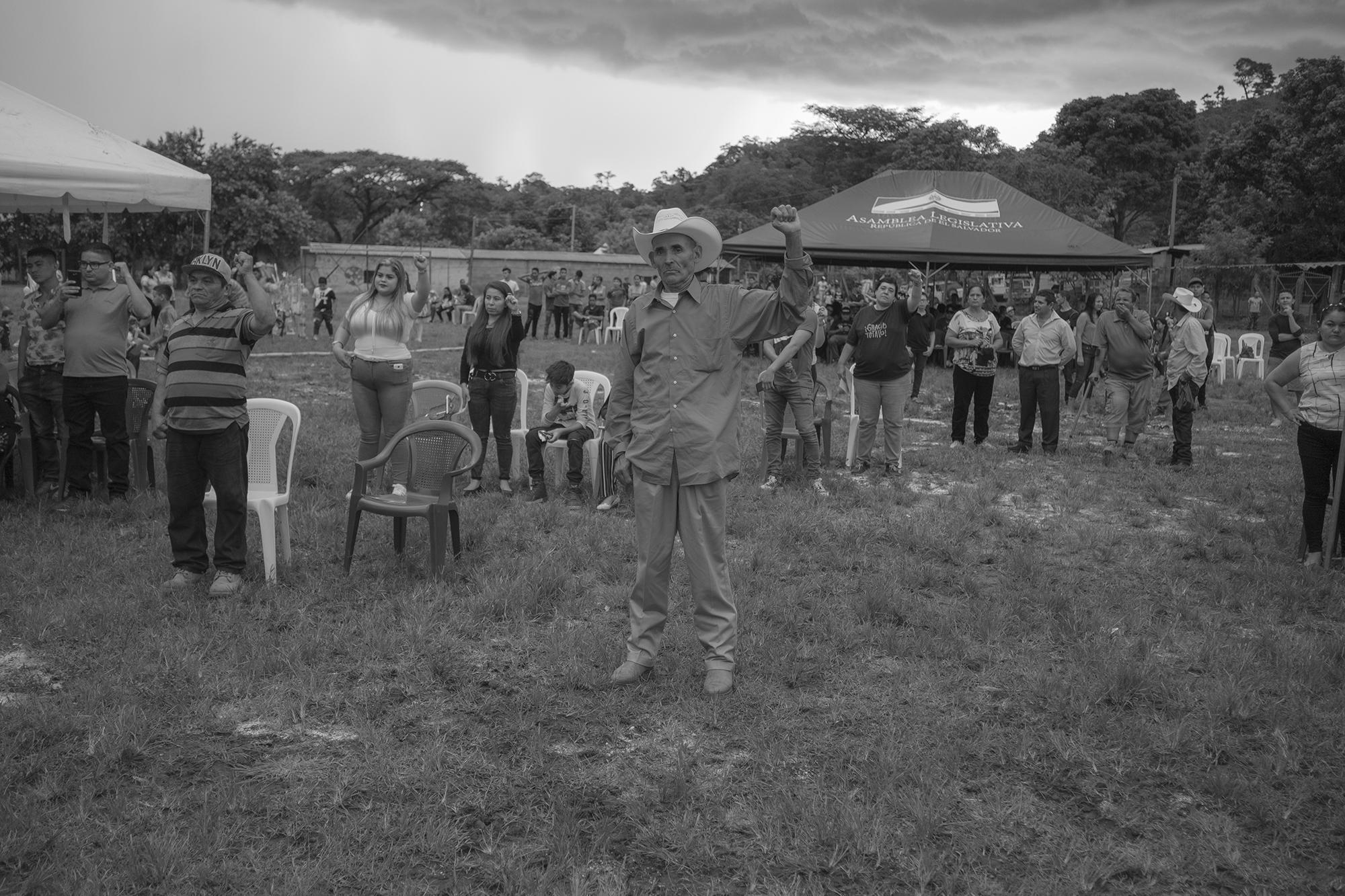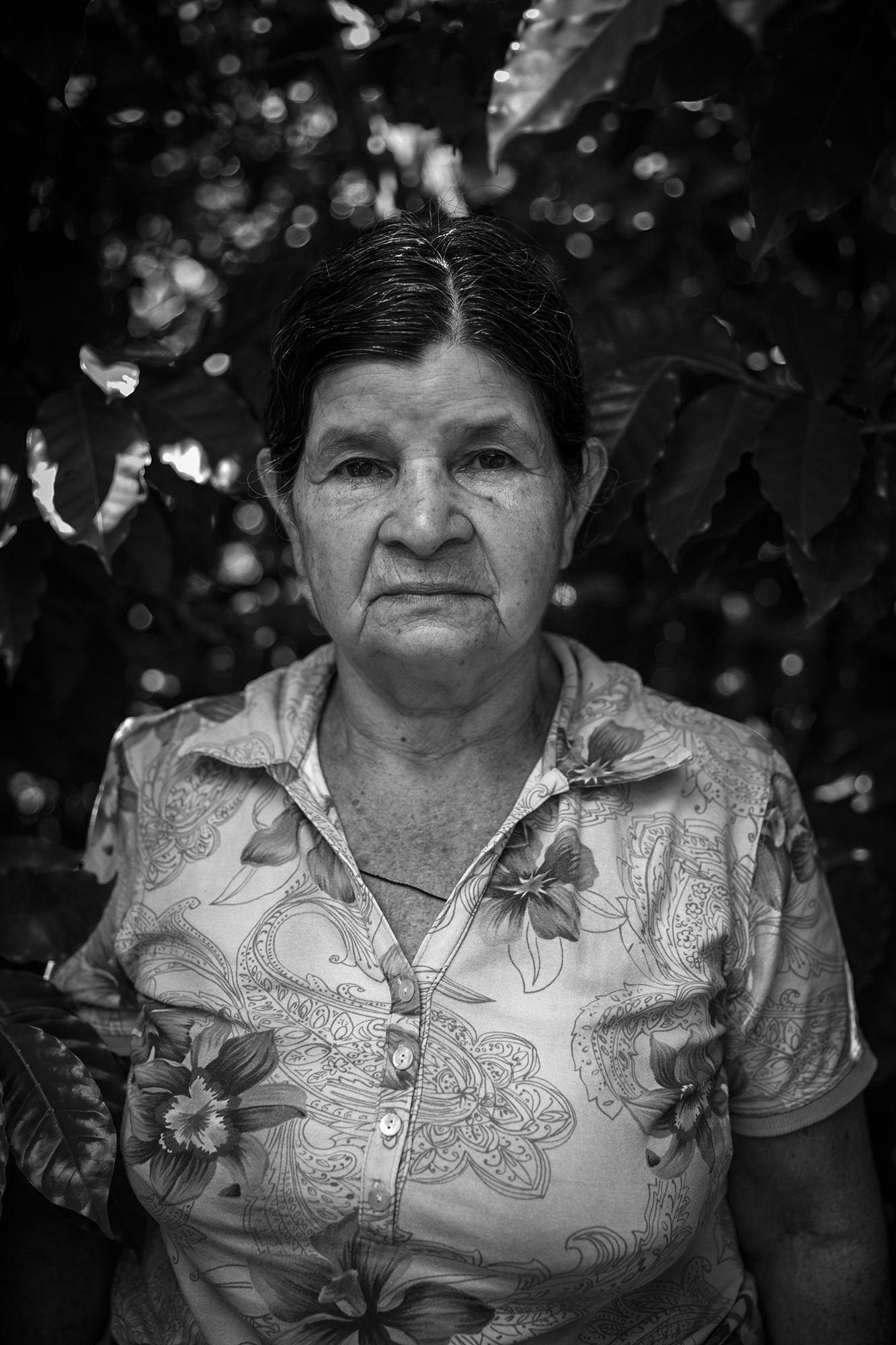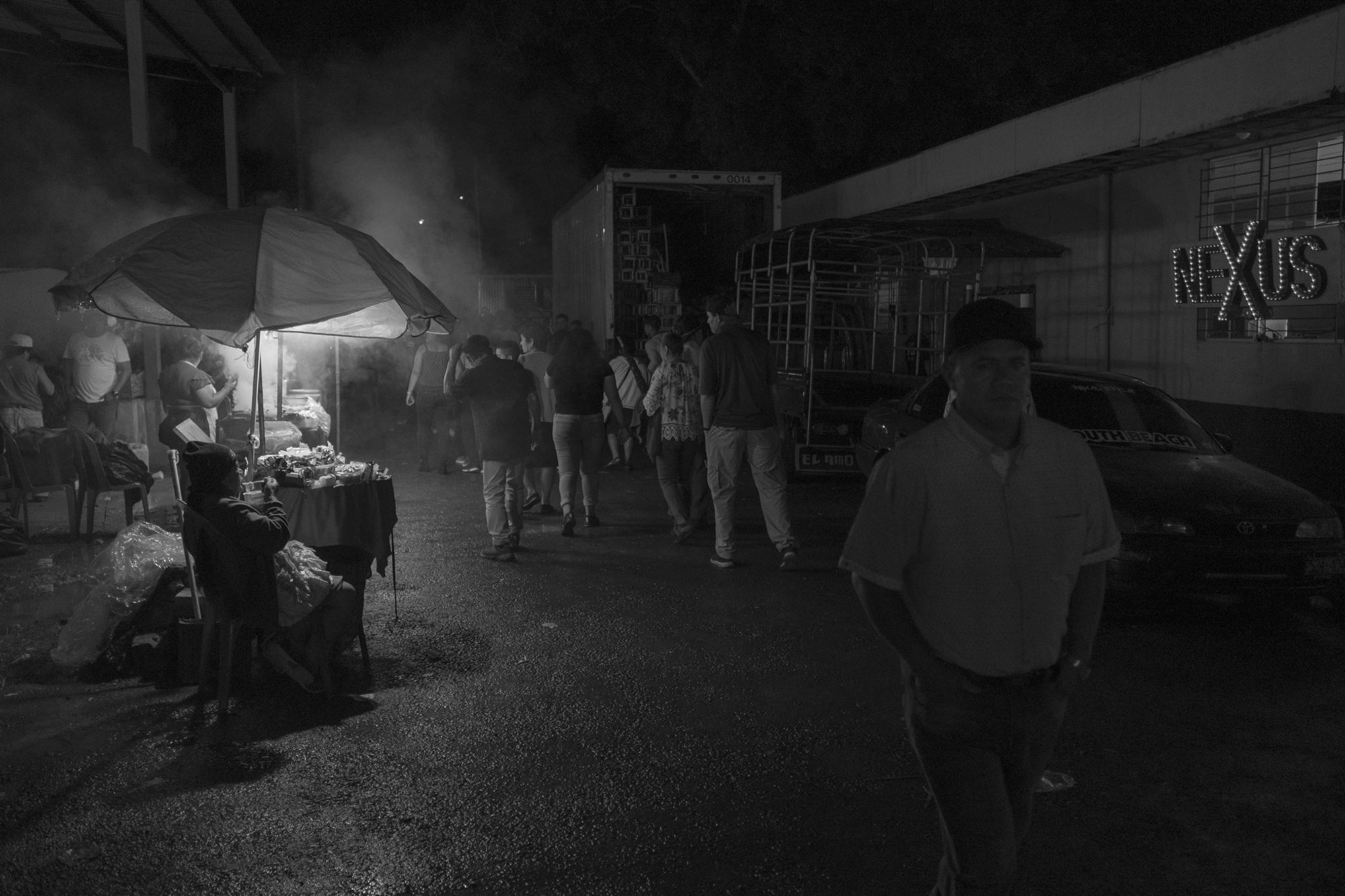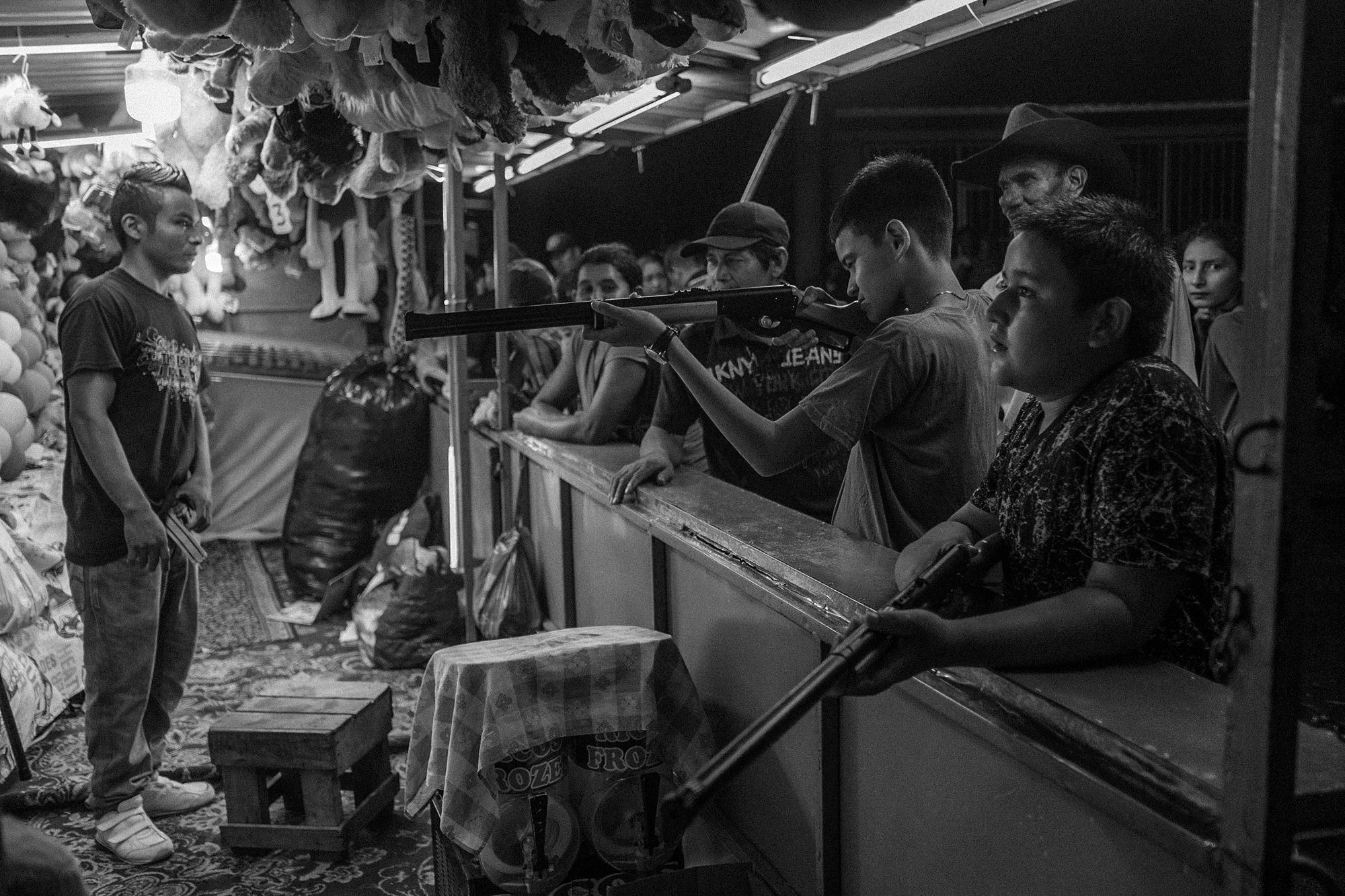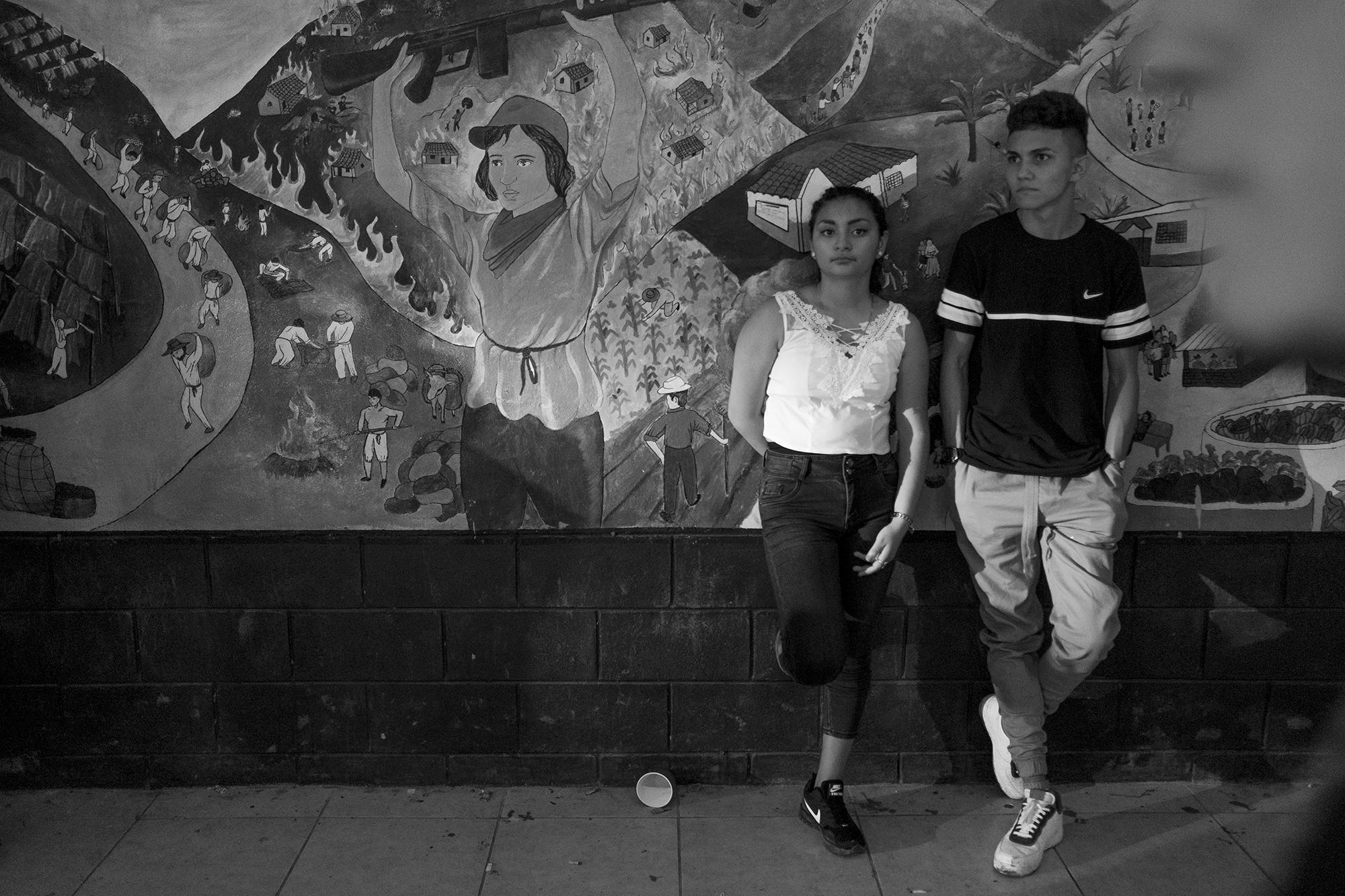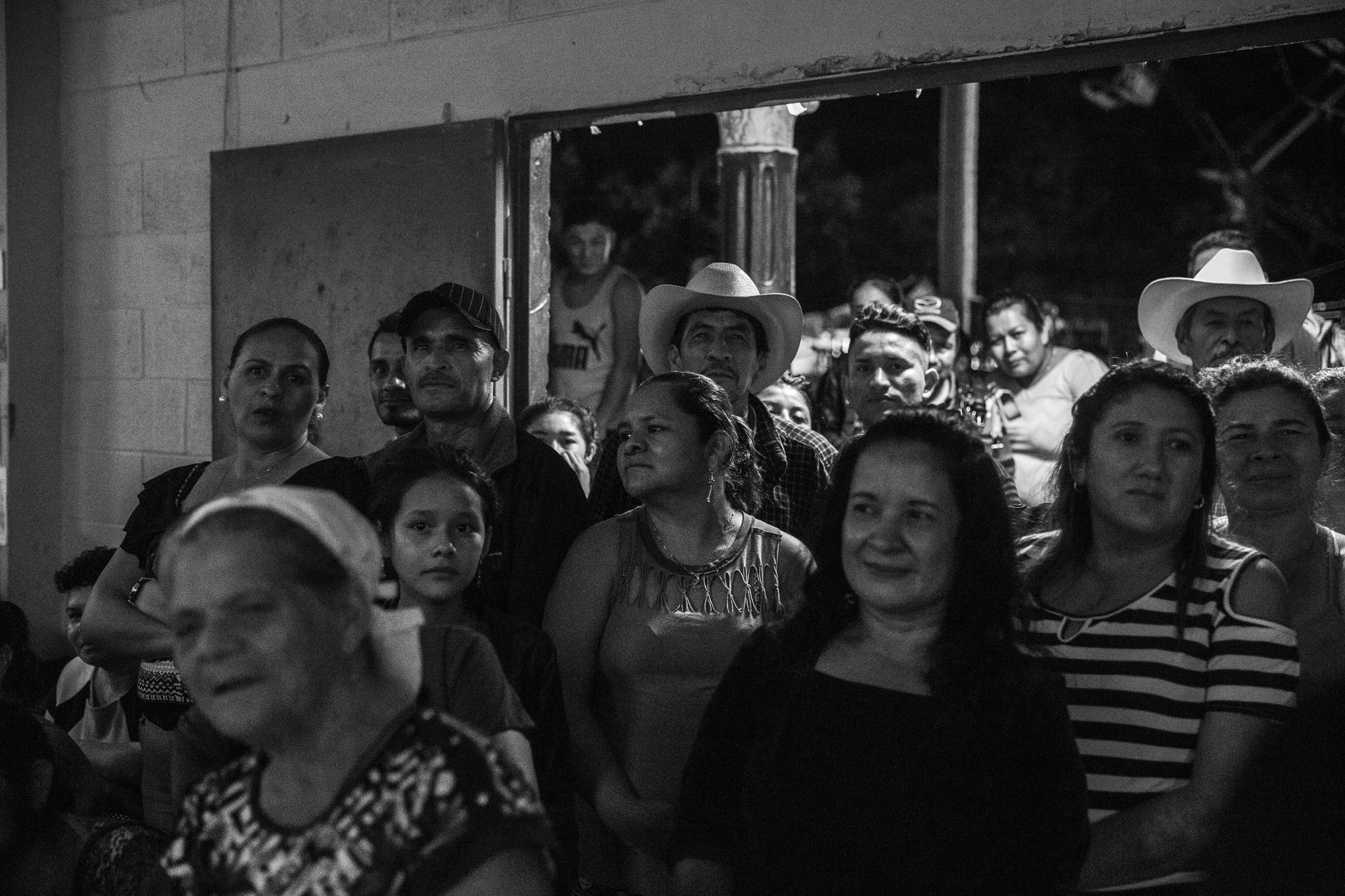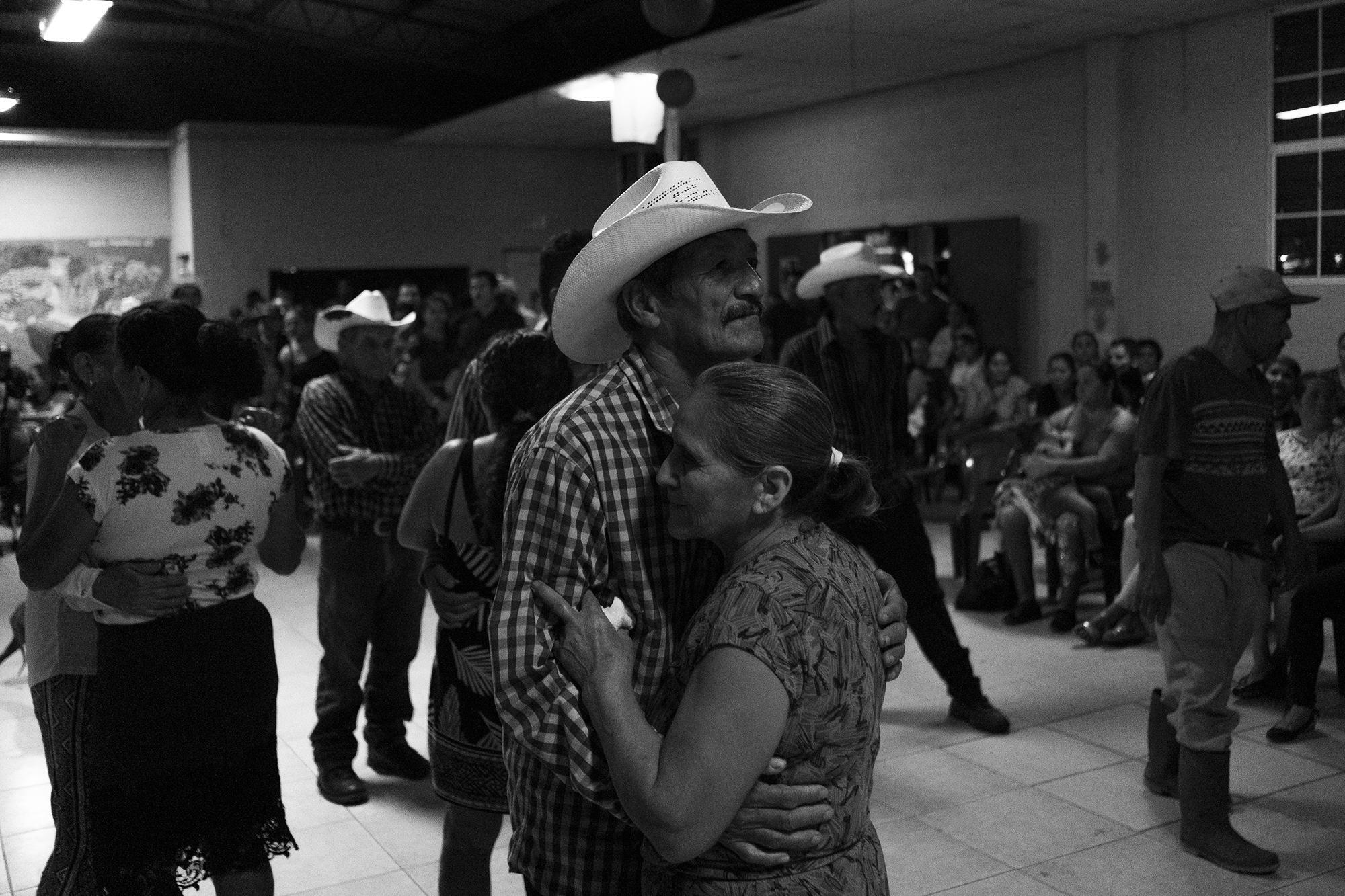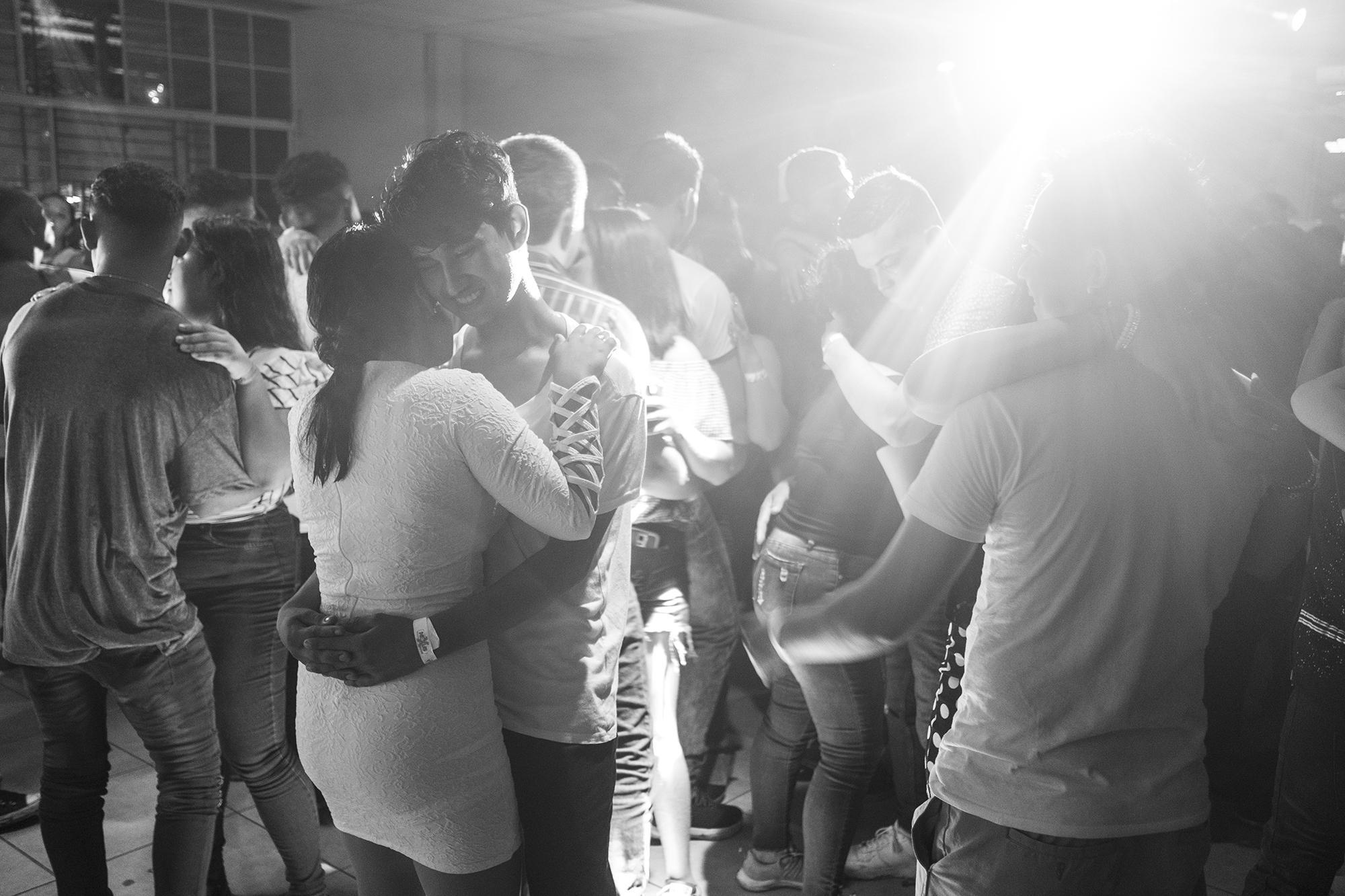 *Translated by Max Granger
Apoya el periodismo incómodo
Si te parece valioso el trabajo de El Faro, apóyanos para seguir. Únete a nuestra comunidad de lectores y lectoras que con su membresía mensual o anual garantizan nuestra sostenibilidad y hacen posible que nuestro equipo de periodistas llegue adonde otros no llegan y cuente lo que otros no cuentan o tratan de ocultar.
Te necesitamos para seguir incomodando al poder.
¿Aún no te convences? Conoce más sobre cómo se financia El Faro y quiénes son sus propietarios
acá
.
elfaro.net/en/202006/el_salvador/24579/The-Second-Life-of-Santa-Marta.htm

PP:
PC:
PN:
PT:
items_count:
items_pivot:

YY:

MM:

FI slug:
FI name: June 2020
FI sort:

FT slug:
FT name:
FT sort:

FS slug:
FS name:
FS sort: