Politics
El Salvador
ef_english
Economics
El Salvador's 2021 Fiscal Forecast: Partial Recovery and Ongoing Uncertainty
With a projected GDP growth of 5.2 percent, the global economy is expected to recover in 2021 following the 2020 contraction. Although high levels of risk will persist, at the global level there are also reasons to be hopeful: we can expect renewed energy to address climate change, more favorable conditions for international cooperation with the arrival of the Biden administration in the United States, and a steadier economic recovery with the rollout of Covid-19 vaccinations in many countries.
Both external conditions, as well as internal factors, are relevant for understanding the economic outlook for El Salvador this year. In order to make better decisions under high levels of uncertainty, firms, households, and policymakers will need to pay attention to the evolving economic performance of El Salvador's main partners, as well as to domestic events and decisions. 
As for the internal conditions, we can expect that increasing debt burden will continue to be an important source of risk in 2021. As shown in the following table, total government debt jumped from 69.9 percent in December 2019 to 85.8 percent of GDP by November 2020, an increase of almost $2.8 billion in government debt during that period. Moreover, the recently-approved 2021 budgetimplies a deficit of about $1.6 billion dollars that is expected to be financed mostly by loans with multilateral agencies and that will translate into a further increase of total debt.
In its latest staff report in April 2020 on El Salvador's fiscal health, the IMF posed that "the temporary deterioration of the fiscal position in 2020 caused by the pandemic shock requires a credible strategy for gradual adjustment over the medium term, once the shock subsides. The authorities' commitment to an adjustment of 3 percent of GDP over 2021–24 will put the public debt (including pensions) on a firmly downward trajectory."
In order to reduce macroeconomic instability — which hinders investment and adversely affects job creation and the availability and cost of resources for the country —it is possible that the government will try to negotiate a new budget with the Legislative Assembly after the February elections. A gradual adjustment, as the one suggested by the IMF, would imply measures to increase government revenues (new taxes and/or increase in tax rates), as well as measures to contain government expenditure growth (such as freezing wages increases in the government).  
Although those kinds of adjustment measures are unpopular, it is clear that the upward trajectory of the debt is unsustainable. It is better for the country to prepare for an orderly and gradual fiscal adjustment than to postpone it and face the larger social costs of an abrupt correction. 
Reversing the deterioration of the public finances of the country is a necessary condition, but is insufficient for improving the conditions for more investment, growth, and job creation. More needs to be done. The evolution of formal jobs in the private sector is presented below. While the recovery in jobs started in July 2020, there is still a long way to go to return to the pre-crisis levels.
To create the conditions for a more inclusive and robust economic recovery, the government will need to reduce macroeconomic instability with a credible fiscal strategy and finally present a clear economic and social strategy for 2021 and the years ahead. 
Respecting the rule of law, improving the transparency in the use of public funds, ceasing the attacks on the institutions that ensure the existence of checks and balances in our democracy, are also conditions required to reduce the uncertainty, and to improve the predictability needed for more investments, and for more and better jobs. 
Although political and macroeconomic stability and certainty are not the only ingredients of a sound economic and social agenda, they are necessary for a better economic outlook in El Salvador. The prospect for a better year would also benefit from more coherent public policies, a coherence currently lacking in this administration.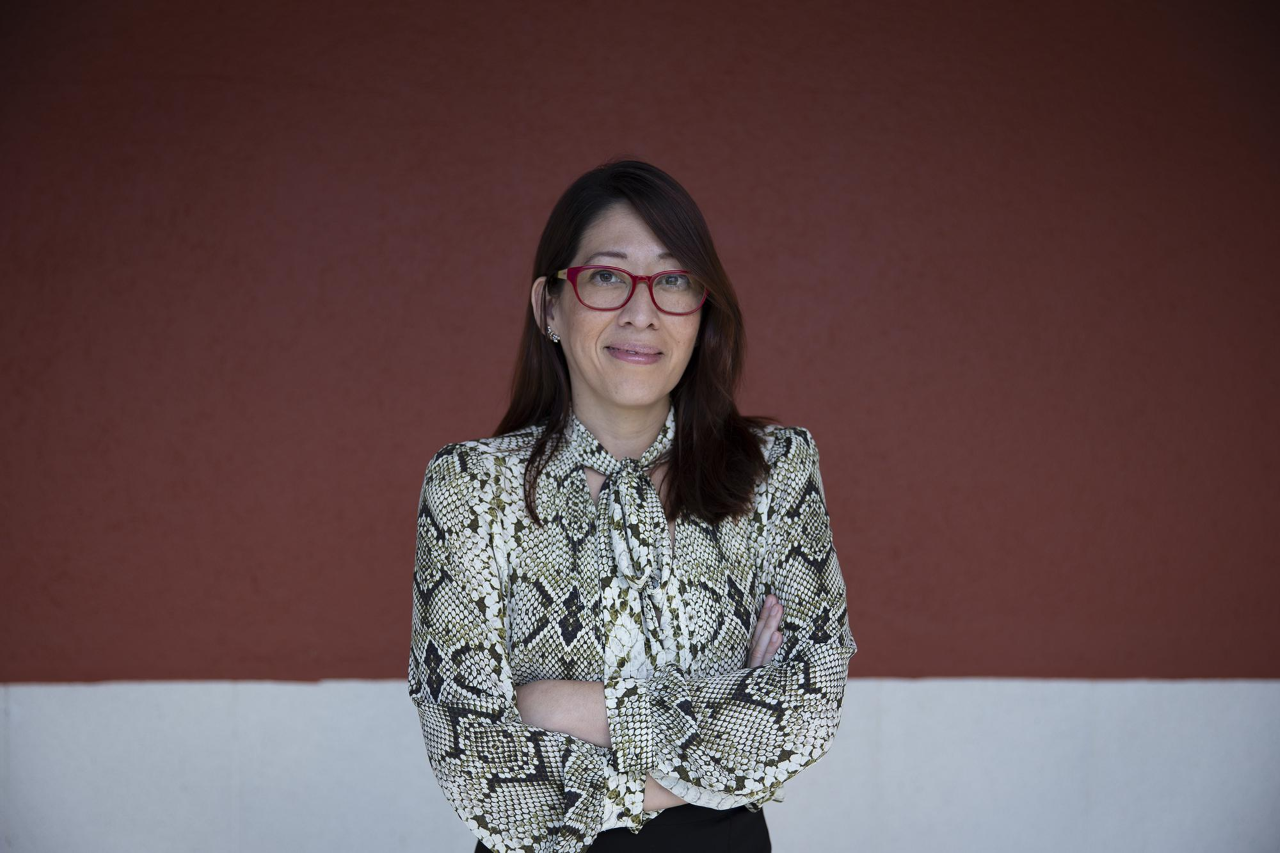 Apoya el periodismo incómodo
Si te parece valioso el trabajo de El Faro, apóyanos para seguir. Únete a nuestra comunidad de lectores y lectoras que con su membresía mensual o anual garantizan nuestra sostenibilidad y hacen posible que nuestro equipo de periodistas llegue adonde otros no llegan y cuente lo que otros no cuentan o tratan de ocultar.
Tú también puedes hacer periodismo incómodo. Cancela cuando quieras.
Te necesitamos para seguir incomodando al poder.
Conoce
acá
cómo se financia El Faro y quiénes son sus propietarios.
elfaro.net/en/202101/columnas/25126/El-Salvador%EF%BF%BD%EF%BF%BD%EF%BF%BDs-2021-Fiscal-Forecast-Partial-Recovery-and-Ongoing-Uncertainty.htm

PP:
PC:
PN:
PT:
items_count:
items_pivot:

YY:

MM:

FI slug:
FI name: January 2021
FI sort:

FT slug:
FT name:
FT sort:

FS slug:
FS name:
FS sort: