El Salvador, in Brief: A criminal investigation found that an official in Bukele's cabinet embezzled $1.6 million worth of food from a government program meant to feed Salvadorans during the pandemic. 
Top Bukele Official Embezzled $1.6 Million in Emergency Food Supplies
El Salvador's vice minister of justice and Bureau of Prisons director, Osiris Luna, stole food from the Public Health Emergency Program (PES), a government storehouse of goods purchased during the pandemic to feed affected families, a criminal investigation found. 
Then, with the help of his own mother as negotiator, Luna resold these goods to a merchant criminally accused twice of selling contraband.
Also responsible, prosecutors allege, were at least two other members of Bukele's cabinet: María Chichilco, minister of local development, and Franklin Alberto Castro Rodríguez, former vice minister of governance and territorial development, who at the time of the alleged crimes was the coordinator of PES.
These are the findings of a criminal investigation led by ex-Attorney General Raúl Melara amid a sprawling inquiry into illicit emergency spending in the Nayib Bukele administration. The special task force handling the case was shut down after Melara was illegally removed from office on May 1 by the Legislative Assembly, controlled by Bukele's Party Nuevas Ideas.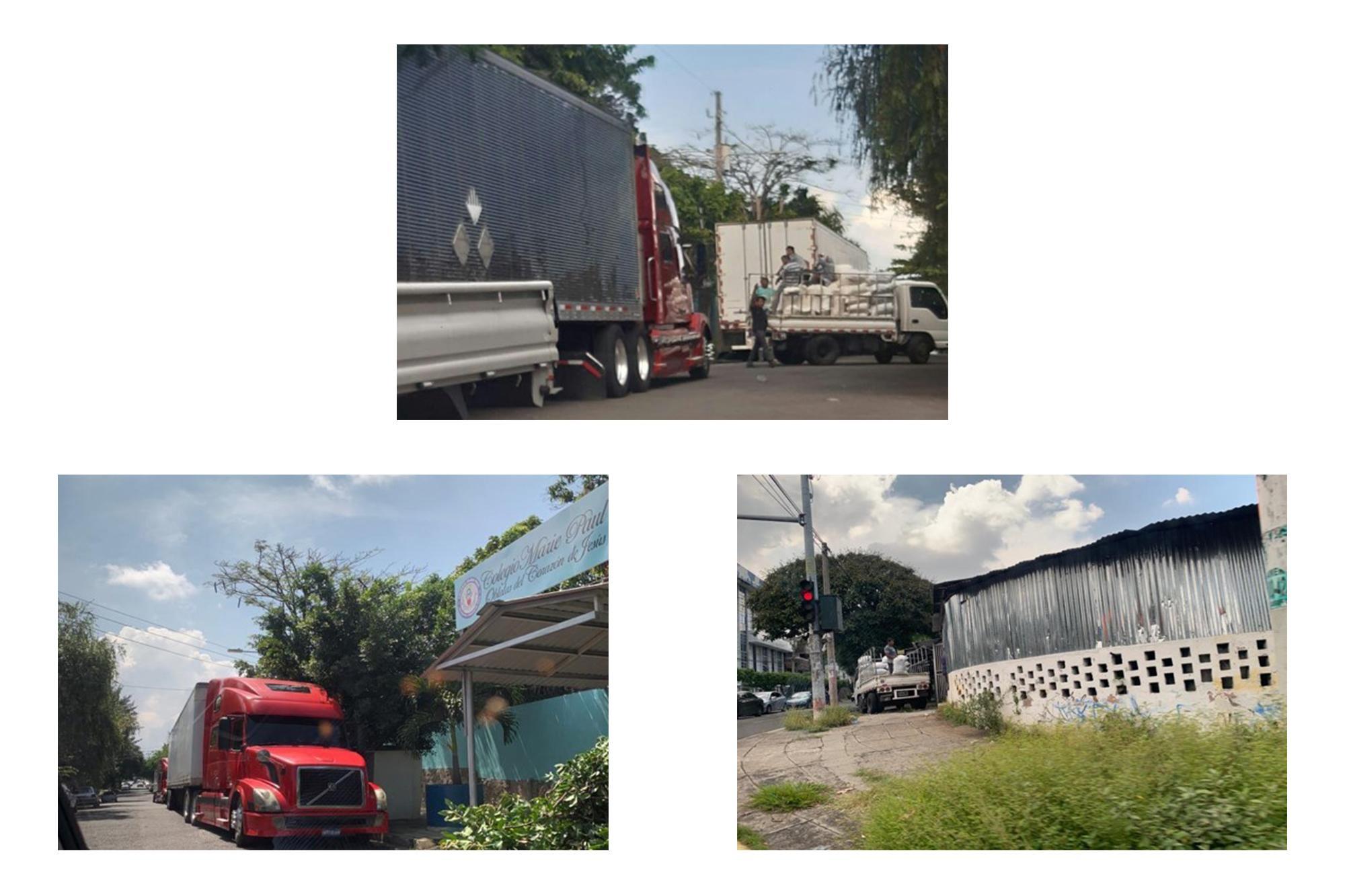 At the beginning of July, the U.S. State Department included Osiris Luna in the 'Engel List,' sanctioning individuals who the department believes to have undermined democracy or engaged in significant acts of corruption. 
Luna also oversaw the Bukele administration's covert negotiations with El Salvador's gangs for electoral support and a reduction in homicides, as first revealed by El Faro one year ago, and as further substantiated by the Salvadoran Attorney General's Office. He has not responded to the investigation.
In the darkest days of the pandemic, President Bukele announced on Twitter five measures to "protect employment and the economy." One of them was the delivery of food. "No one is going to die of hunger in El Salvador," Bukele tweeted on May 18. This latest investigation details how some of that food did not end up in the hands of Salvadorans who needed it.
The Bukele administration has reduced transparency of its pandemic spending by refusing to submit emergency spending reports to Legislative Assembly auditors, sealing certain spending documents for two years, and granting retroactive immunity from criminal and civil suits for government officials and contractors relating to pandemic spending. 
Using wiretaps and other investigative methods to understand the inner workings of the emergency food program, prosecutors also found that Xavi Zablah Bukele, the cousin of President Bukele and president of the Nuevas Ideas Party, acted as "de facto coordinator" of PES, even though he doesn't have an official post in the administration.
Read El Faro's full investigation here. Thanks for your time. If you've gained from our reporting, consider funding independent journalism in Central America, for the price of a coffee a month, at support.elfaro.net.