The Garifuna nation encompasses 65 communities spanning the Caribbean coasts of Belize, Guatemala, Honduras, and Nicaragua. Fifty-two of them live in Honduras, subsisting mostly on small-scale fishing and the harvesting of plantains and coconuts. Among them is the village Nueva Armenia, 25 miles east of La Ceiba, the capital of the department of Atlántida.
These communities ardently defend the land and the sea, a primary source of sustenance. In 2003 they went to international court to denounce the plundering of land by the Honduran state and private companies looking to build tourism hubs or plant African palm.
The fishing village Nueva Armenia encapsulates the problems facing the Garifuna nation in Honduras. The community is surrounded by palm plantations, the delta of the Papaloteca River, and the crystal-clear Caribbean Sea. Established in the municipality of Jutiapa since 1900, it inherited its name from the colonial settlement Armenia. Local elders say the community was displaced to the river delta when the Standard Fruit Company seized Garifuna ancestral land.
Ancestral Garifuna territory in Nueva Armenia spans 4,000 acres, now mostly in the hands of palm plantation owners and foreigners, according to the local Land Defense Committee. The theft of the land has devastated the community, compounded by mining, unemployment, and authorities' prohibition of fishing near the archipelago Cayos Cochinos, under the argument of environmental conservation. Leaders of the centuries-old community face persecution and harassment for defending what has been theirs for generations: the land.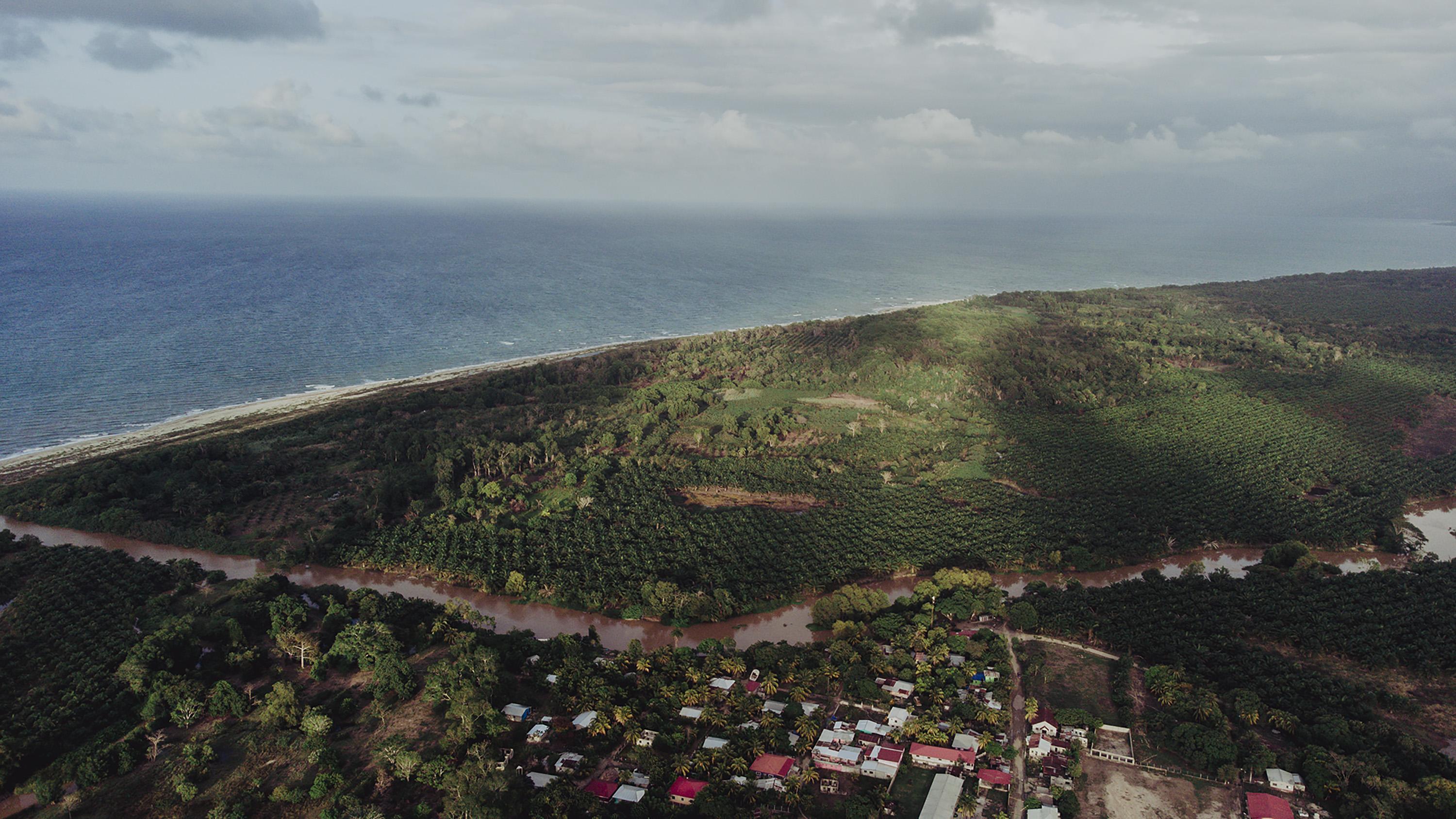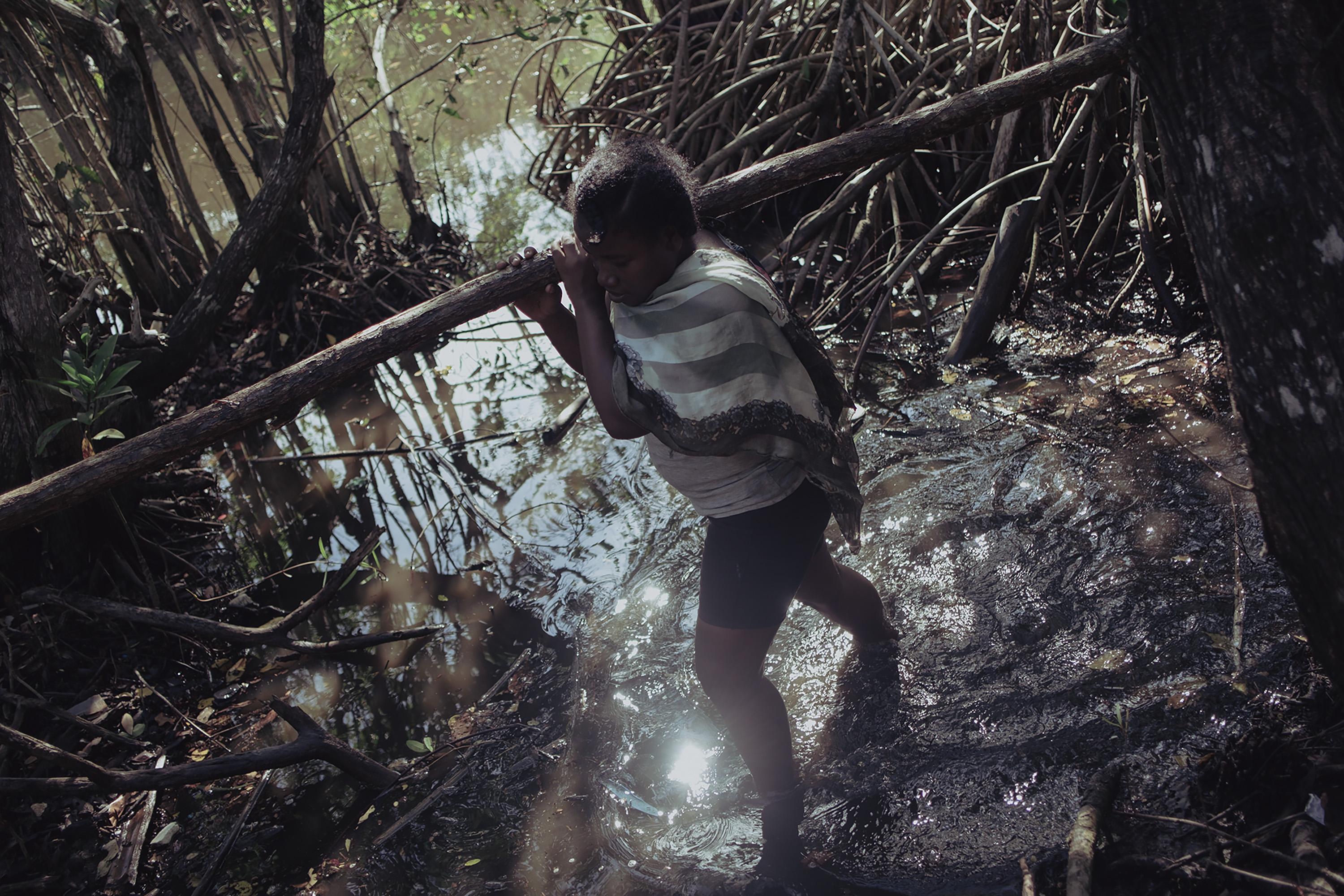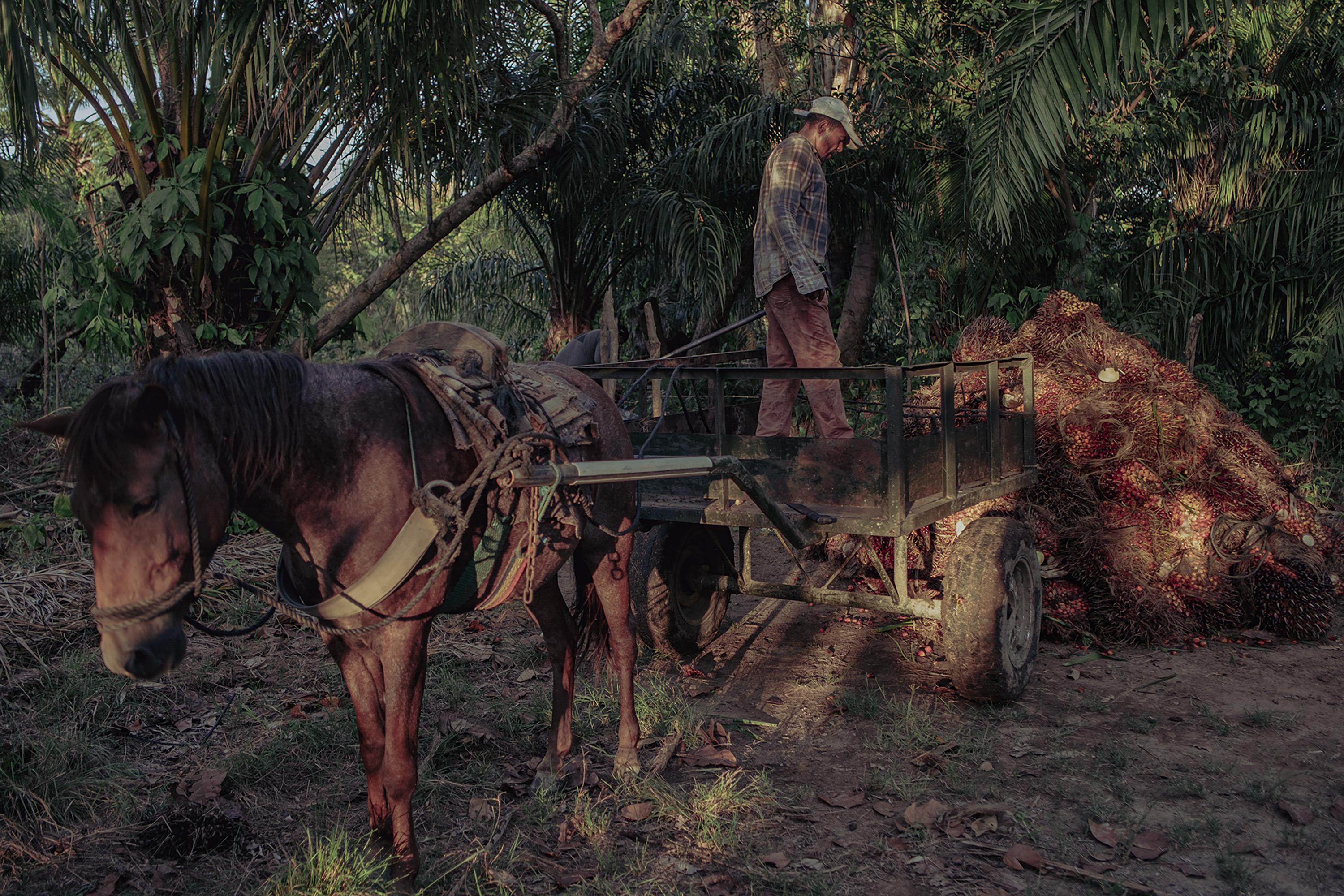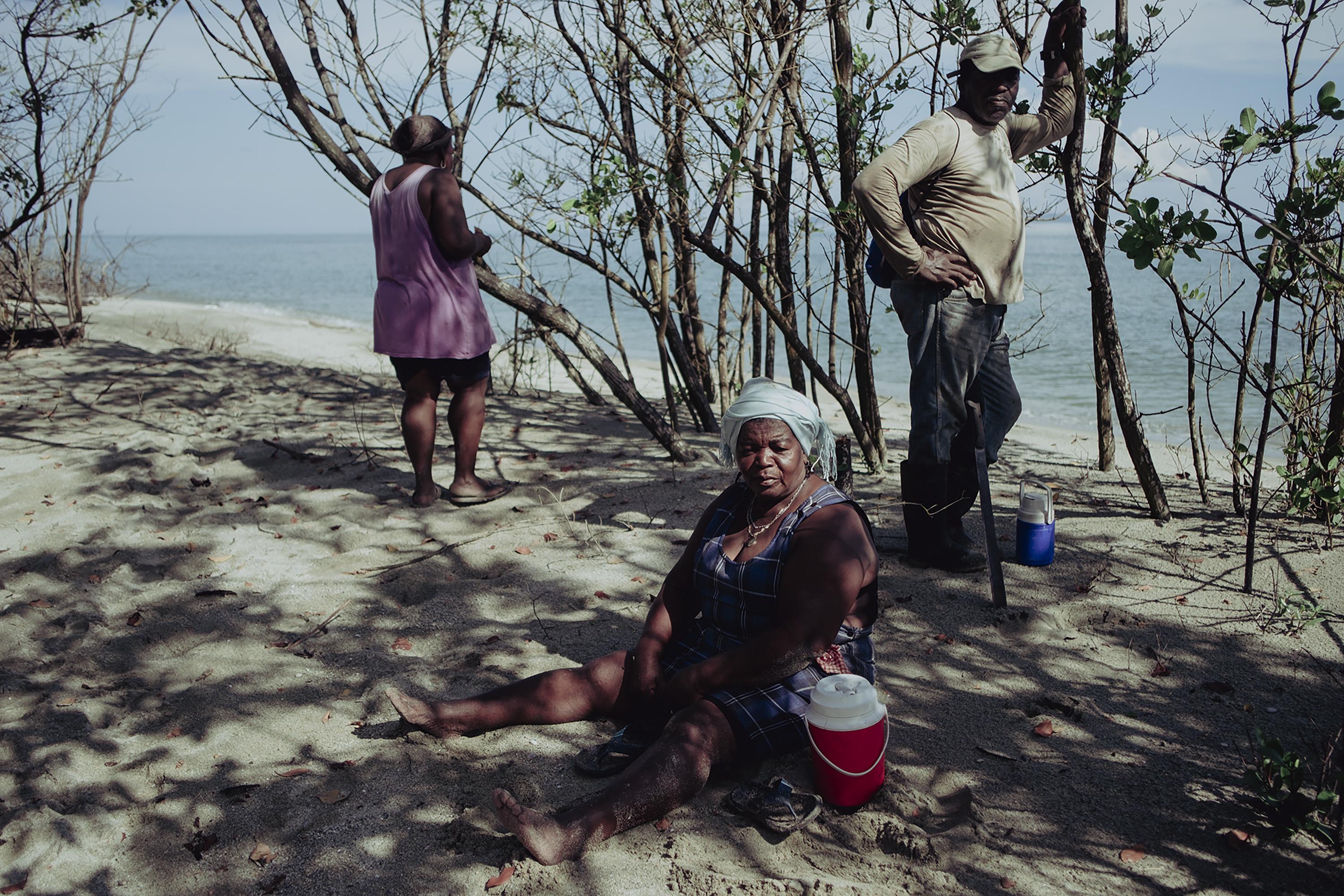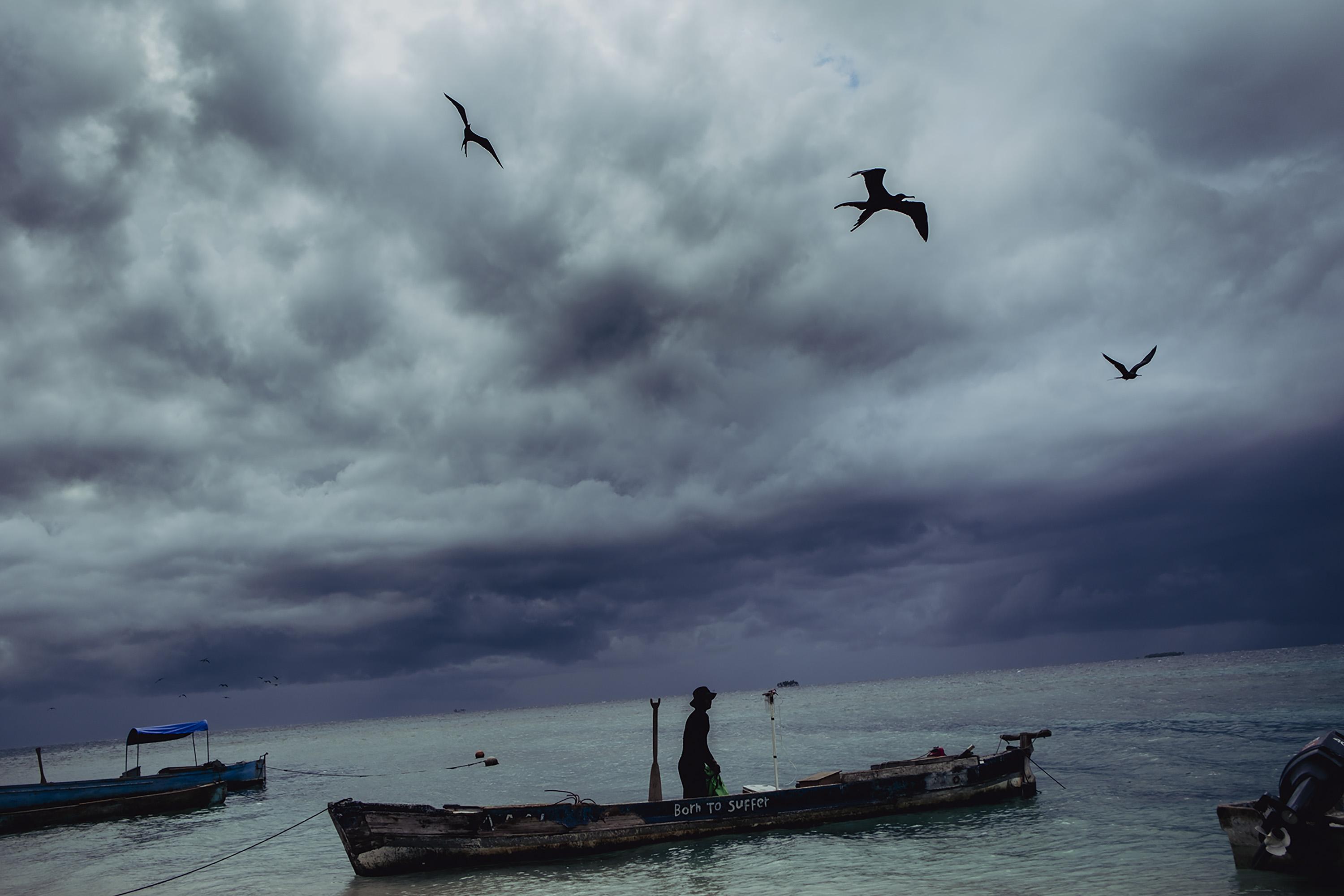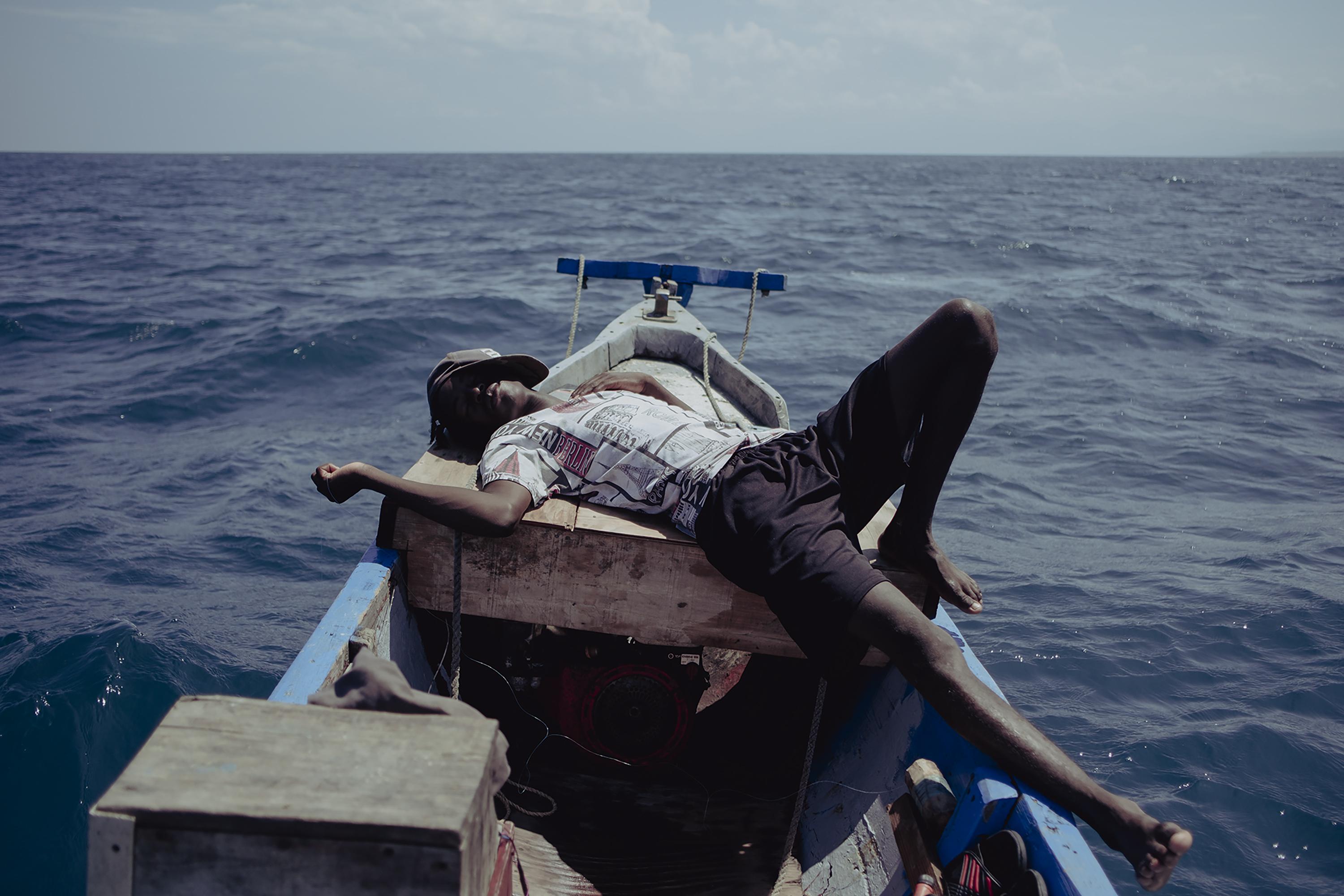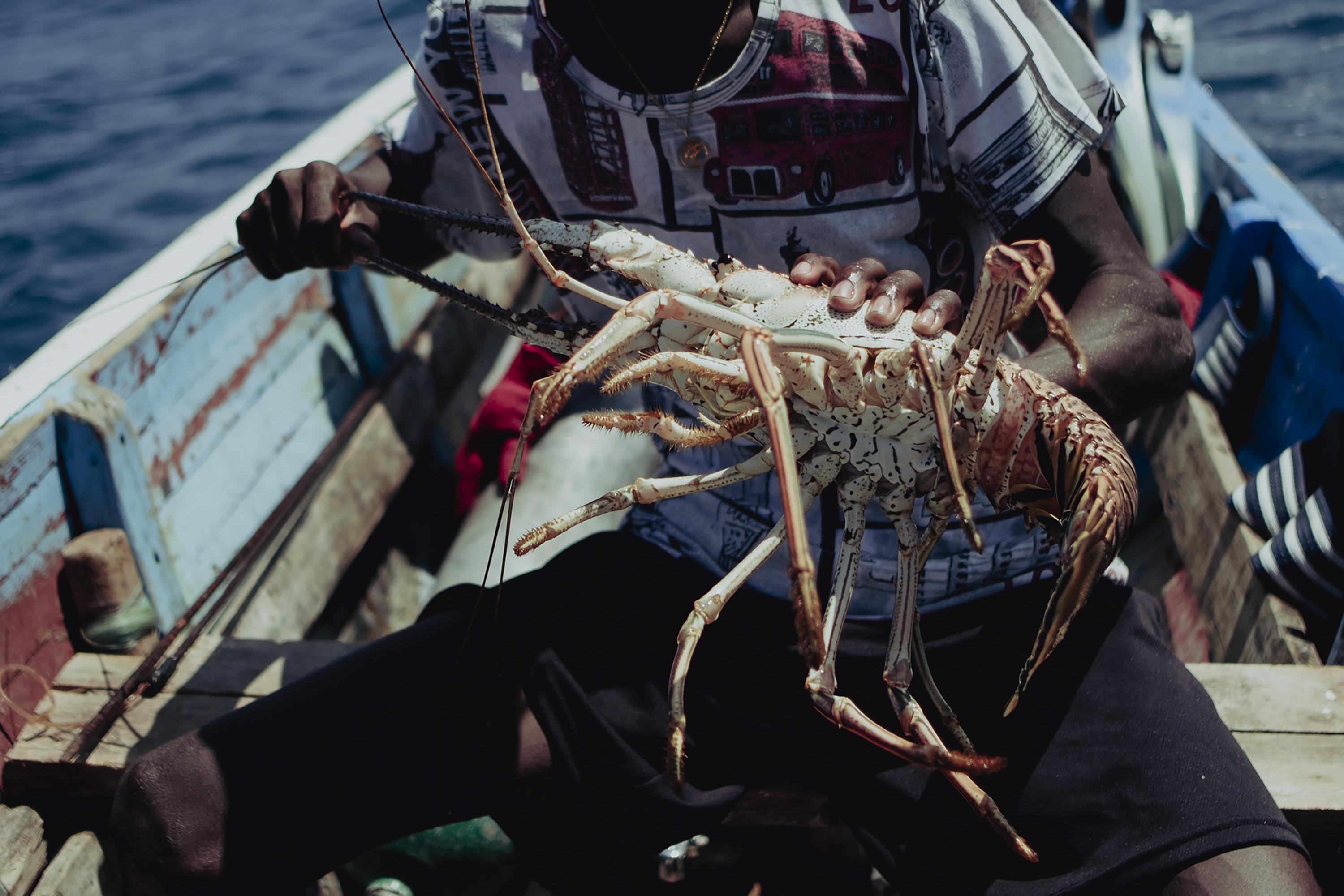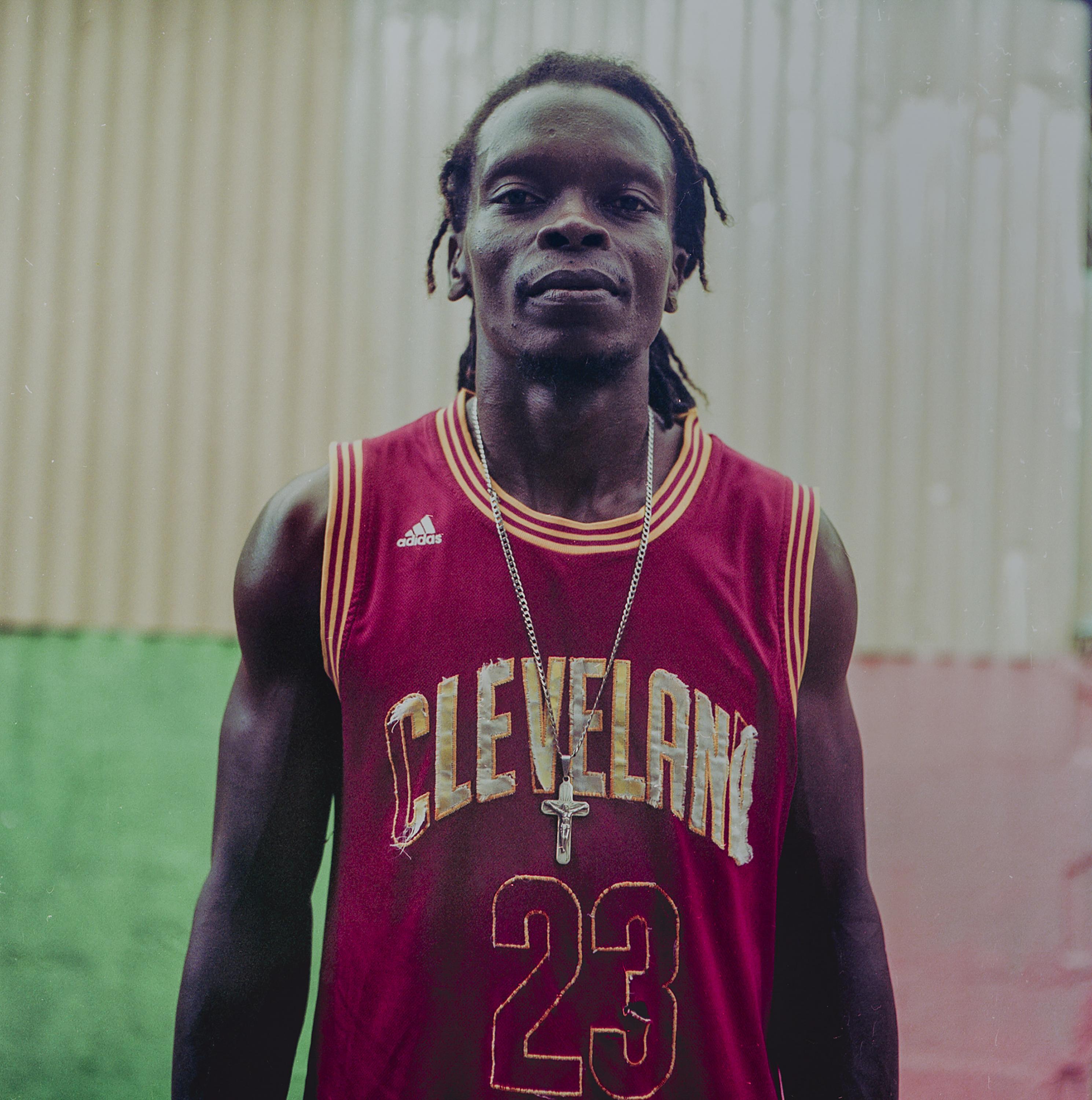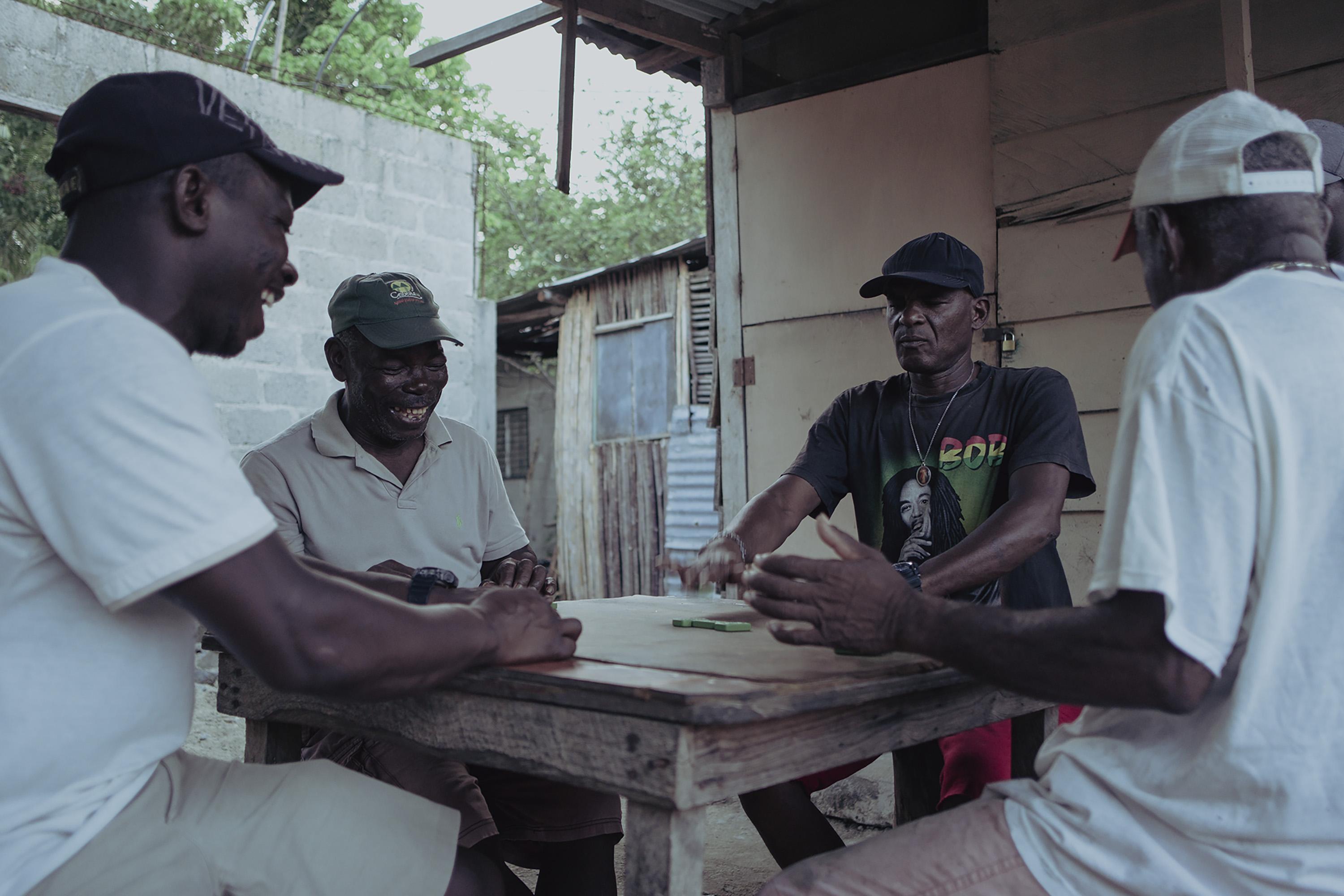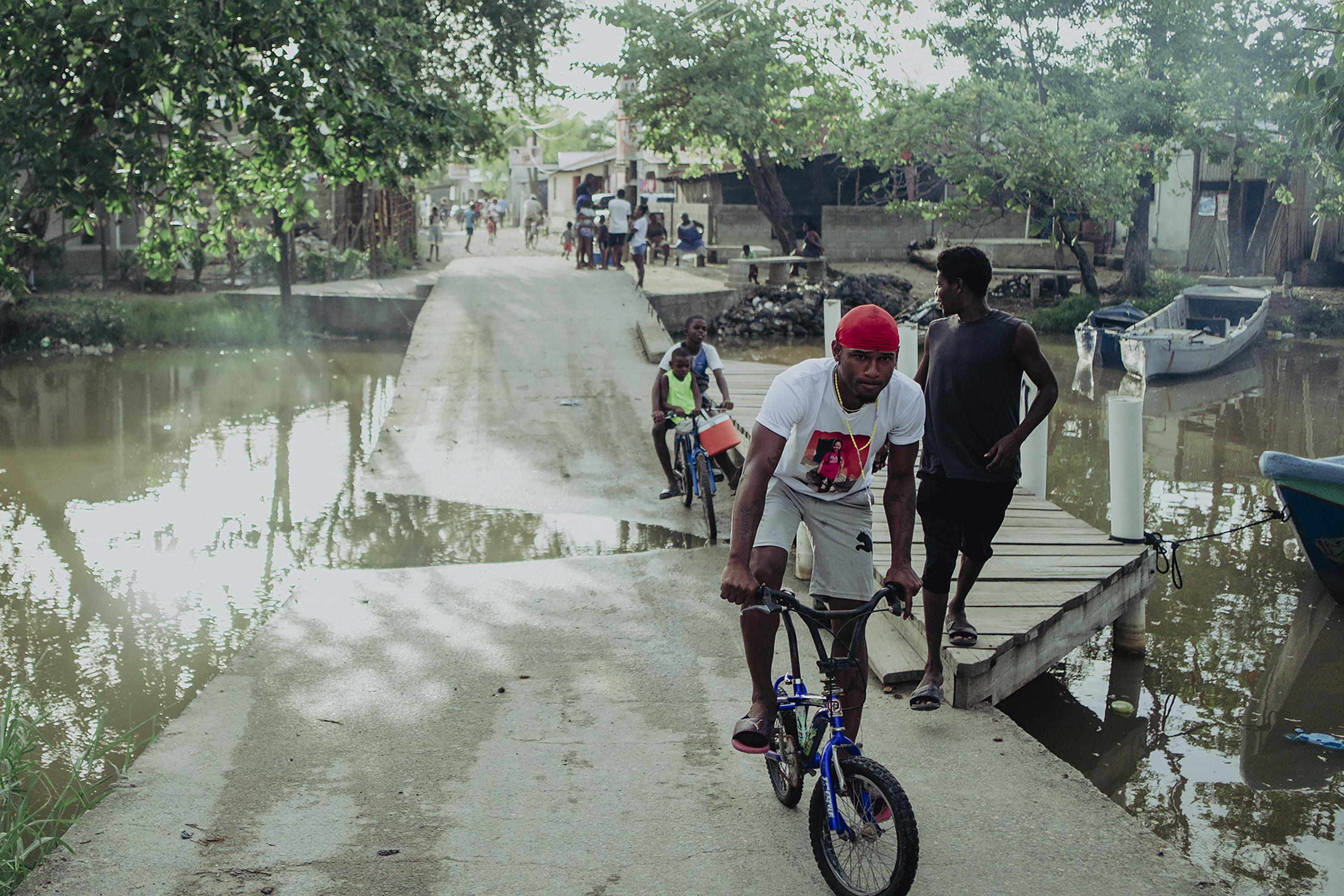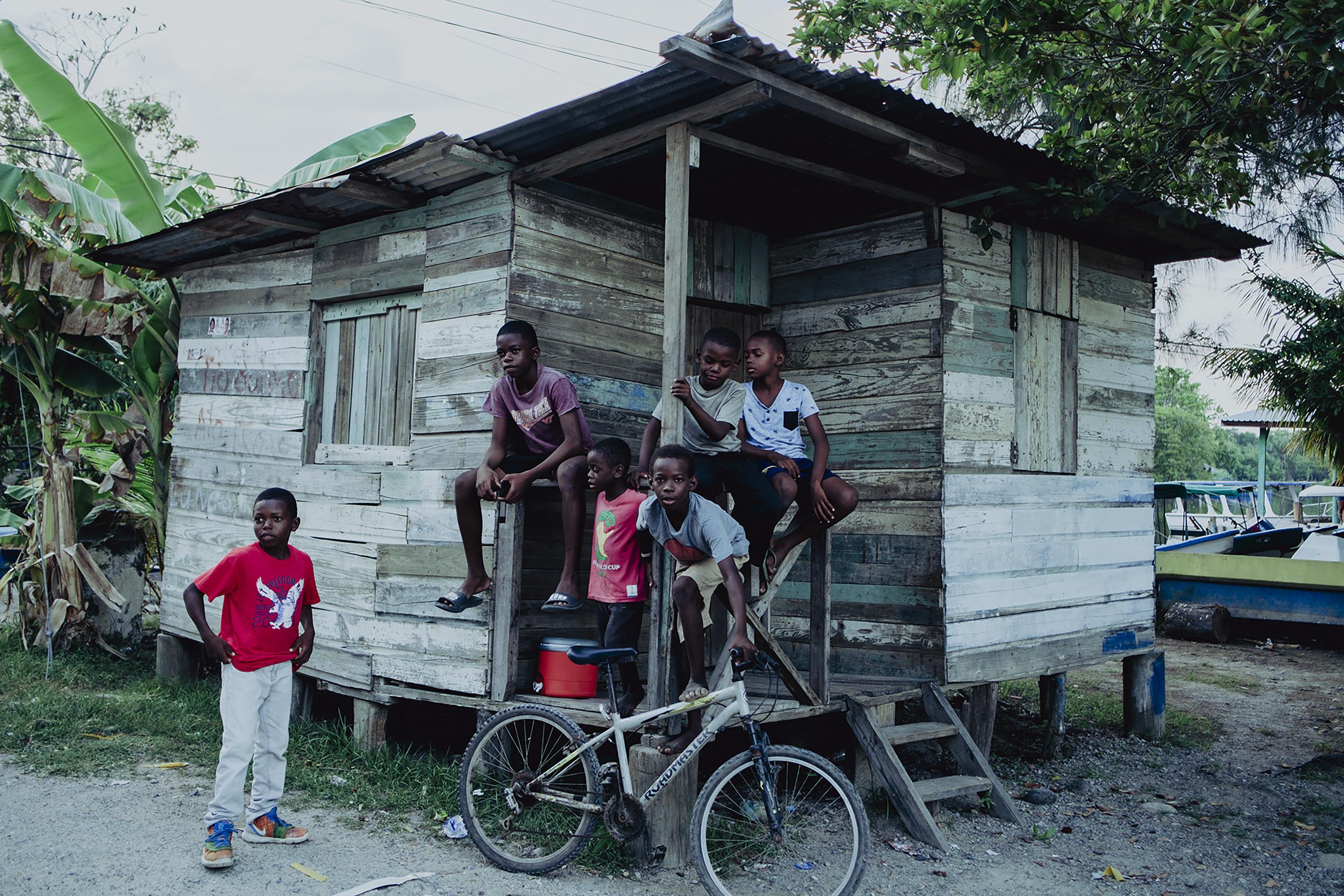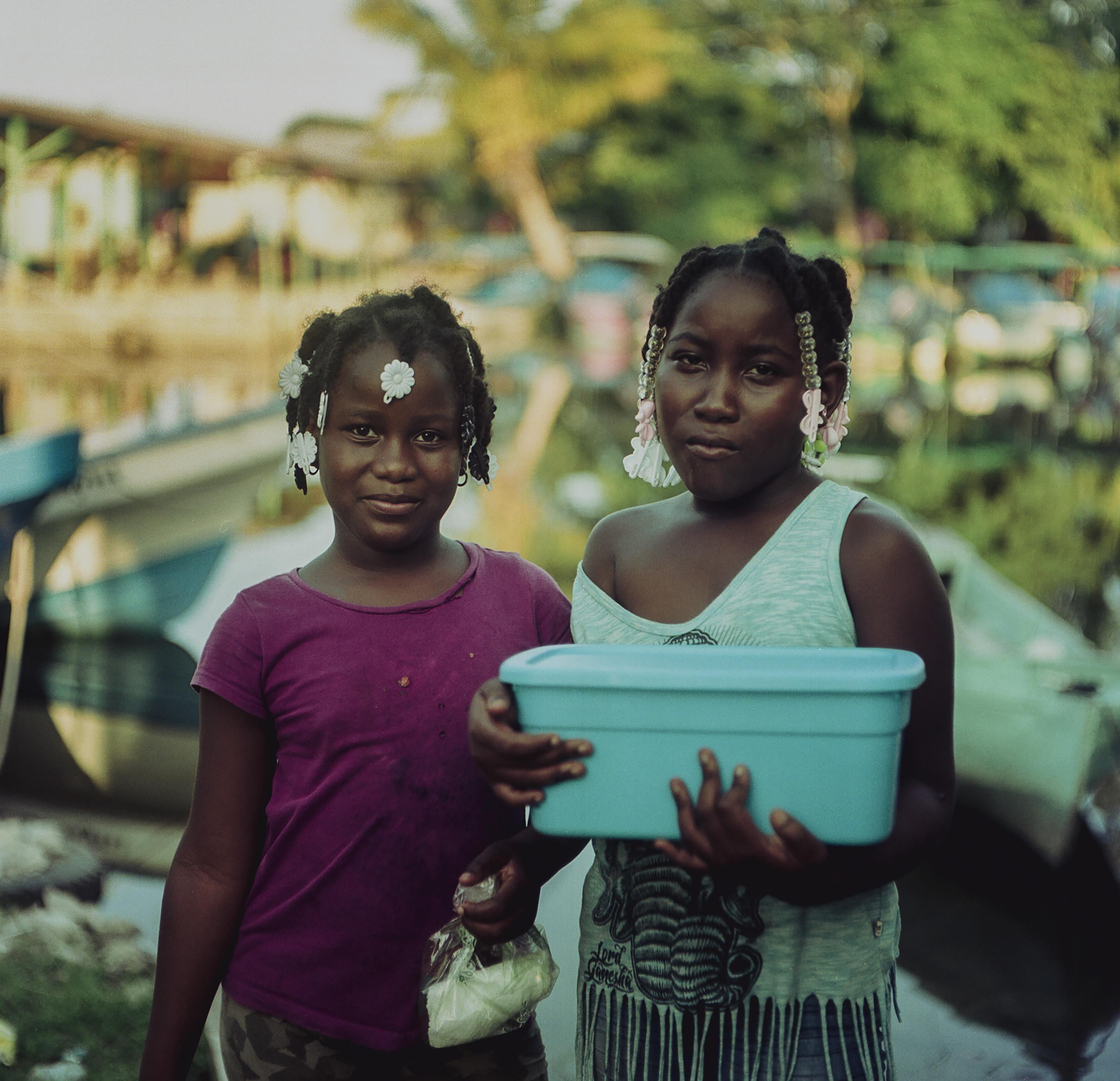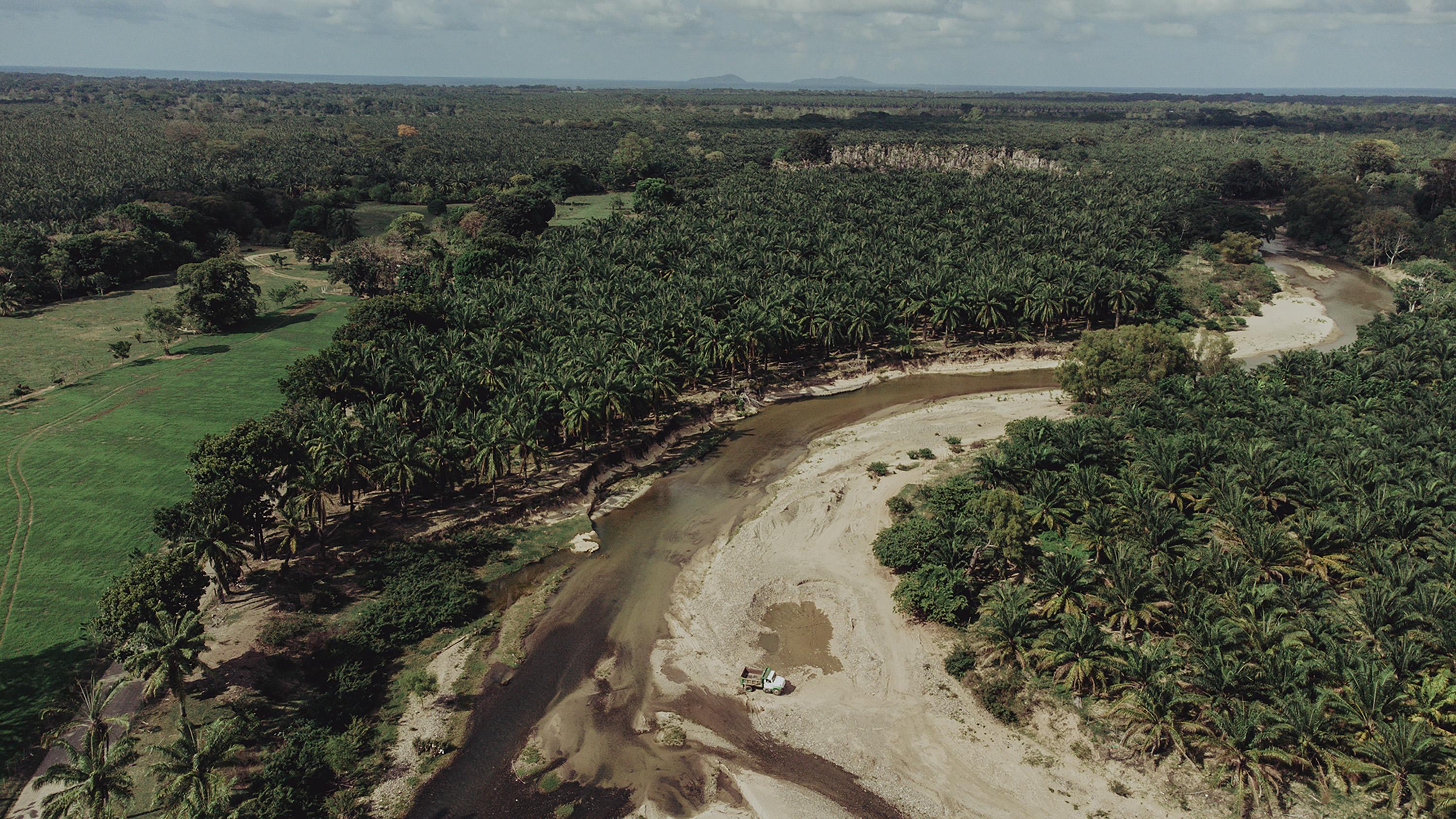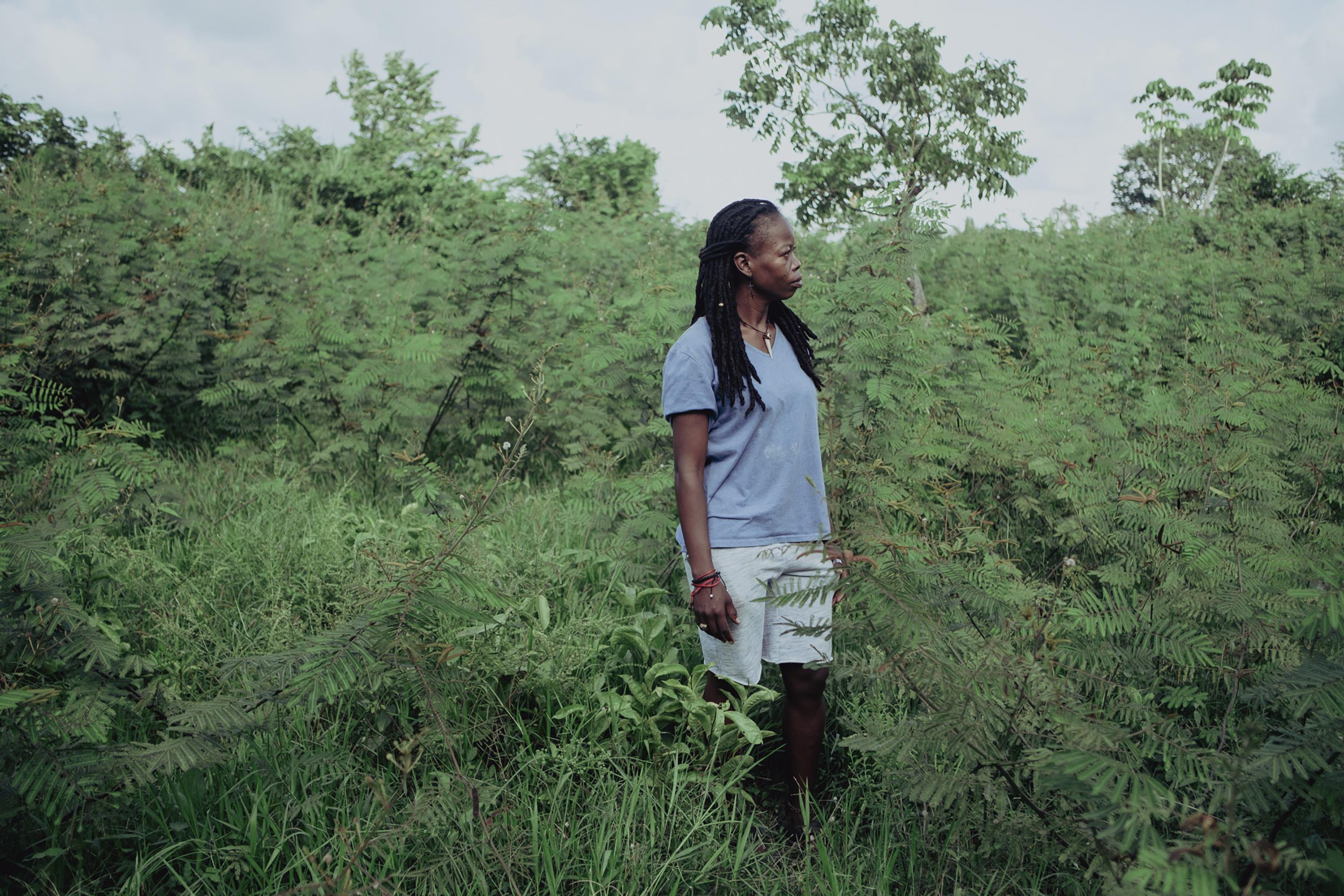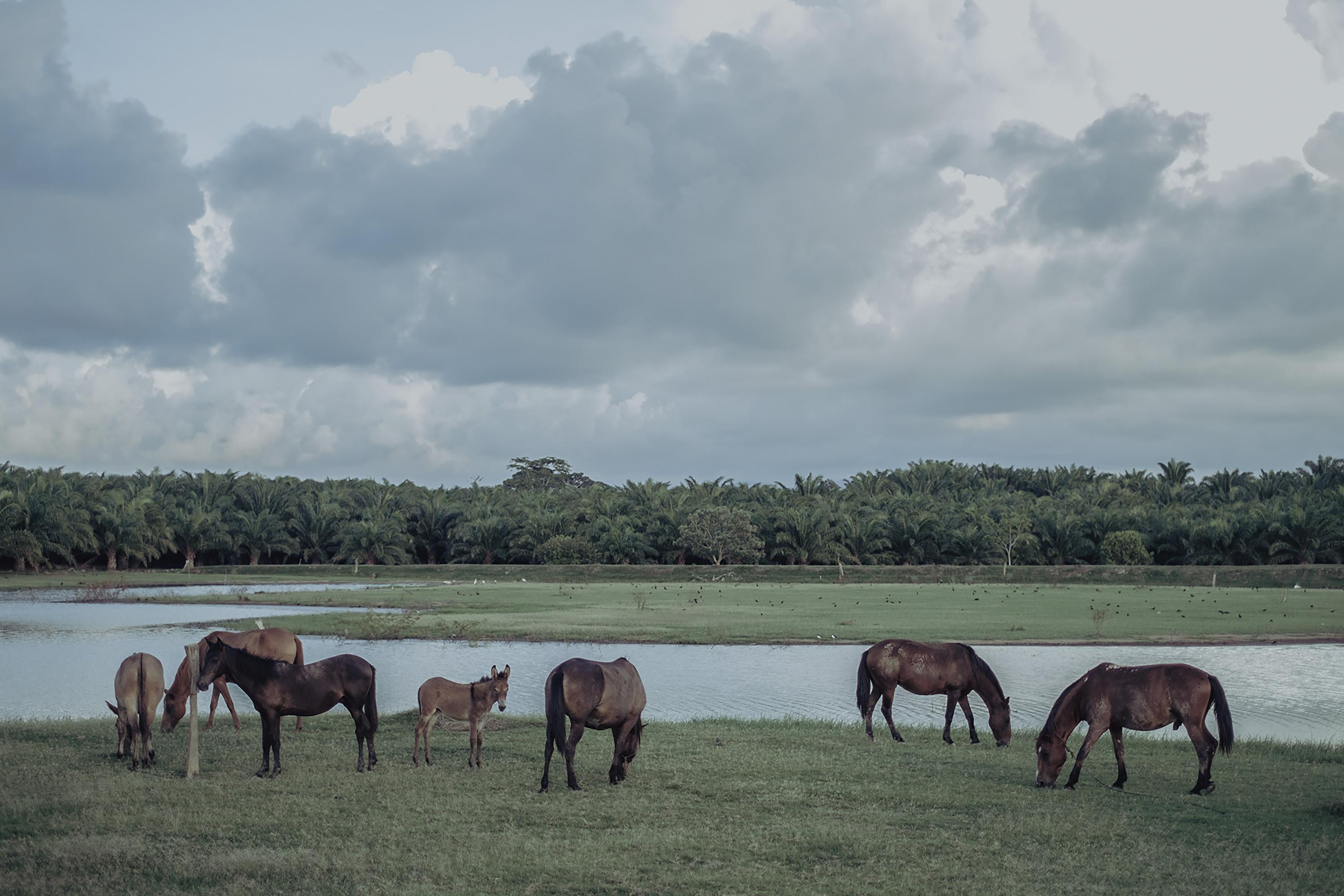 *Translated by Roman Gressier