The so-called migrant crisis being debated in Washington is being lived every night in Roma. With a population of around 10,000, Roma is a small city in Texas on the banks of the Rio Grande, just across from Miguel Alemán, of Tamaulipas, Mexico. According to the Department of Health and Human Services, over the past month the Border Patrol has detained, on average, almost 500 unaccompanied minors every day.
In the White House, President Joe Biden and his officials are confronting their first migrant crisis, pounding out a response directed at migrants: "The border is closed." And yet, if you go out to the river any night in Roma you can see that the message hasn't sunk in for the Central Americans. In just four hours on Friday, March 26, around 300 people crossed the Rio Grande and set off along the dirt roads to Roma, where they were detained by Border Patrol.
The majority of them were Hondurans, then Guatemalans and Mexicans, with a few Salvadorans as well. Many families traveled with their children, and 20 minors said that they had crossed Mexico by themselves. A few of the migrants said that the increase in people migrating is due to the departure of Donald Trump. With his hateful anti-immigrant rhetoric, his dismantling of the asylum system, and the implementation of Title 42 — a public health measure that authorized the nearly immediate expulsion of any border crosser — Trump had finally succeeded in lowering the number of apprehensions. 
With the arrival of Biden, a few doors were opened to asylum seekers, which could be partly why thousands of Central Americans decided that now was the moment to head north. In the past week, Biden tapped Vice President Kamala Harris to lead diplomatic efforts to stem emigration from the region. Meanwhile, every night, desperate Central Americans continue to cross the river and head into the hills towards Roma, hoping, somehow, to improve their lives.
*This article was supported by the International Women's Media Foundation (IWMF).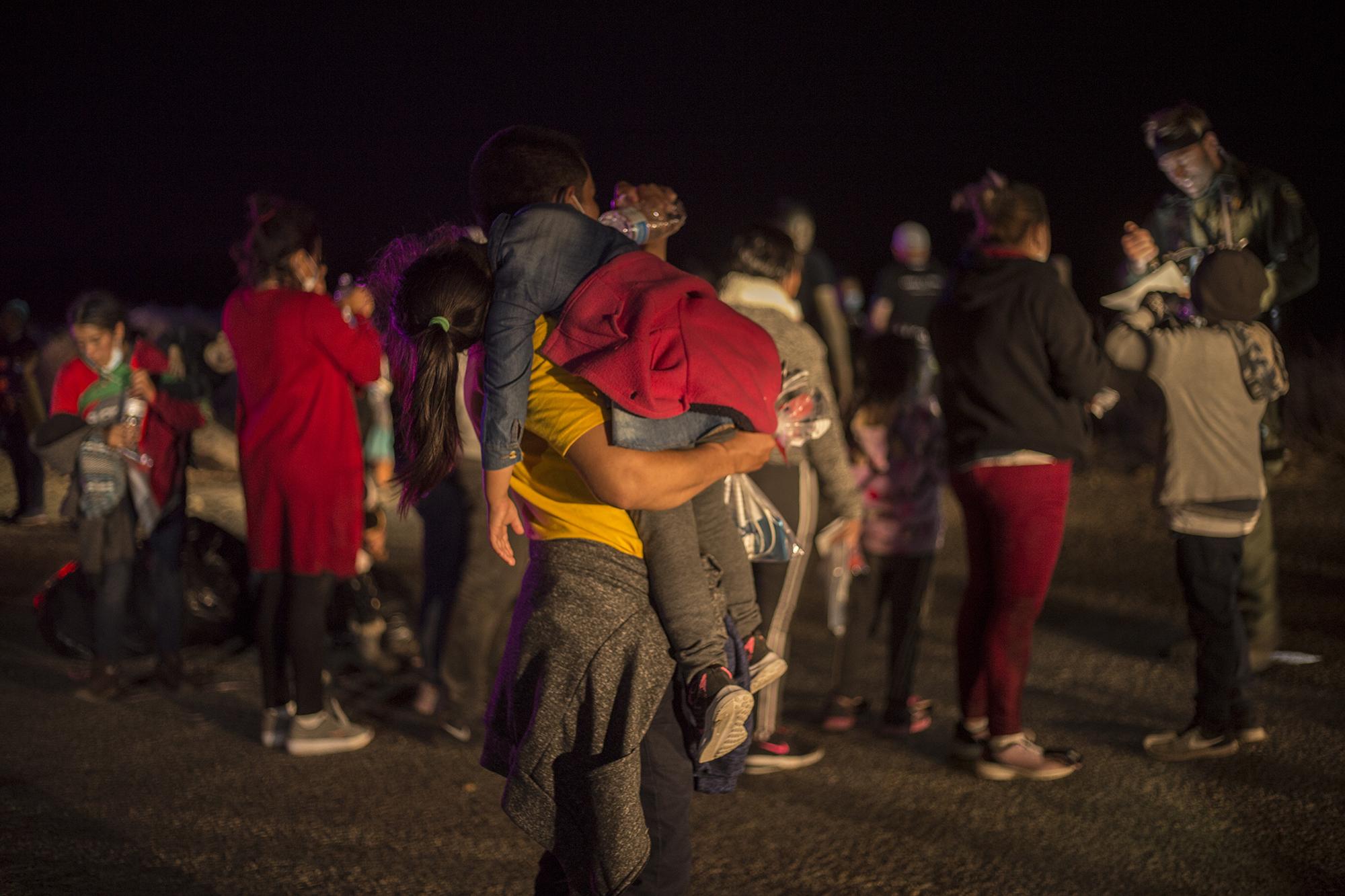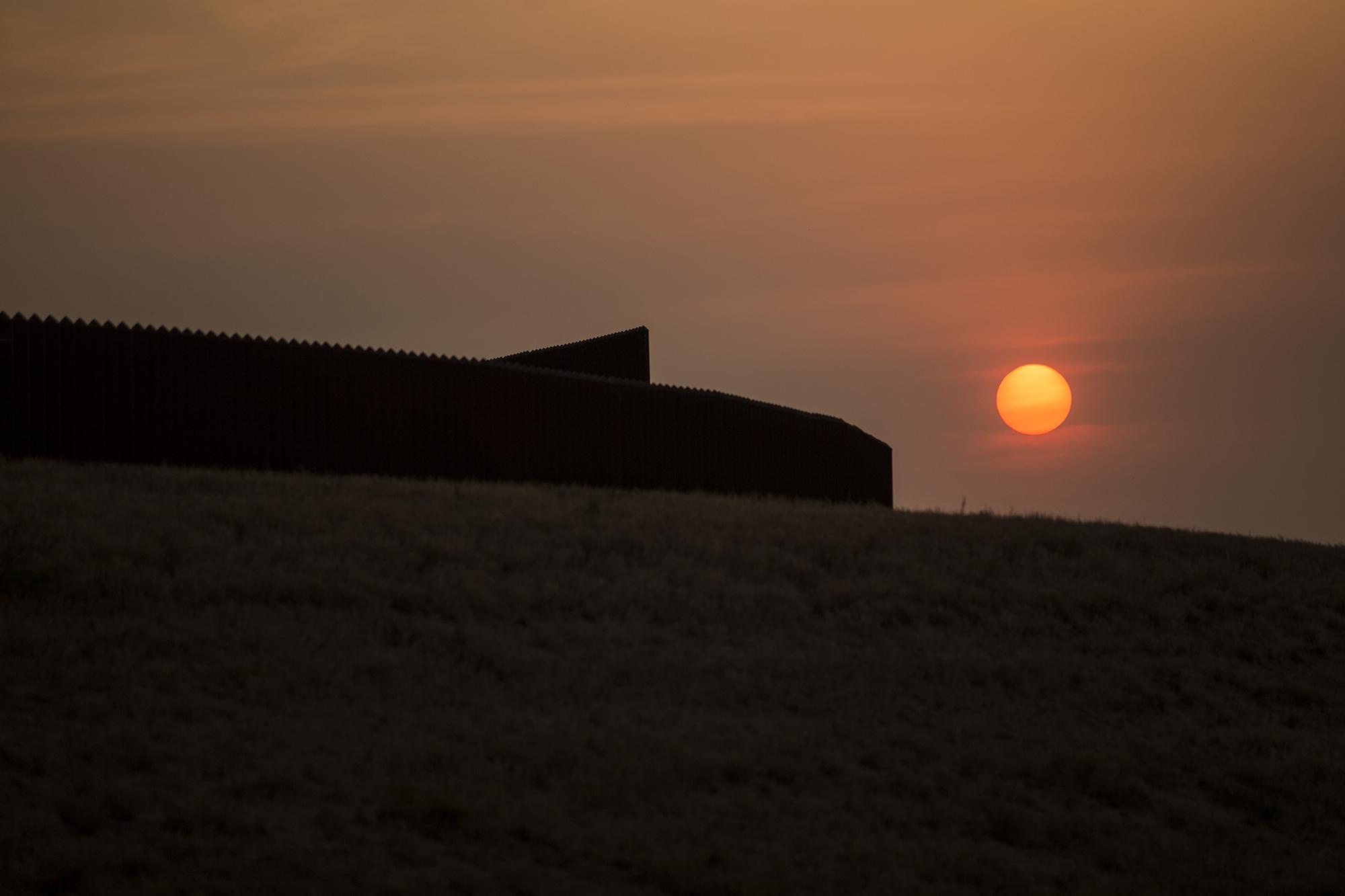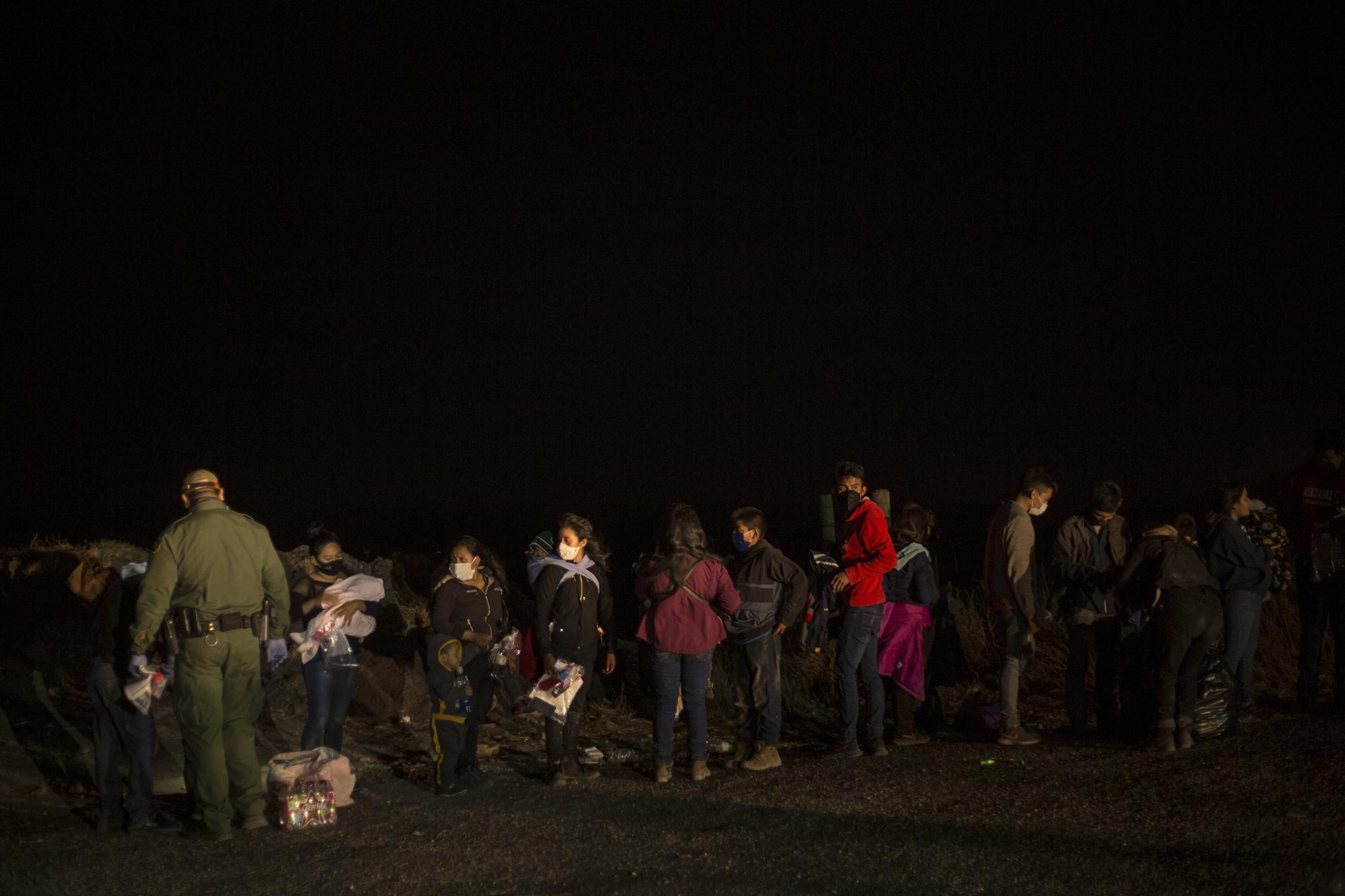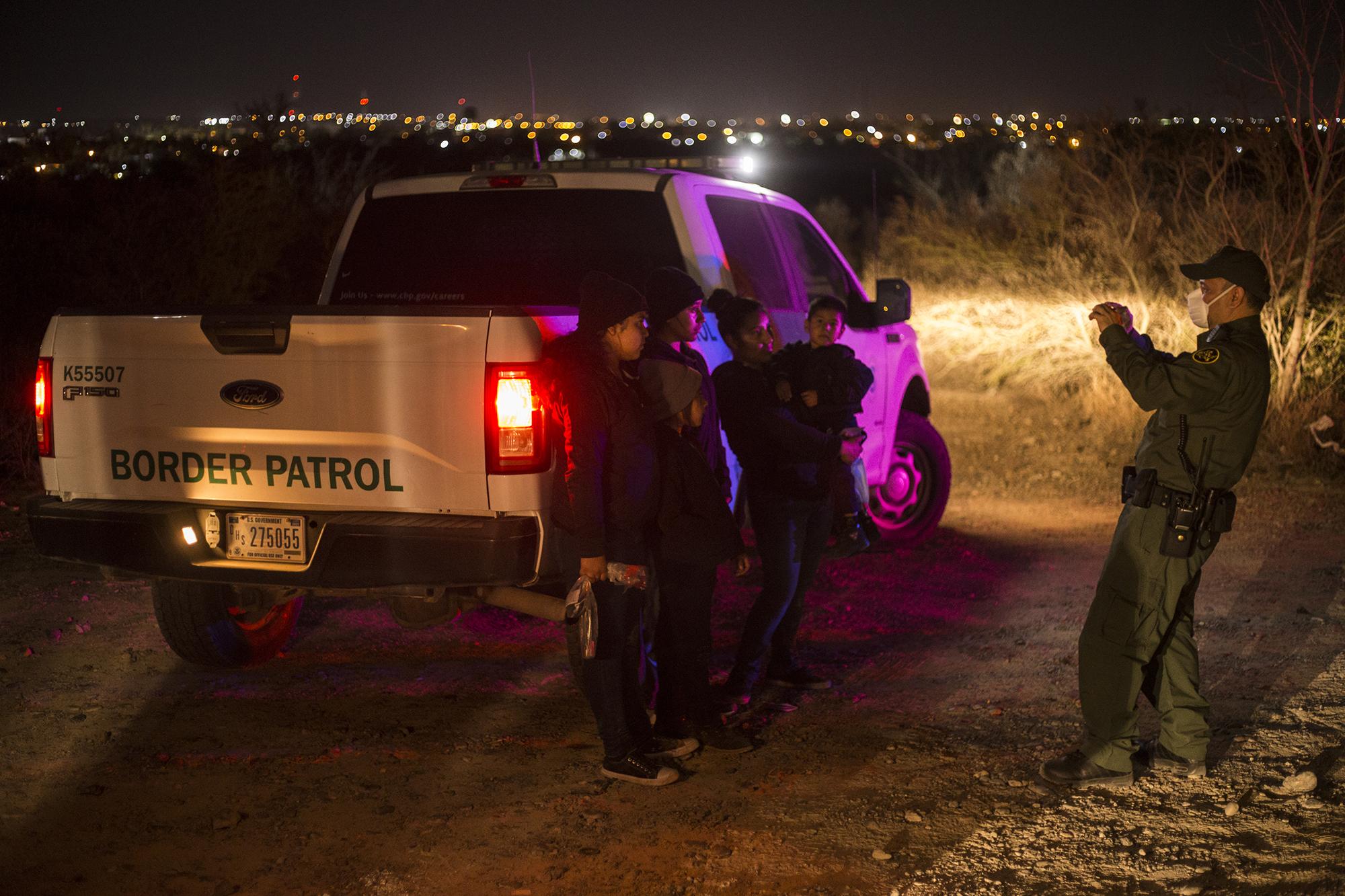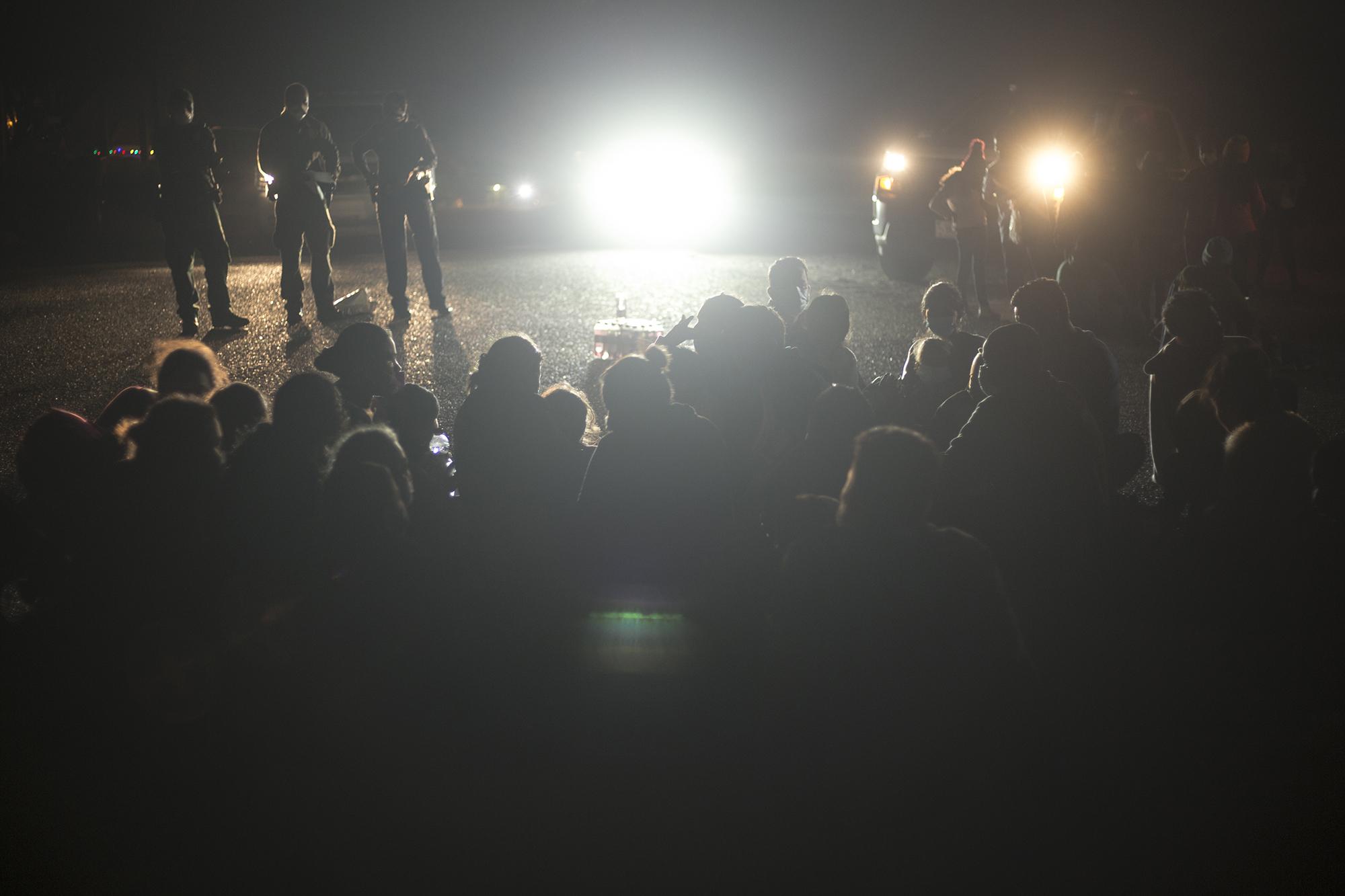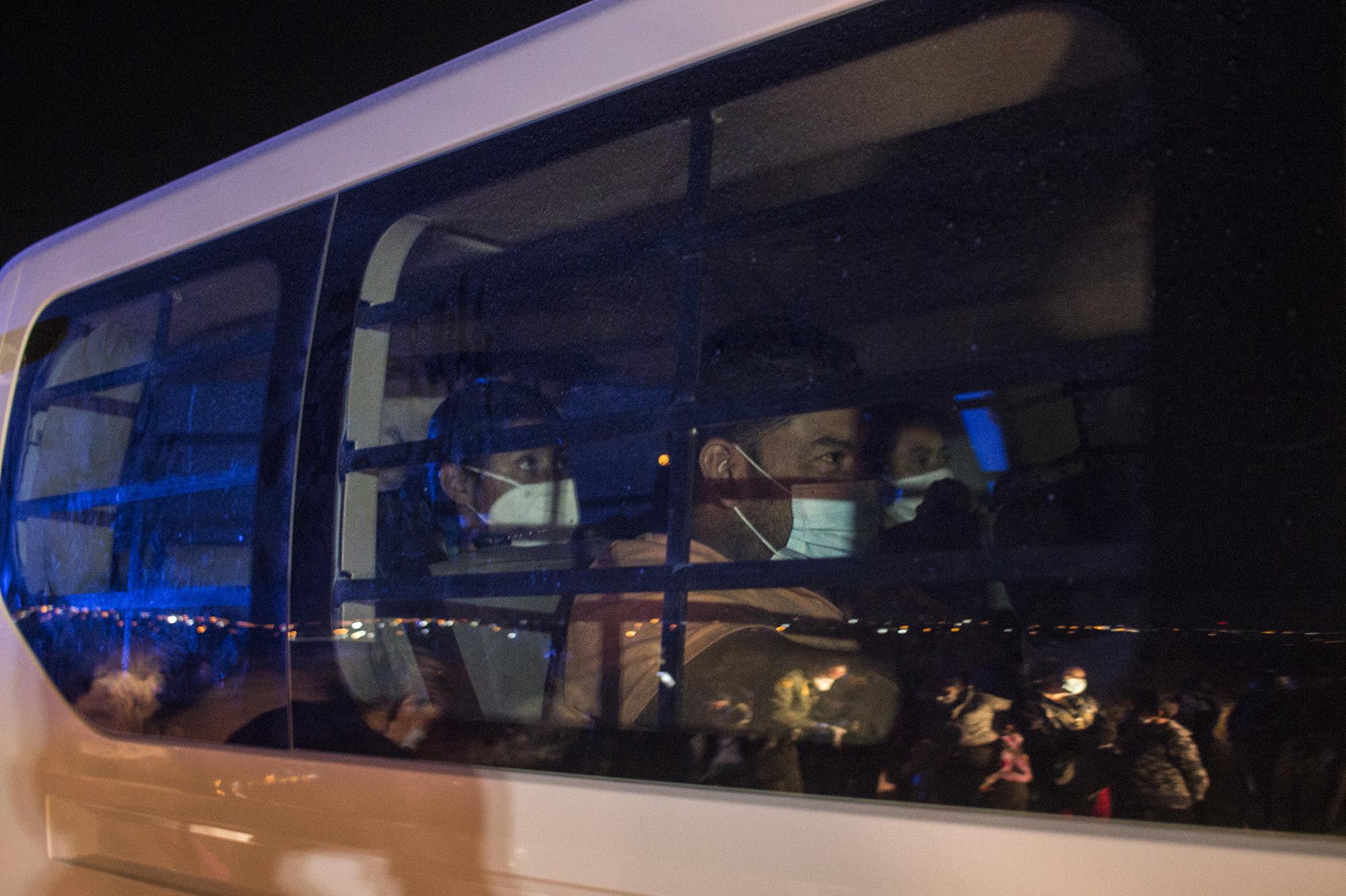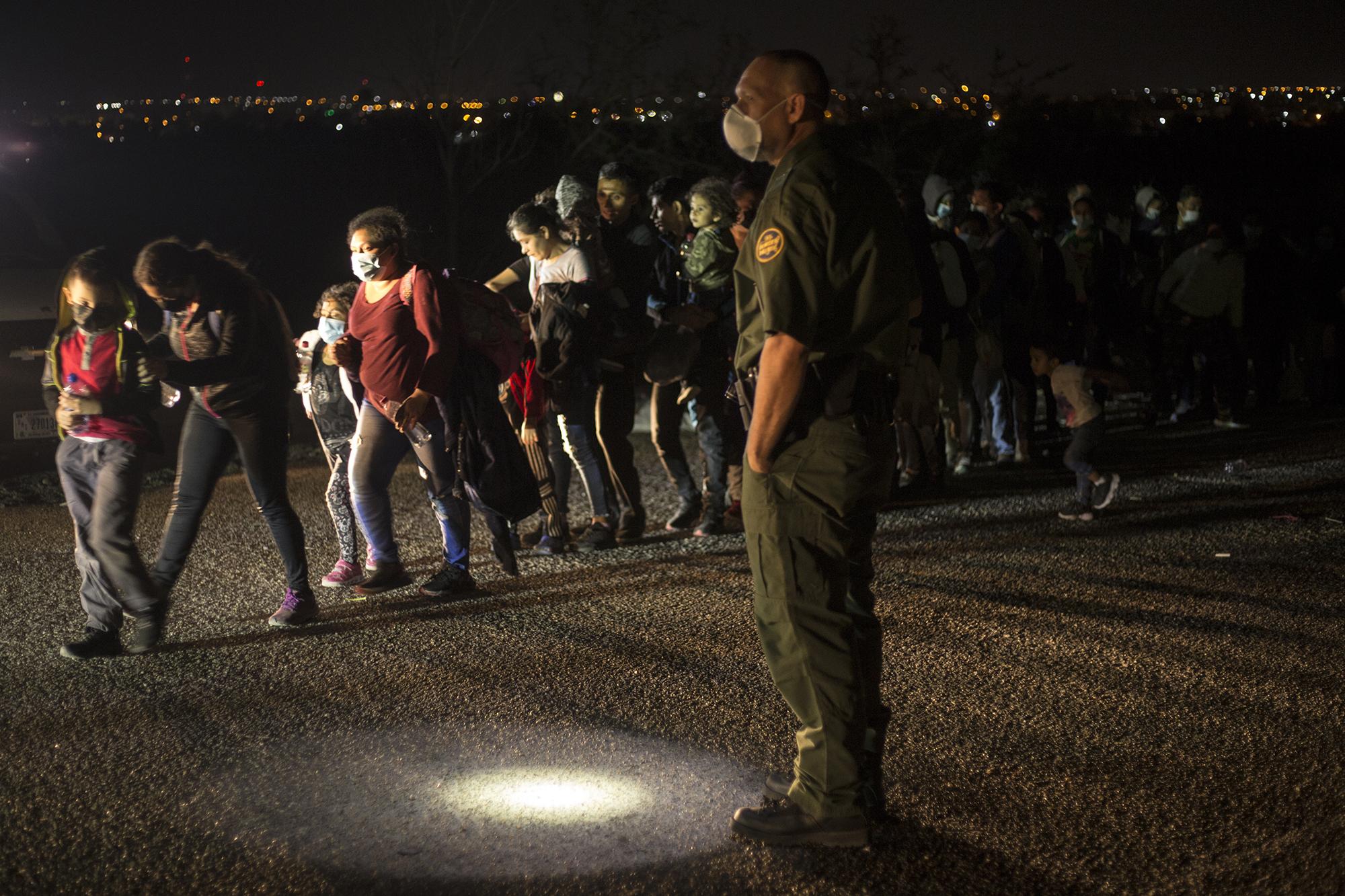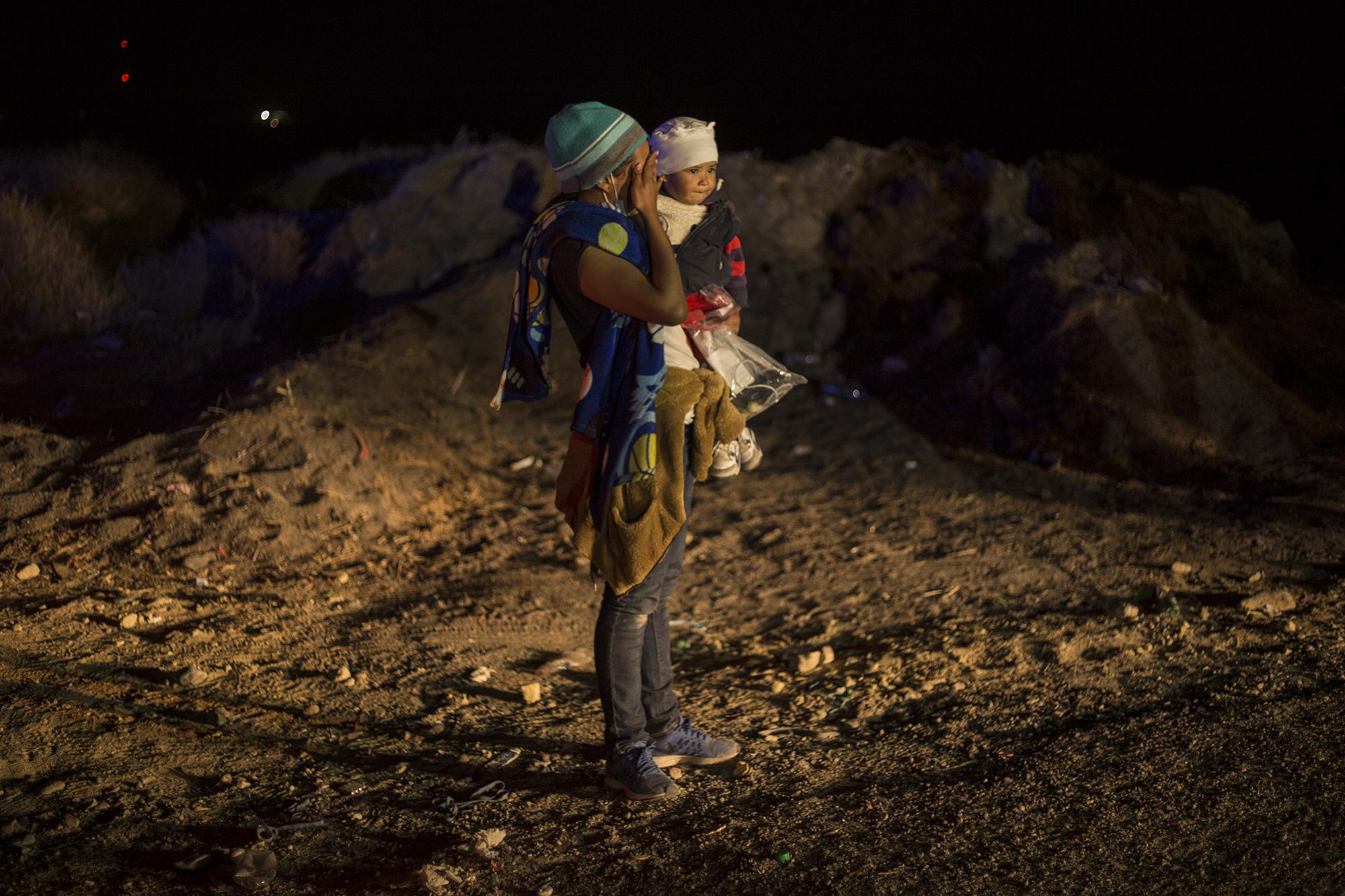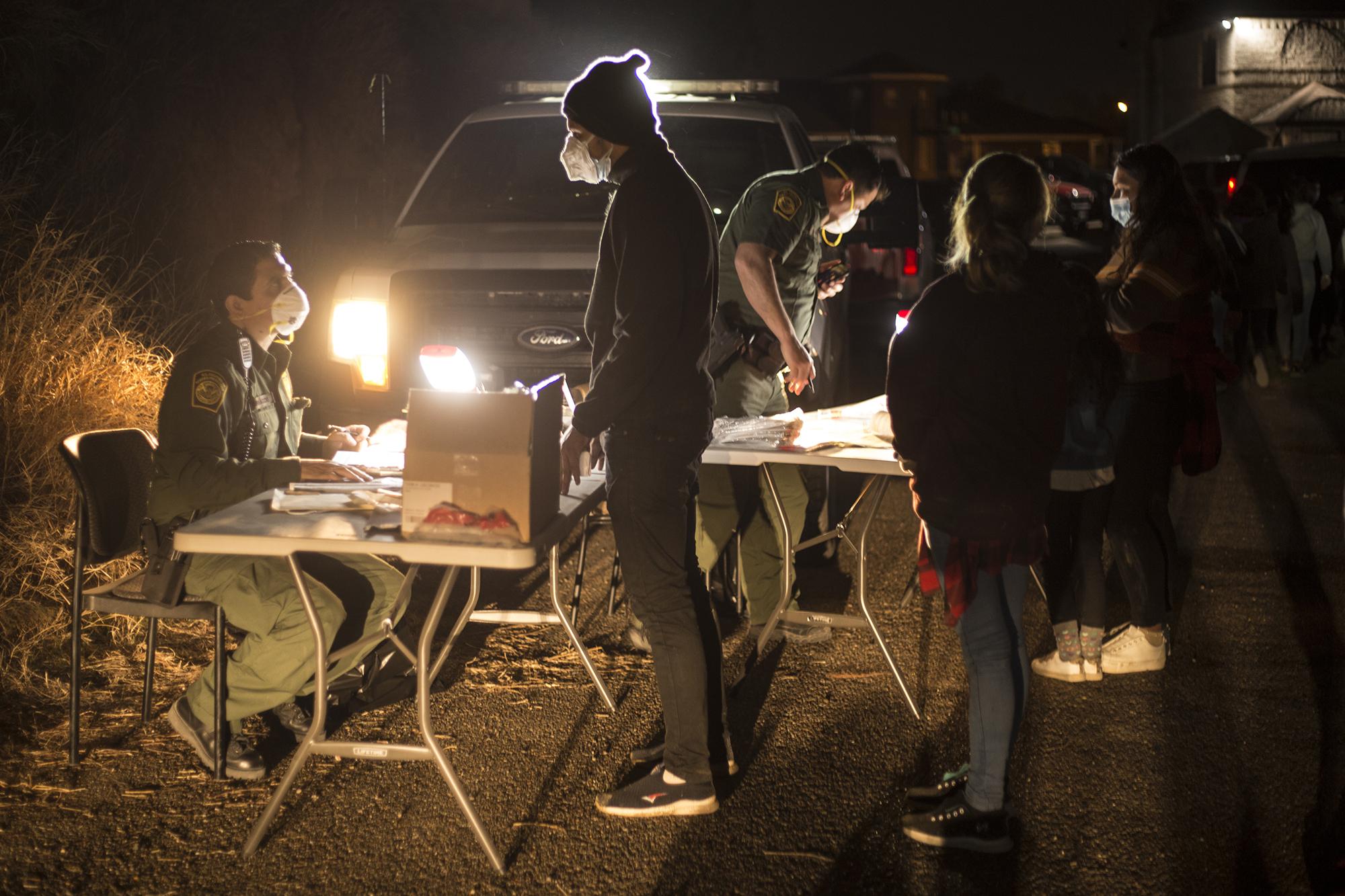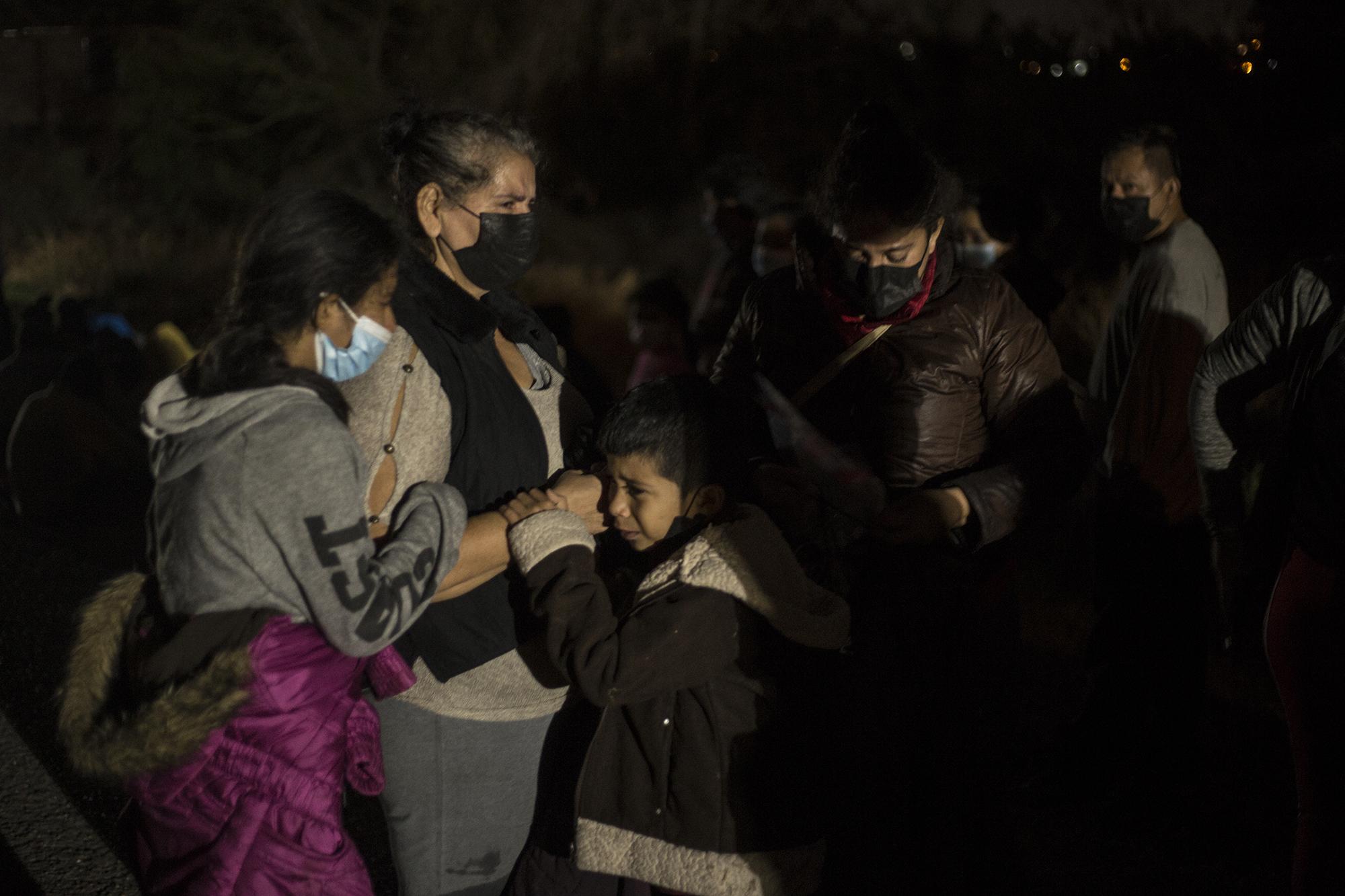 *This article was supported by the International Women's Media Foundation (IWMF). Translated by Roman Gressier and John Washington.