Since January, a scene plays out night after night: when the sun goes down in Miguel Alemán, Tamaulipas, on the southern banks of the river, rafts fill with silhouettes. The boats set out across the Río Bravo — the river that forms the border here between Mexico and the United States, where it's known as the Rio Grande — and unload on the other side, in Roma, Texas. Each night, hundreds of Hondurans, Guatemalans, and Salvadorans — entire families, mothers with children, teenagers, children travelling alone — step foot on U.S. soil and walk along the river to present themselves at the temporary processing stations set up by the U.S. Border Patrol on the streets of Roma. 
The scene here is no longer one of agents chasing migrants, but one of large groups of Central Americans walking together to turn themselves in and request asylum. On occasion, Border Patrol agents yell over to the smugglers on the other side, imploring them to stop bringing people across, but the coyotes keep pushing off on their inflatable rafts, responding to the agents with jeers and taunts. On average, every night in March around 500 asylum seekers entered the town of Roma, just one of hundreds of crossing points along the 2,500-mile U.S.-Mexican border.
*This article was supported by the International Women's Media Foundation (IWMF).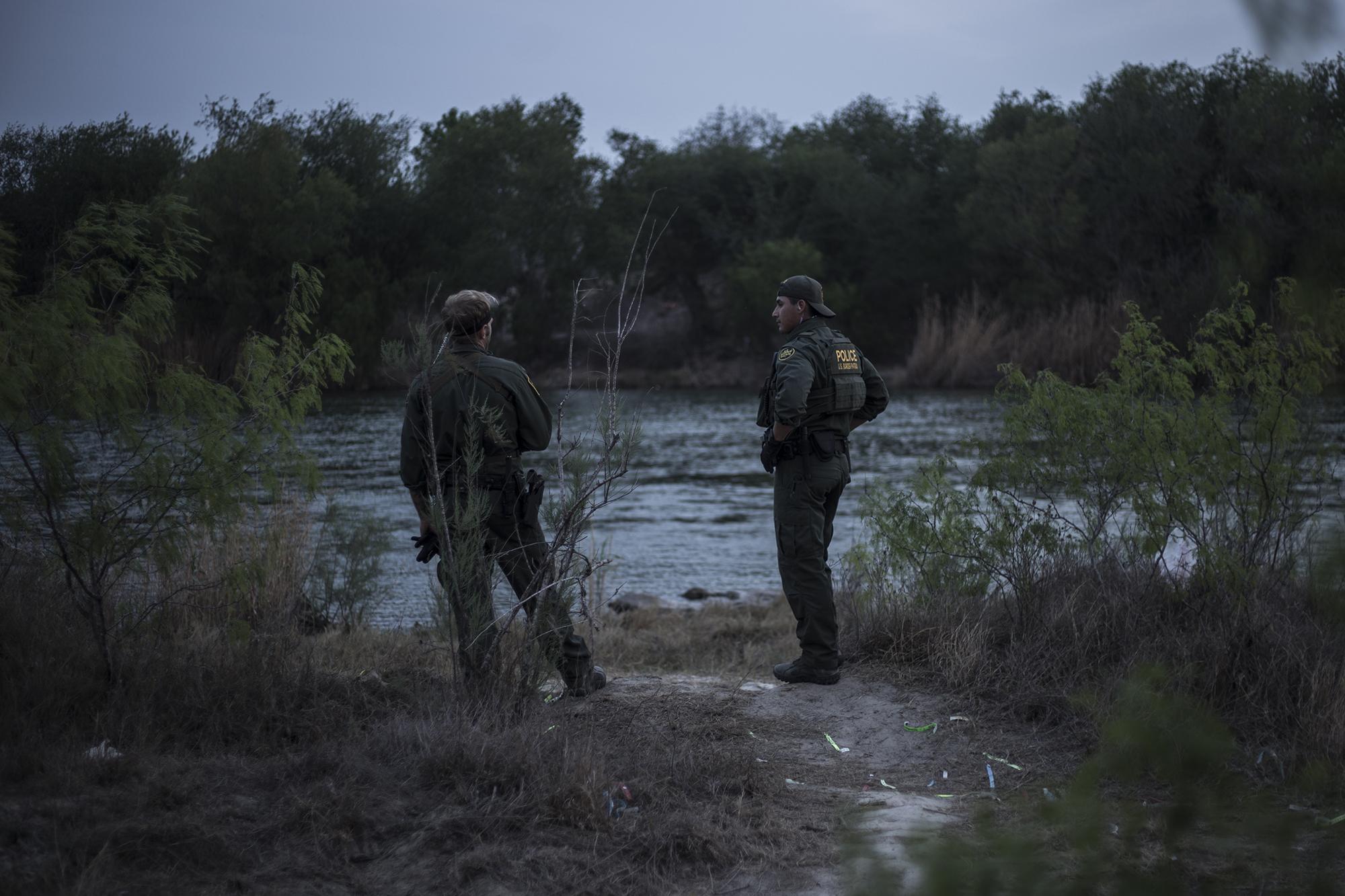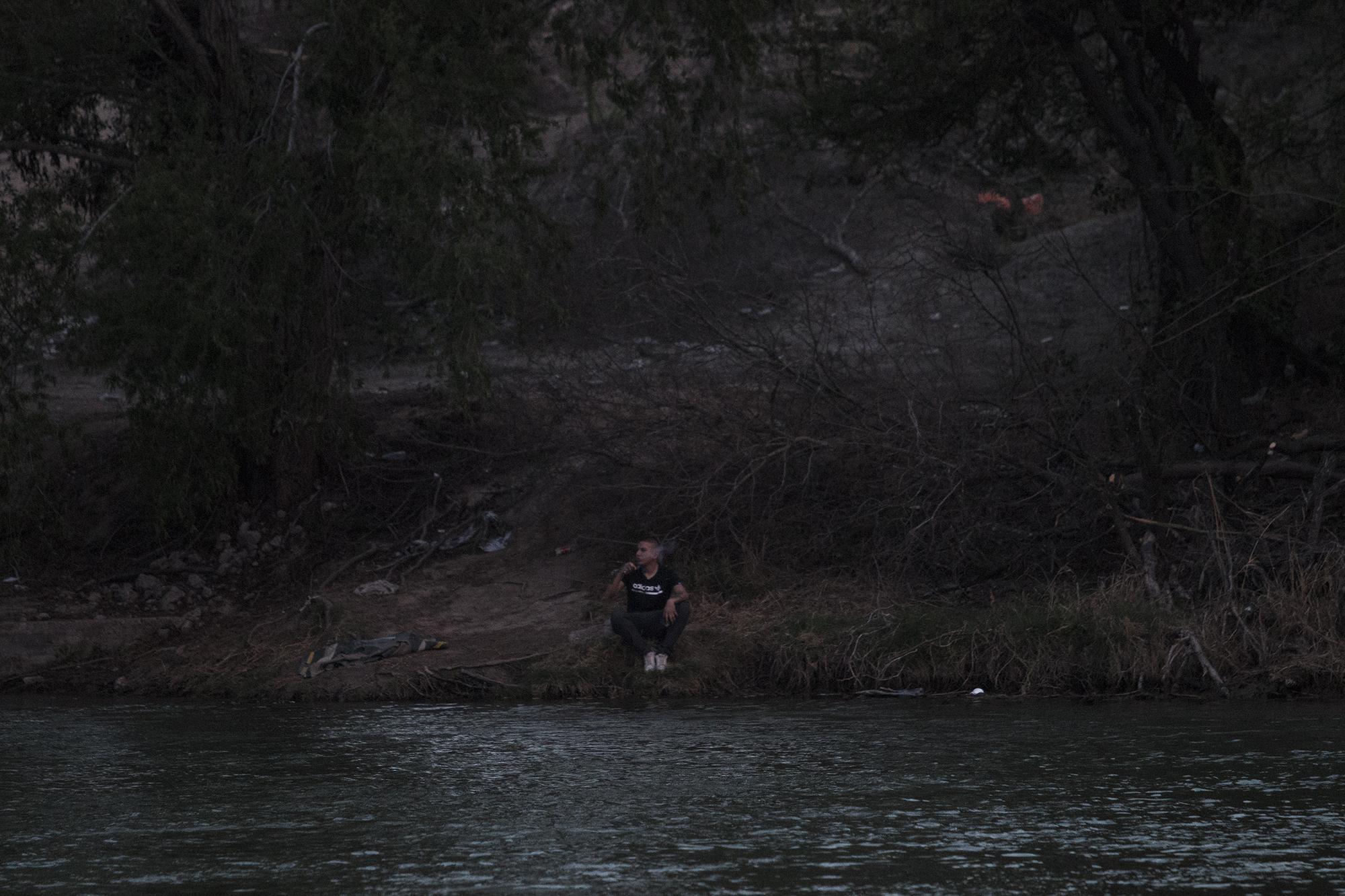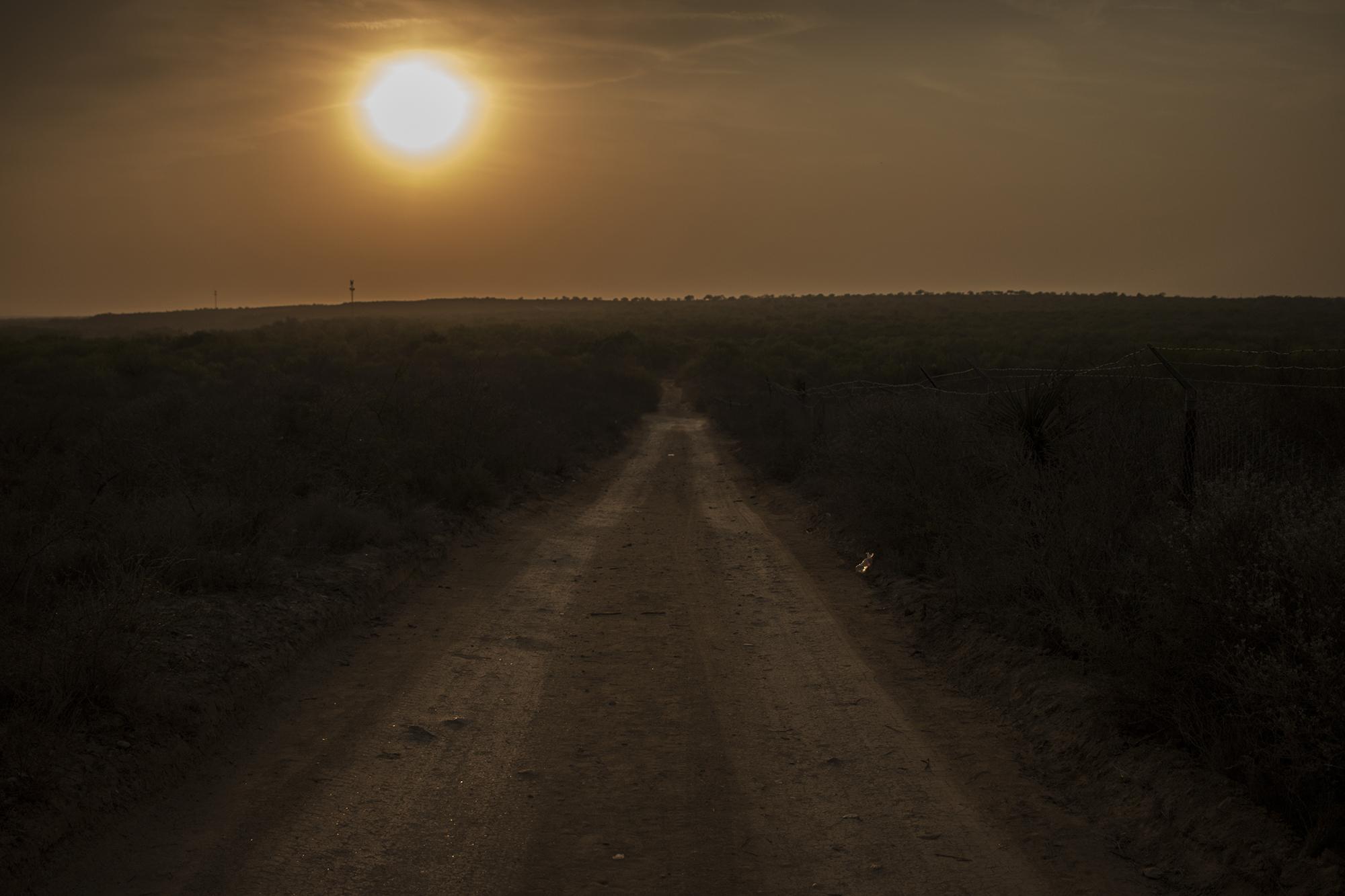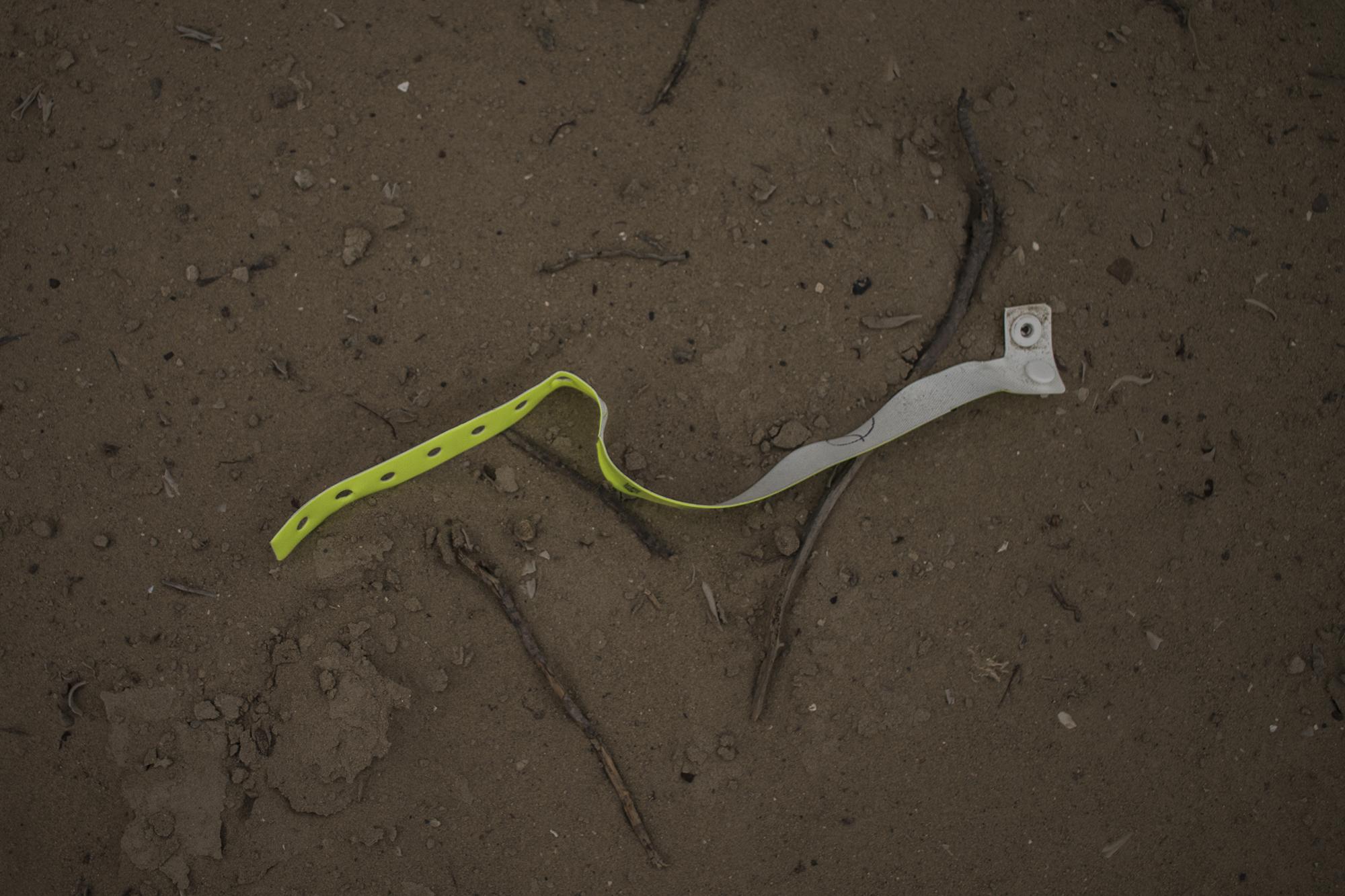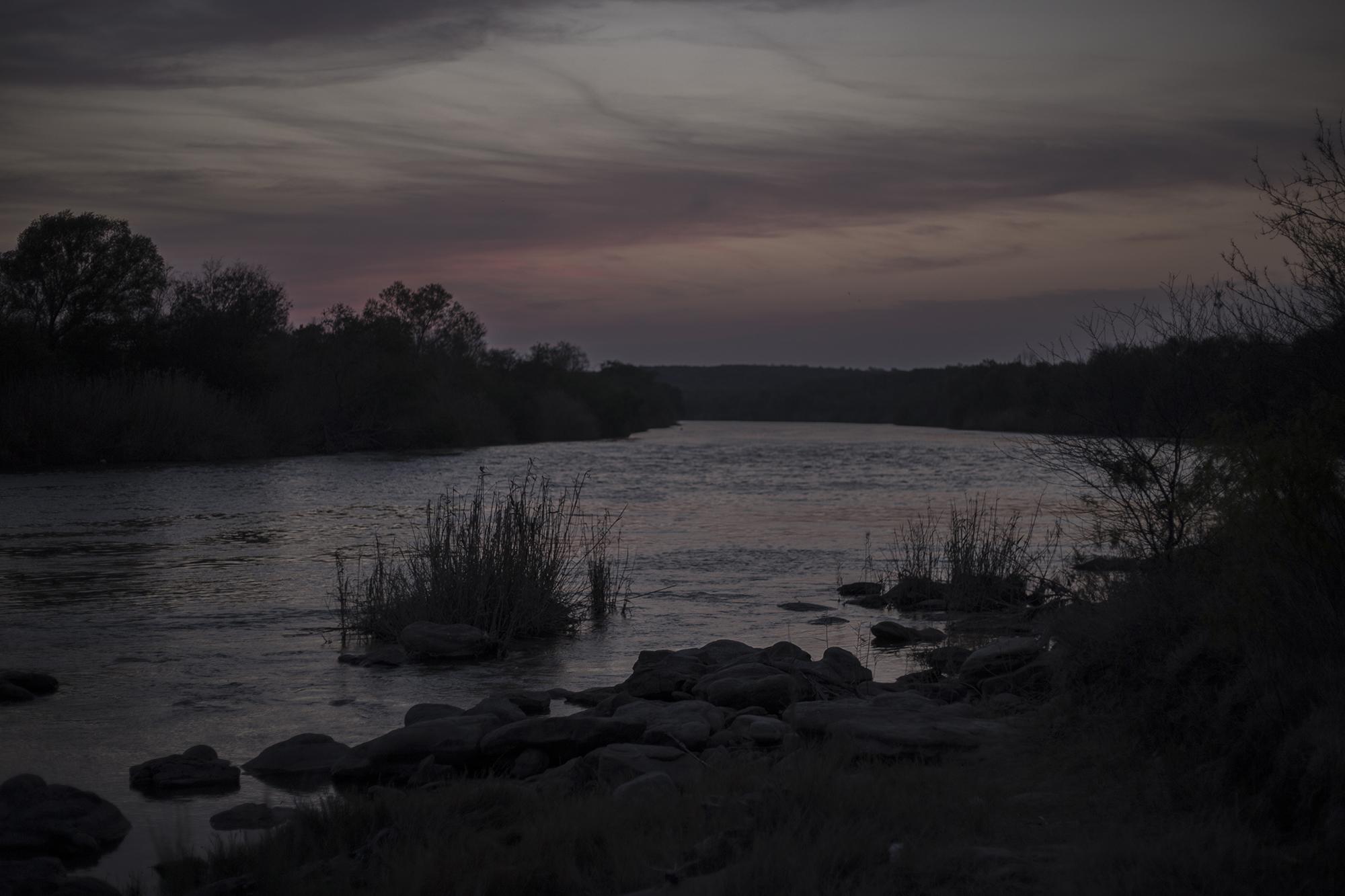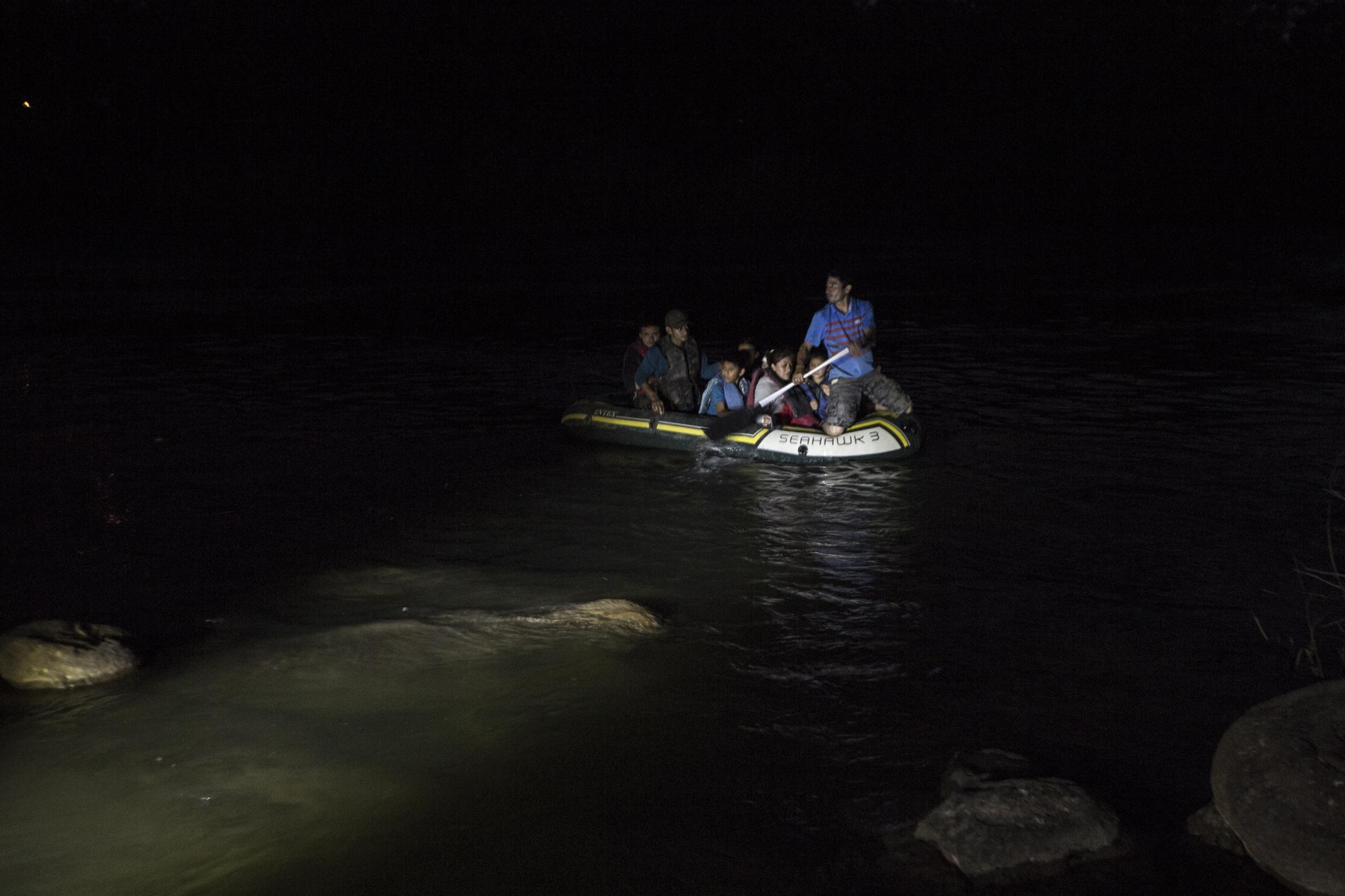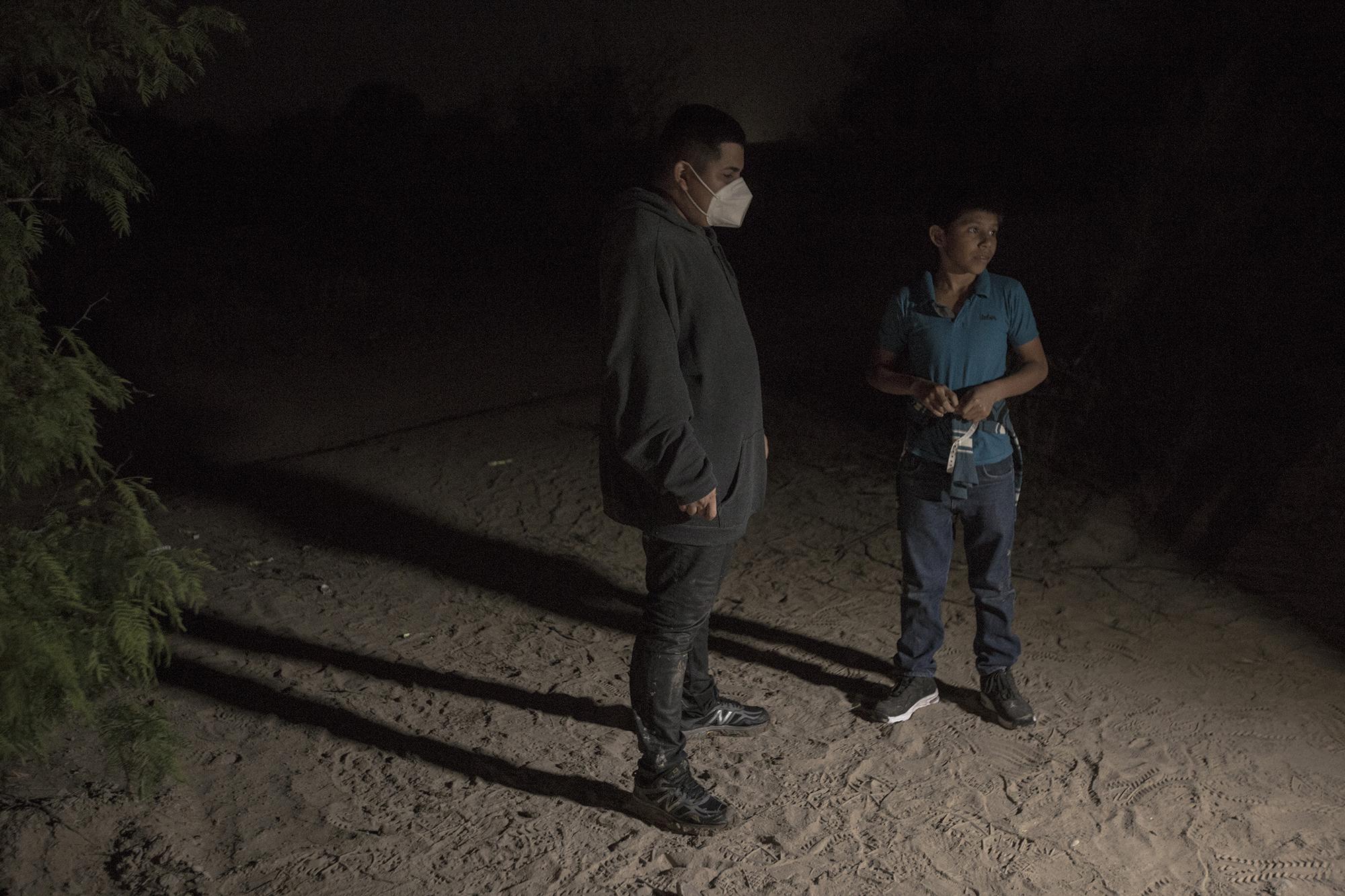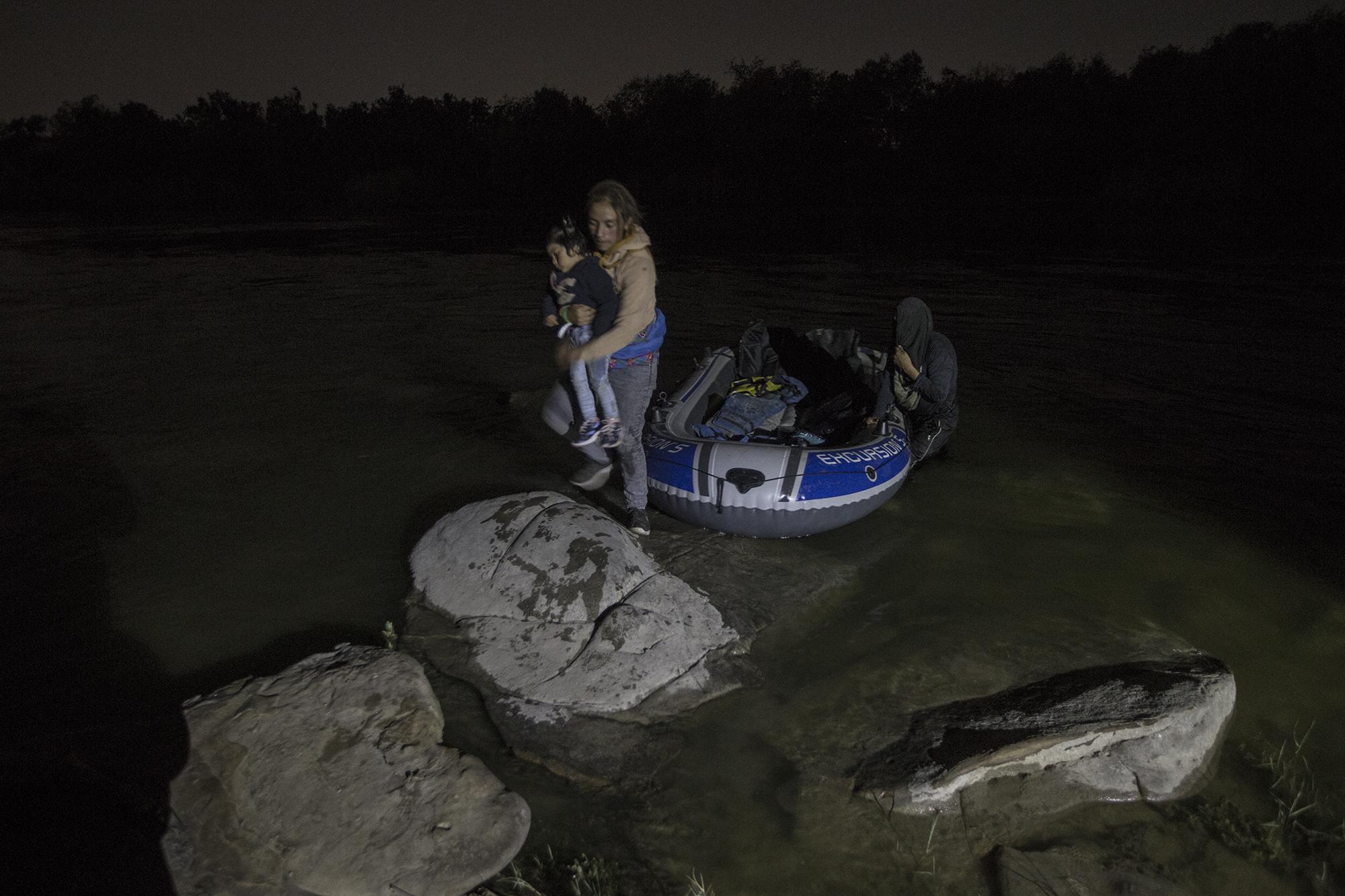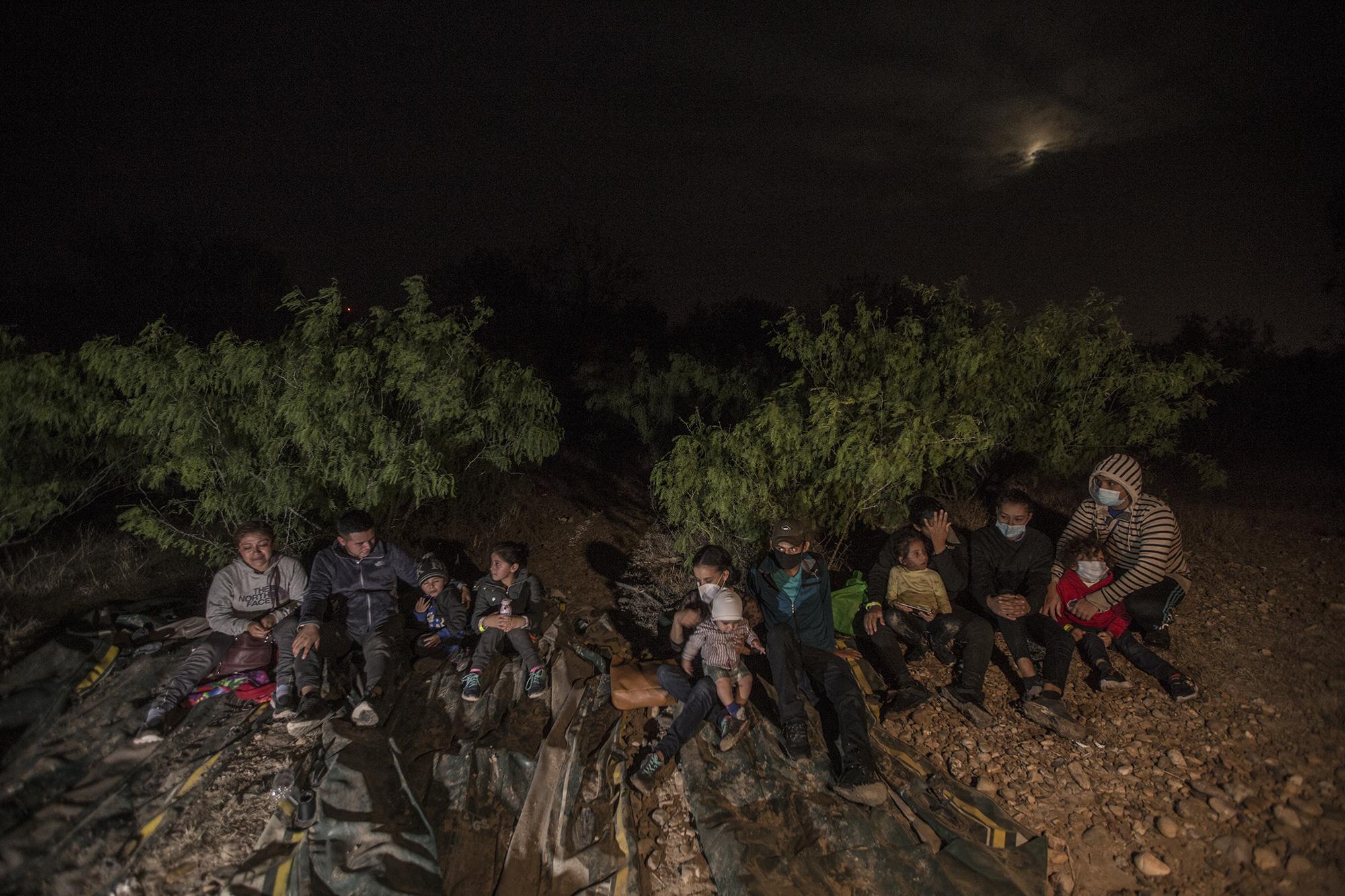 *Translated by Max Granger.