Nayib Bukele
El Salvador
United States
Joe Biden
Kamala Harris
ef_english
United States Government
Antony Blinken
U.S. Congress
James McGovern
Ricardo Zúñiga
No, Mr. President, Washington Doesn't Want to Fight (Yet)
President Bukele has made a concerted effort recently to distance himself from the United States in response to Washington's firm opposition to his firings of the Constitutional Court judges and the Attorney General. In retaliation, he has overtly courted China, who has promised not to interfere in the country's internal affairs, and has also offered financial aid with "no political quid pro quo." These overtures have not gone unnoticed, but Washington doesn't intend to start a fight with the Salvadoran president, at least for now.
If the rift with the United States deepens, as Bukele seemed to imply in his state of the nation speech on June 1, I don't think he will want to side with China if Washington accuses him of promoting Beijing's agenda. As a former U.S. diplomat once told me, "When Washington wants to fight, it fights." This means that when Washington sees you as a geopolitical problem, the United States can choose from a wide range of responses, some more diplomatic than others.
The White House has positioned international corruption as the centerpiece of its national security policy. This provides the Biden administration with more tools for sanctioning corrupt foreign officials and legislators. So far, Washington does not view Bukele as an enemy. In fact, Jean Manes was recently appointed interim ambassador to El Salvador. Manes is an experienced diplomat who Bukele once called a friend. But this president's ambition is boundless, and can quickly stir up a tempest in a teacup.
Bukele's anti-U.S. rhetoric has escalated to accusations of interventionism. The president's intemperance, however, has nothing to do with national sovereignty. Rather, he is lashing out at the international community for exposing his persistent assault on the Salvadoran Constitution. His flirtations with China are a childish rejection of criticism that has precipitated the withdrawal of U.S. aid to the police force and the Attorney General's office. Moreover, the president's paranoia may turn a disagreement with Washington into an outright geopolitical confrontation. 
The Bukele administration only plays the "national sovereignty" card when it is criticized for violations of the constitution, illegal elections of public officials, and restrictions on freedom of the press. The tone of the Salvadoran government was different and mostly complacent during the Trump administration, with its authoritarian leanings.
Bukele had no problem sacrificing national sovereignty when establishing agreements that clearly endangered the rights of people who need international protection. Nor did he defend his country's image and citizens from the former U.S. president's attacks, or when he called our country a "shithole," or when he tried to eliminate Temporary Protected Status (TPS) for 200,000 Salvadorans in the United States. Instead of protecting its citizens living in the United States, the government of El Salvador consented to the future deportation of Salvadorans with TPS status.
While the Salvadoran government voices its indignation with Washington, Bukele pays powerful lobbyists who have unsuccessfully tried to change the Biden administration's perception of the country. One of these lobbyists is Thomas Shannon, a former Undersecretary of State, who calls Bukele the "most successful" president in Central America. Shannon seems to be San Salvador's de facto ambassador to the United States, while Bukele's actual ambassador, Milena Mayorga, appears to have very little dialogue with the Washington establishment.
To be clear, neither the U.S. Congress nor the White House has plans to get Bukele and his loyalists in the Legislative Assembly removed from office. A source in a Democratic congressional office told me that no one in Washington is seeking "regime change" in El Salvador. Even the most critical statements, such as the one issued by Senator Patrick Leahy, do not mention military intervention or anything of the kind. In fact, a bipartisan resolution of the House Foreign Affairs Committee issued on May 17, 2021, applauds Salvadoran citizens for their participation in the recent municipal and legislative elections.
Given the history of U.S. intervention in Latin America (Chile, Nicaragua, Panama, Dominican Republic, Honduras, El Salvador in the 1980's, etc.), it's natural to have doubts about Washington's intentions. However, any intervention in El Salvador at this time would be unpopular and counterproductive for the United States because the Biden administration believes that more political instability in the region would increase the flow of Salvadoran migrants. 
I have always found it odd that the Salvadoran left, especially those that grew up in the  1980-1992 FMLN guerilla movement, consider the U.S. Congress's responses to Bukele to be overstated. A quick review of recent history clearly shows that the FMLN guerrillas always viewed the U.S. Congress as a counterweight to President Ronald Reagan's policies. It took Reagan four years to achieve his plan for Central America after intense negotiations with a Democratic-majority Congress. Some Democrats always advocated for conditioning, controlling or eliminating military aid to El Salvador during the civil war, and some of them are still in Congress, such as Senator Leahy, Representative James McGovern (who was working as a congressional aide in the 1980s), and Senate Majority Leader Chuck Schumer (who was a member of the House of Representatives in the 1980s).
When President Joe Biden served in Congress, he also supported initiatives to limit Washington's involvement in the Salvadoran civil war. Salvadoran and U.S. activists used Congressional opposition in the 1980s to soften the impacts of Reagan's policies in the region. The U.S. Congress has always been a receptive forum for the defense of human rights, freedom of speech, and freedom of the press outside the United States. Of course, this receptivity has its own nuances and historical context. 
The United States has approached its dispute with the Bukele administration cautiously. The Ortega administration's escalating repression of political opposition in Nicaragua may force Washington to be more assertive with Bukele. Bukele's approach to achieving "sovereignty" is to consolidate his autocracy, but Washington wants to limit his sphere of influence to the country's 21,000 square kilometers of territory. Washington doesn't want to fight, but if the Salvadoran president hitches his wagon to Beijing, Biden will be forced to act. If the United States decides to fight, it has thousands of ways to turn El Salvador into a golden cage for Bukele's new economic and political elite.
*Translated by John Turnure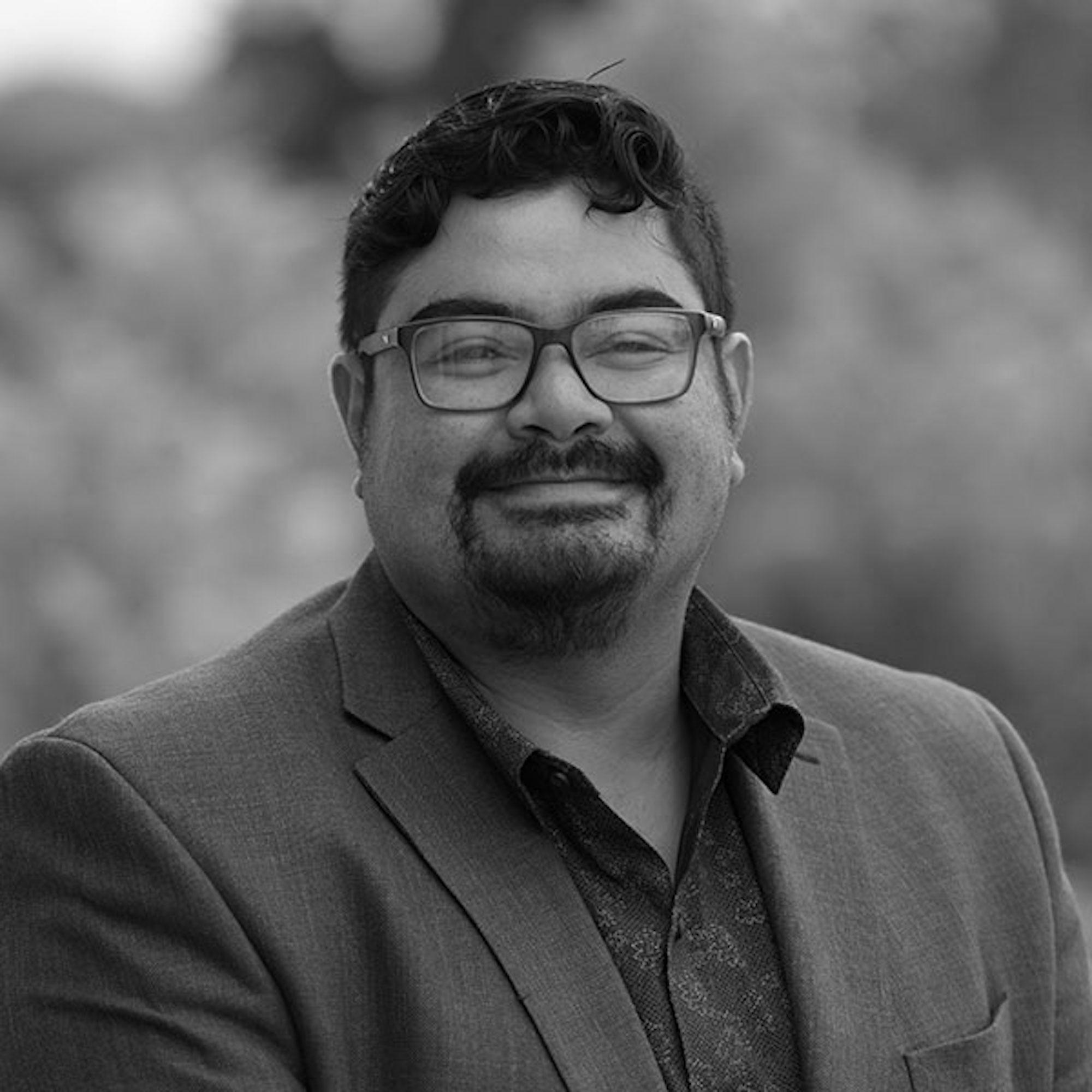 Apoya el periodismo incómodo
Si te parece valioso el trabajo de El Faro, apóyanos para seguir. Únete a nuestra comunidad de lectores y lectoras que con su membresía mensual o anual garantizan nuestra sostenibilidad y hacen posible que nuestro equipo de periodistas llegue adonde otros no llegan y cuente lo que otros no cuentan o tratan de ocultar.
Te necesitamos para seguir incomodando al poder.
¿Aún no te convences? Conoce más sobre cómo se financia El Faro y quiénes son sus propietarios
acá
.
José Luis Sanz / Washington
elfaro.net/en/202106/columns/25531/No-Mr-President-Washington-Doesn%E2%80%99t-Want-to-Fight-(Yet).htm

PP:
PC:
PN:
PT:
items_count:
items_pivot:

YY:

MM:

FI slug:
FI name: Jun 2021
FI sort:

FT slug:
FT name:
FT sort:

FS slug:
FS name:
FS sort: