There was, as usual, a tweet: "El Salvador should be divided into 50 municipalities, tops. It's absurd that 21,000 km2 are divided into 262 city halls," wrote Nayib Bukele the night of December 30.
The change would have great administrative, political, and electoral implications, shedding in the process over four-fifths of a group of officials increasingly problematic for the president: mayors.
Two days before the premonitory tweet, Soyapango Mayor Nercy Montano —a member of Bukele's party in the second most populous city of El Salvador— was arrested for alleged embezzlement and misuse of worker contributions. In the preceding weeks, the municipality had weathered a trash collection crisis spawned by striking employees who claimed they hadn't received their wages.
Two weeks later, on January 10, Elenilson Gallo, the mayor of Intipucá —a coastal town in La Unión with a population of 6,000, historically tied to the U.S. diaspora— gave positive spin on local TV to the fact that he had been finally able to pay salary arrears for November and December, plus a legally required Christmas bonus. He even had enough to throw a kids' party with a toy giveaway. 
"We're one of the municipalities with less of that sort of trouble, praise the Lord," Gallo said.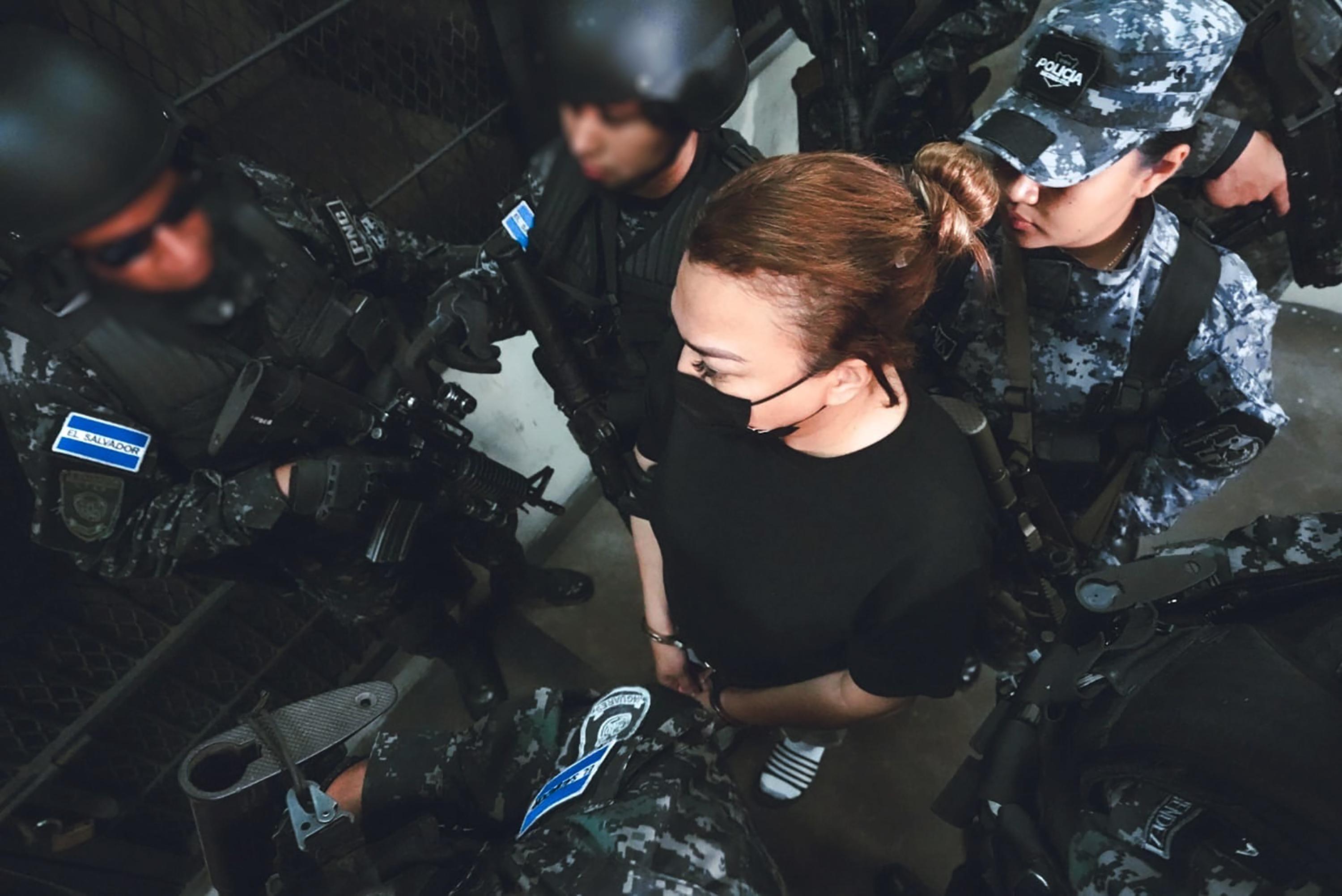 He isn't wrong. Municipal back pay has become the norm under the Bukele administration. The host said that La Unión City Hall partly paid bonuses but didn't cut salary checks. In nearby Conchagua, employees were owed wages for November and December and some staff were laid off. In July, the Yucuaiquín municipality was evicted from city hall for non-payment and transferred their operations to the municipal market.
Economic constraints have been the main throughline for municipal governments under the Bukele administration, a direct consequence of the financial hardships facing the central government but also a conscious decision by Bukele.
Bukele campaigned in 2019 on raising the national budget allotment to mayors from 8 to 10 percent. But in November 2021, his party Nuevas Ideas slashed it to 4.5 and created the Directorate of Municipal Works (DOM) to manage the lion's share of it. Only 1.5 percent of the budget is now given to mayors.
The president handpicks the head of the DOM, an institution that adopted the official color cyan of Bukele's party.
Technical or political move?
In El Salvador, a country the size of New Jersey, there is a decades-long debate over how to decentralize government. Key institutions and companies are huddled in a few cities; if something doesn't happen in the capital, it's as if it didn't happen at all.
The idea of reducing the number of municipalities, to improve efficiency and reduce that power imbalance, has been around since the 90s, when 14 municipalities banded together to form the Council of Mayors of the Metropolitan Area of San Salvador. A 2002 proposal of the Public Works and Environment Ministry planned to organize the country into 36 local administrations.
In the current political context, the effect would reach further. If the move passes before the general elections of next year, it could also mean that Bukele's party faces less risk of any punishment vote in local governments, perhaps the only front where they are politically underperforming.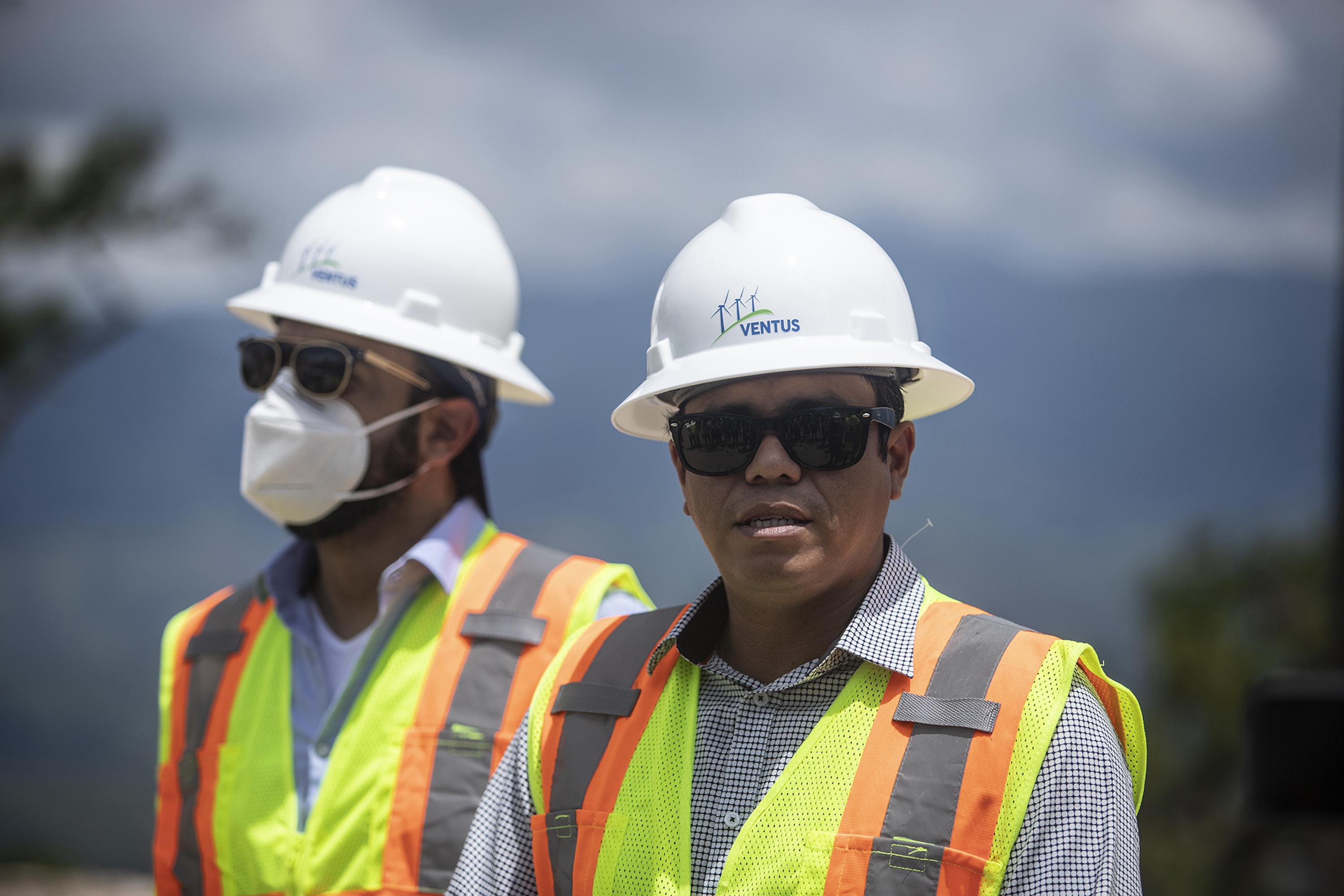 A Gavidia University poll found in February that 62 percent of citizens are at least somewhat dissatisfied with their mayor, despite the fact that Bukele's party rules in 150 of 262 municipalities, including 13 of 14 department capitals. Around 83 percent of El Salvador's population lives in municipalities under the rule of Nuevas Ideas, according to polling house LPG Datos.
Intent to vote for Bukele's party was 16 percent lower in the upcoming municipal elections than for the presidential race, in which Bukele has already announced an early-bird bid to stay in power despite a constitutional ban.
"When we ask people if there should be change or continuity in their town, over 55 percent say they want change," Edwin Segura, chief of LPG Datos, told El Faro English. That said, Nuevas Ideas is still, by far, at the top of voters' preferences at the local level.
Those results can be read in two ways, according to Segura: "One is that people are not happy with the results of this first round of Nuevas Ideas mayors, and want a change within the party. The other is that they want a change but can't find alternatives, which I'd say is one of this administration's larger strategies," Segura said.
Rommy Jiménez, a teacher in the Central American University's Masters of Territorial Development Program, said on Jan. 26  in a YSUCA radio interview that "a democratic exercise would be not to assume that what you see from the center and the government offices is the reality."
The municipal reduction would "not only increase centralization but also accentuate inequalities and territories' own dynamics," according to Jiménez. Mayors handle vital services like water supply, she noted, and have held public consultations that led, for example, to a national ban of mining.
The decision, regardless of what the experts say, seems to have been made: On February 20, Legislative Assembly President Ernesto Castro said that they had a "fairly advanced" proposal not only for a reorganization to "more or less 50 municipalities" but to also reduce the number of Assembly members from 84 to 64.
In El Salvador the power to determine the number of municipalities and legislators belongs to the Legislative Assembly — though, by law, the legislature had until February 3 of this year to enact changes relating to the upcoming Assembly elections.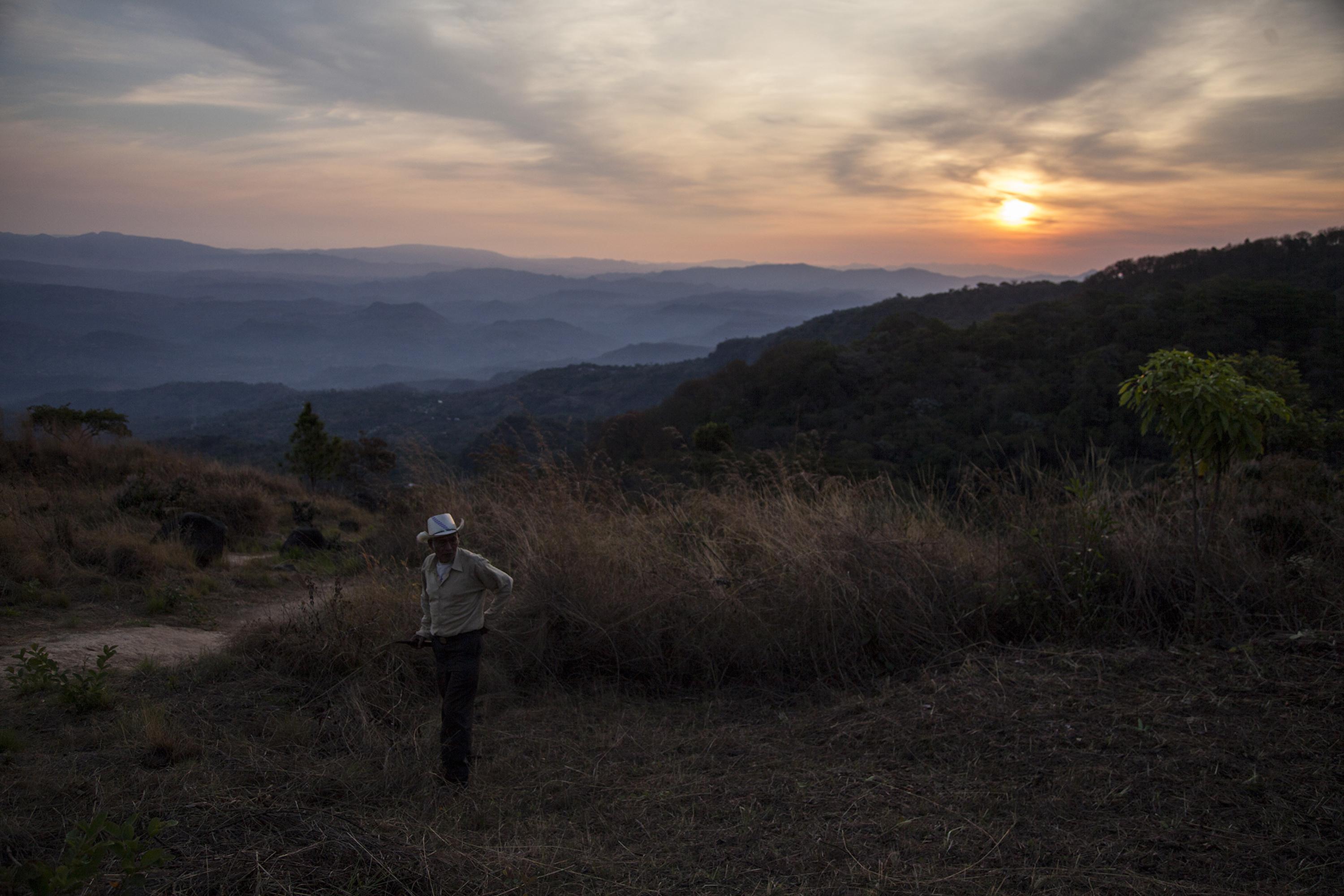 The plan departs from what Bukele thought before taking office: "I've been the mayor of a really small town and of the capital," he said in 2019. "The only way to achieve real progress with equity is to decentralize the budget." But it fits into his governing style, in which he centralizes all information and decision-making in the hands of a small group of insiders.
The Court of Audits determined in November 2020 that his Treasury Ministry illegally retained $75 million in municipal funds prior to the crucial 2021 municipal and legislative elections. Two months before, 500 mayors and municipal employees had staged a protest outside the ministry, one of the first public displays of political resistance under Bukele. In February 2021, Nuevas Ideas notched its crushing victory in the local elections.
Nuevas Ideas mayors 
Former mayor Montano remains in prison. On January 10, two unionized Soyapango employees were arrested after demanding payment of their salaries. They were released on January 26, but remain on trial for resisting arrest and disorderly conduct.
Bukele has since used Montano's case as calibrated coercion to signal to the mayors: Stay in line or be thrown to jail, like the 64,000 Salvadorans who have been imprisoned since March 2022, under the state of exception. Few, if any, mayors dare to raise their voices.
On January 24, facing strong economic headwinds to keep their offices running, at least three municipalities began charging local purveyors a $4 fee. Mayor Antonio Fuentes of Yoloaiquín, a member of Bukele's party who had not been able to pay staff since November, was at the center of the measure and a news story on TV.
Bukele compared the charges to "gang extortion" and said those who didn't withdraw them and issue a public apology would be arrested. Within the hour and with a Bukele calendar in the background, Mayor Fuentes asked for forgiveness on Facebook for "the mistake my council and I made," adding, "it won't happen again."
Days later, San Francisco Gotera, the largest town in Morazán, announced that it would stop charging $0.50 an hour for parking, to get in line with the government's demands.
Bukele's vice grip is tightening. Mayors —even those in his ranks— are dispensable.